Bus Booking – Case Study
The client is into the business of managing taxi providers, operators in small cities/towns pan India, and connecting them with the customers in the travel and transportation business.
Website:http://www.cab1.in/

Brand: Modheshwari Travels

Industry: Travel and Tourism

Location: India
Core Platform : Mobile | Android | iPhone
Programming Language: PHP, Android Java, Swift C, REST
Framework: YII 2.x, Swift C
Database: MYSQL

Target Audience
Daily commuters, Individual, Executives

Target Market
Across Gujarat, Rajasthan, Maharashtra, West Bengal, UP, India, and Nepal.
Challenges
Providing safe and confirm ride to local commuters in metro and heavy traffic, compared to traditional facilities.
Create the platform that provides a franchisee network across various states which does not require additional investment into its IT part.
Develop 3rd party googles APIs that consume as less as possible.
Reduce per trip costs.
The results need to as close as uber and ola applications.
Strategic Approach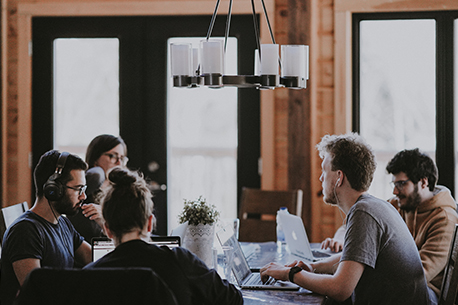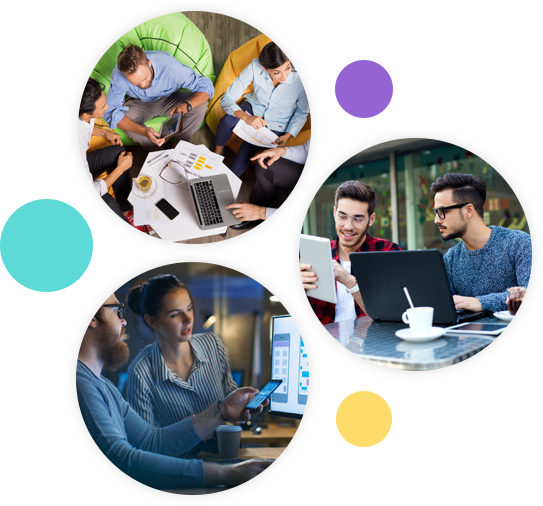 Scope :
Customers :

Onboarding.
Track driver
Trip histories
Credit wallet
Offers
Refer and earn
Drivers :

Onboarding.
Trip histories
Earning reports
Street pickup
Accept/Reject Assigned trip
Backoffice/Content Management :

Masters for Vehicles
Prices management
Surge management
Booking & Operator map
Franchisee management
Earning and account reports
Configurations & MIS reports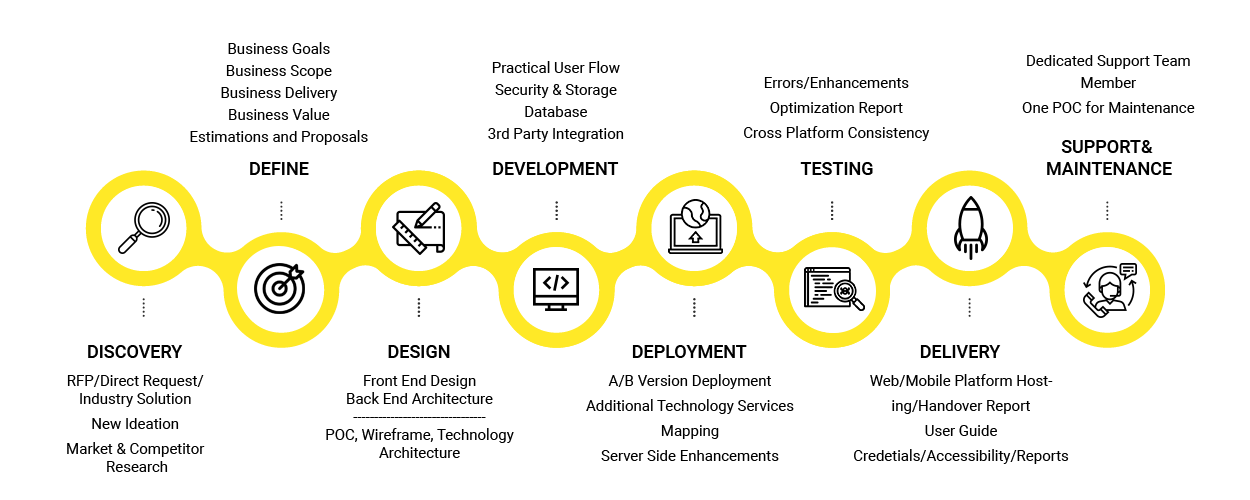 Project Highlights
Application Features
Trip Bookings
Free rides based on references and earn
Street Pickup
Trip tracking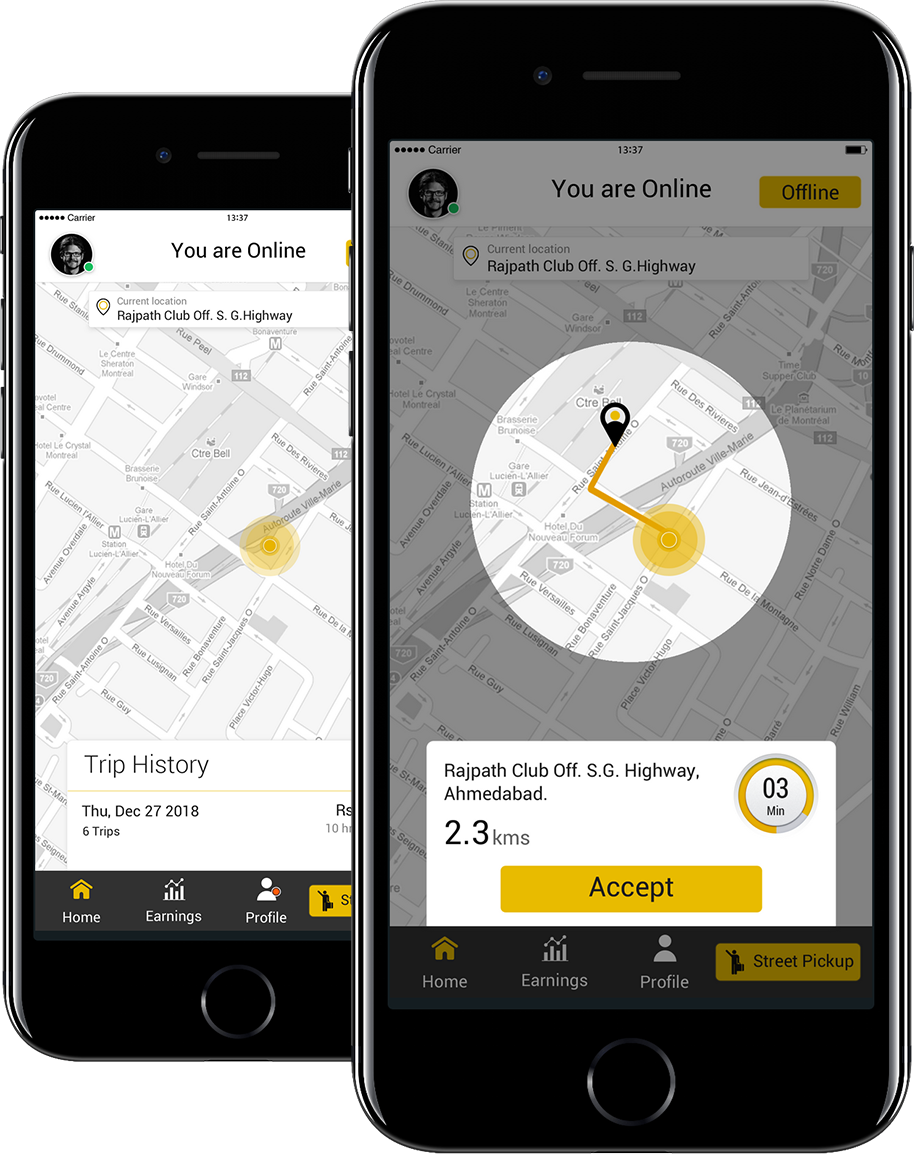 Key Highlights
Optimized route management approach.
Per trip, google APIs consumption is optimized.
Street pickup (just like raise a hand and start a trip without prior booking)
Key Takeaways and Learnings

Optimizing the route management approach with minimal consumption google direction APIs works differently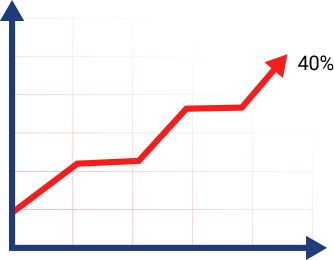 Growth Of Sales
Business Impact
The company has witnessed a growth of over 40%in its sales by launching the platform for its transport services.
The company has implemented a monitoring system in its operations.
Company's productivity has been increased substantially.
Take your business to the next level of success.
Make the smart move today!