Intranet – Case Study
Aditya Birla Group is a premium global conglomerate, headquartered in Worli, Mumbai, India. The Aditya Birla Group is in the League of Fortune 500. The company's businesses have grown into global powerhouses in a wide range of sectors – metals, textiles, carbon black, telecom, and cement. Anchored by an extraordinary force of over 120,000 employees belonging to 42 nationalities, the Group is built on a strong foundation of stakeholder value creation.
Website: https://www.adityabirla.com

Brand: Aditya Birla

Industry: Multiple

Location: India
Core Platform : Web
Programming Language: Asp.net
Database: Oracle

Target Audience
Internal Organization

Target Market
Internal Use
Challenges
Replace the old windows system and server.
Poor internet connectivity, which created a deployment and support issues.
Integrating LDAP for user authentication and access information.
Connecting their existing data of employees from the Oracle database along with the Microsoft SQL database.
Strategic Approach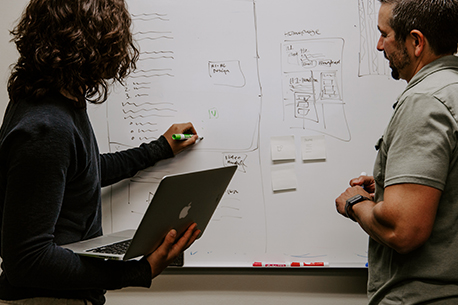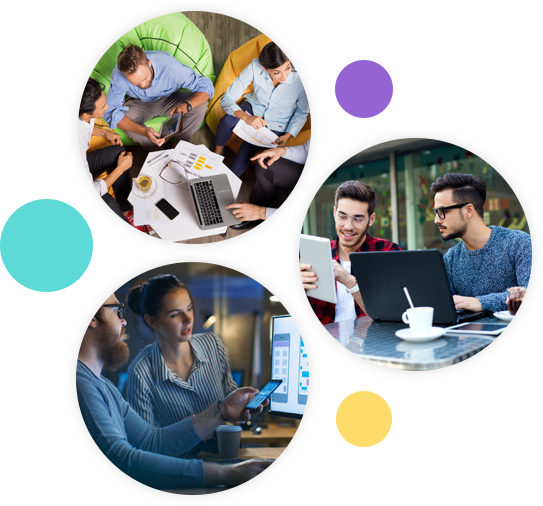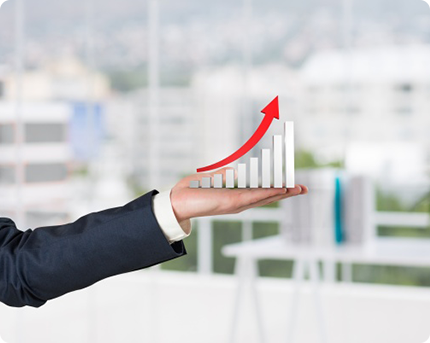 Scope :
Role-based login
Leave management, request/approval
Notice/announcement
payslips
birthday wishes/greetings
Various reports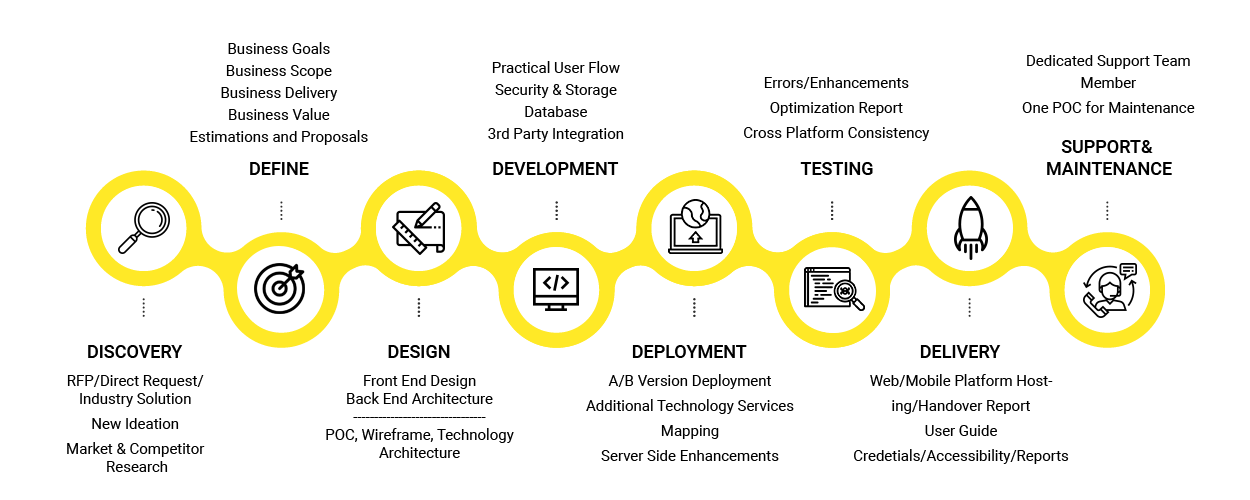 Project Highlights
Application Features
Develop a web-based intranet system.
Enable common login (SSO) through their various application.
Convert their client-server intranet system from Foxpro to web-based.
Establish a proper intranet system for employee/payroll with better features.
Develop other essential features for managing employee payrolls.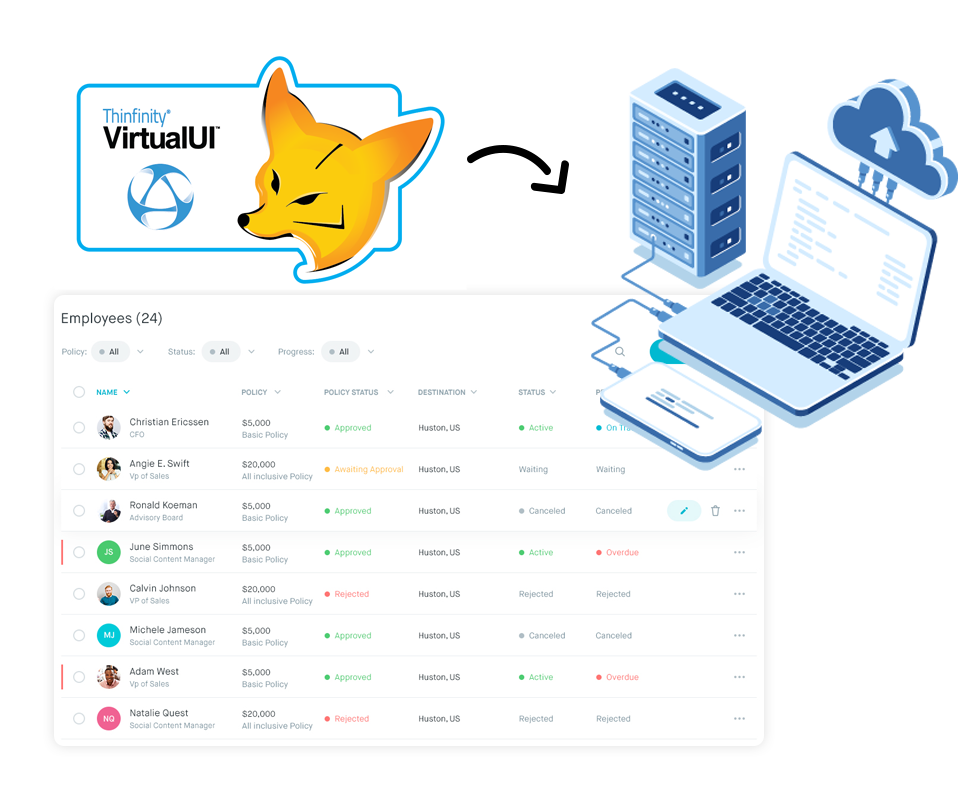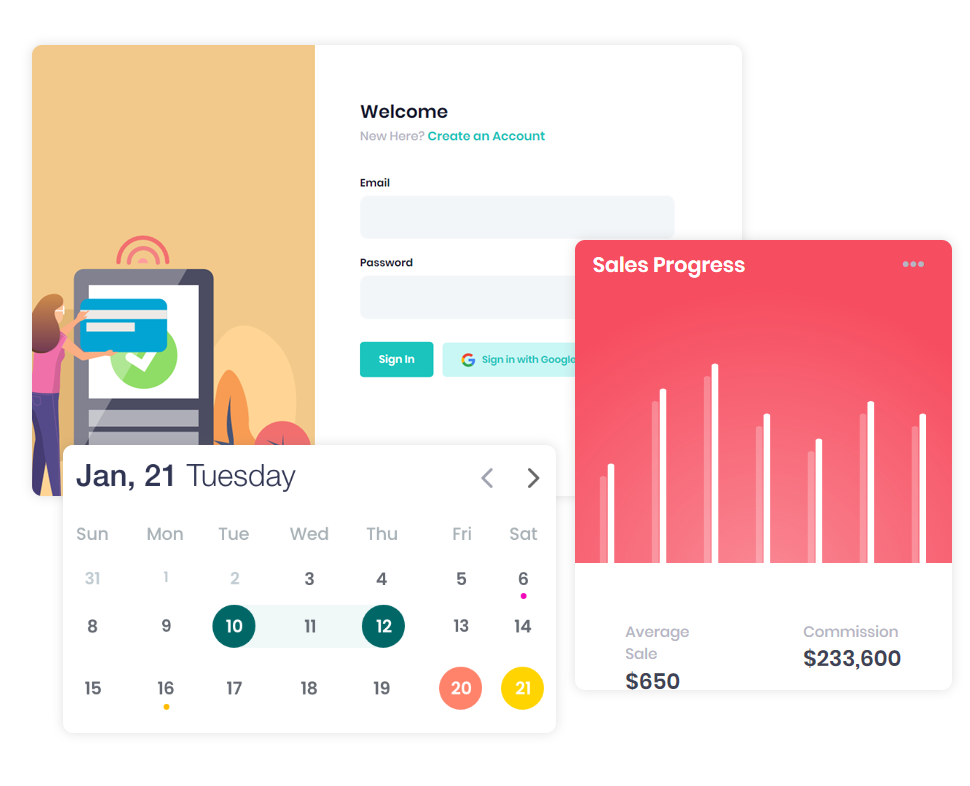 Key Highlights
Managing Calendar
Personalization
Role-based login system
Key Takeaways and Learnings

We identified how to reduce the onsite deployment cost.

Early in 2005-2006 internet speed was not that much in a small town like Veraval especially in an industrial area, so we discovered the ways to combat such issues.
Increased
20%
Productivity
Reducing
10%
Routine Tasks

Business Impact
The app allows the employees to engage with each other and greet on birthdays or other celebrations.
On a fingertip, they can get all payroll and HR-related information.
Getting up to date information about the group, plans, locations, notifications, events, etc.
Increase employee productivity by 20%.
Reduce HR manager day to day routine task by 10%.
Take your business to the next level of success.
Make the smart move today!