Customer Relationship Management - Case Study
The client is into the business of managing IT Infrastructure & Cloud Services.

Brand: Reputed Client in IT Industry

Industry: Technology

Location: Europe
Core Platform : Web
Programming Language: .net Core
Framework: Azure Bot Service (AI), Azure Cognitive Service (AI), Azure SQL Database

Target Audience
IT companies, Software companies, Development agencies

Target Market
Across Europe and the USA.
Challenges
No predefined business logic.
The business was entirely based on FAQ, NLP & NLU logic to provide required information and details to resolve client queries.
Keep updating and adding FAQs list.
Get accurate search results at the earliest time possible.
Address customer queries with personalization.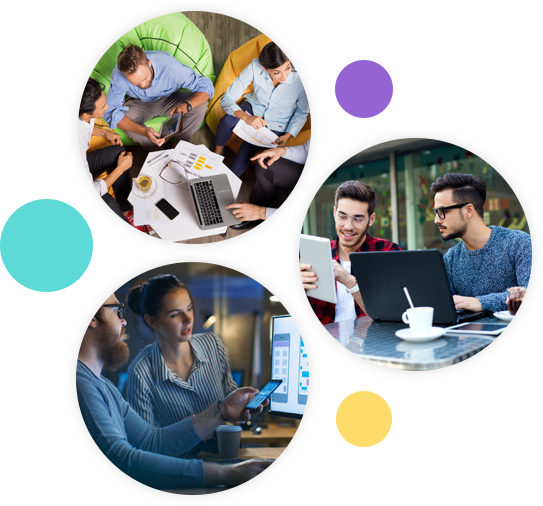 Azure BOT Services developer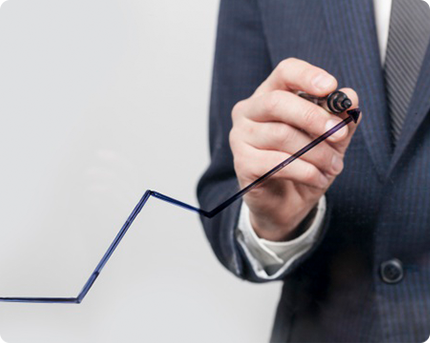 Scope :
Develop a BOT that can assist the support team for their questions.
Address client's repetitive queries.
Faster and relevant interaction with more users.
Solving day to day activities of the support team.
Enabling efficient customer service.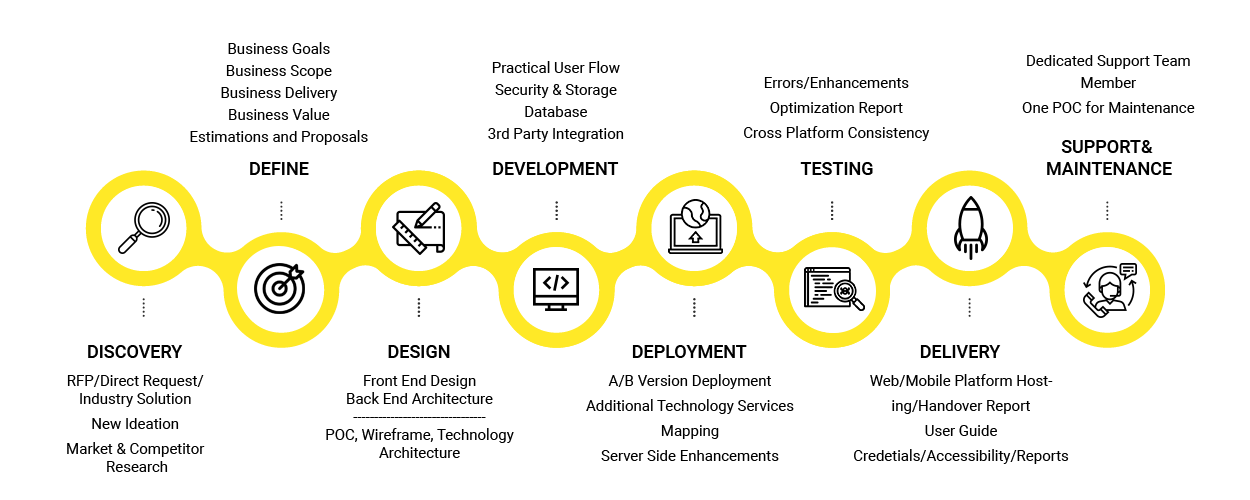 Project Highlights
Application Features
Conversational Maturity
Text Chat BOT
QnA
Retain data and context seamlessly
Pre-trained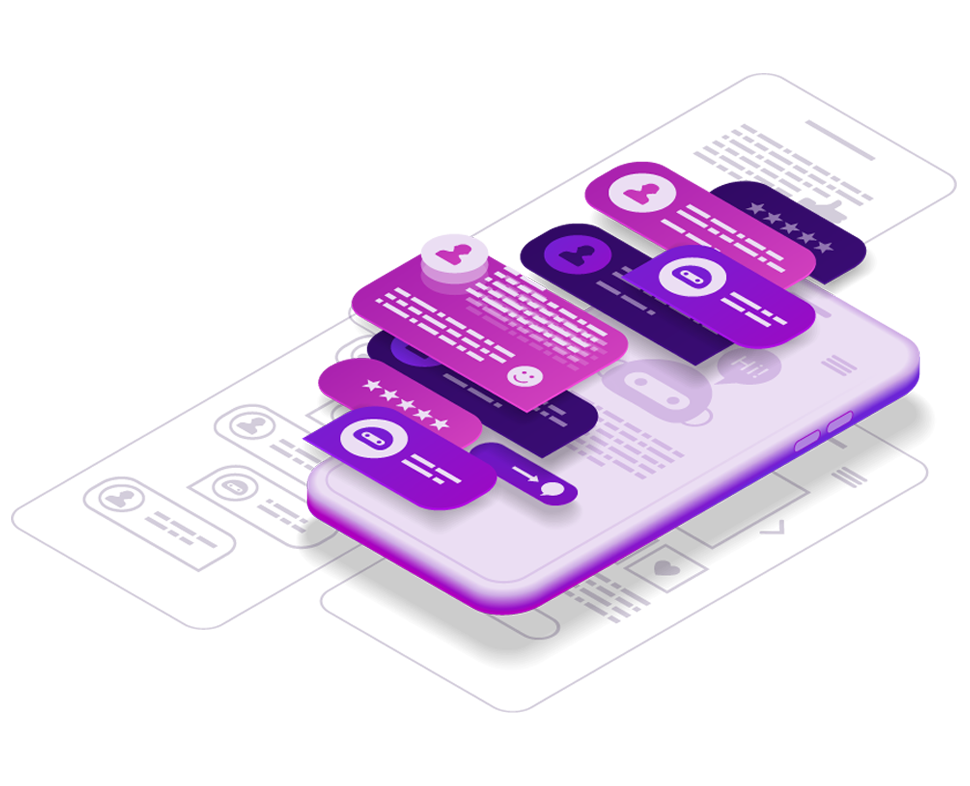 Key Highlights
Browser-based.
Use of Azure BOT and Azure Services only.
Accuracy level 80% or higher at an initial level.
Can perform reasoning without human intervention.
Deeply integrates with CRM.
Key Takeaways and Learnings

Azure BOT default was not assisting much in NLP, for NLP purpose Azure Cognitive service was required to be capitalized..

.Net Core was a more efficient and better way to develop client-side functionality instead of TypeScript or any other scripting language.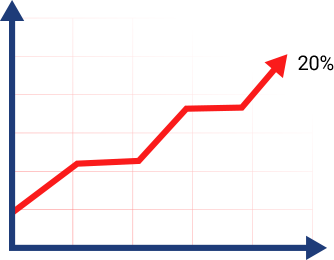 Reduction in cost
Business Impact
Increase in response time of support by 5 times.
Reduction in cost by over 20%.
Helped the business to provide a 24*7 support system.
Provided seamless customer experiences.
Reduced the strain and complexities of the support team.
Take your business to the next level of success.
Make the smart move today!