Public Safety AI Video Surveillance Solution - Case Study
The client is into the business of selling security systems and solutions.

Brand: A Leading Company from Security Industry

Industry: Security

Location: Sweden
Core Platform : Web
Programming Language: Python, Flask
Framework: OpenCV, Tensorflow, YoloV3
Algorithms: RNN, CNN, Image Processing, Face Recognition, Face Detection, Object Detection

Target Audience
Retailer Shops, Corporates, Military, Defense

Target Market
Across Europe
Challenges
Some of the customers have a private network to access the video stream.
The clients have more than 30 cameras to monitor, which posed the internet connectivity issues.
Training the datasets for various weapons like knife, guns, and shotguns.
Identifying the face
Retraining the trained dataset for various datasets.
Camera support was required, as the solution is not hardware-specific.
Strategic Approach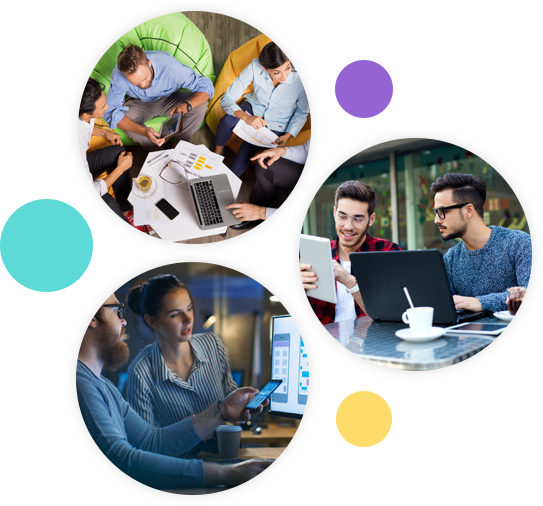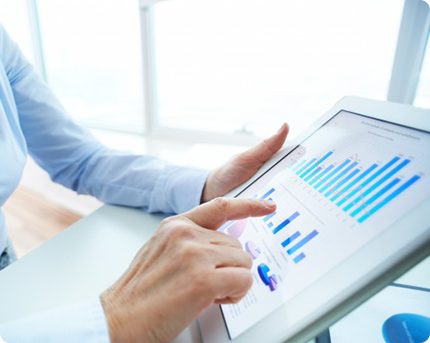 Scope :
Develop a system that can identify the safe person, unsafe person, known people, unknown people.
The system to detect weapons, objects, fire/smoke, and gender.
Based on these detections, generate statistics, alerts for fire, smoke, weapon, unsafe people to security head as well as other respective stakeholders.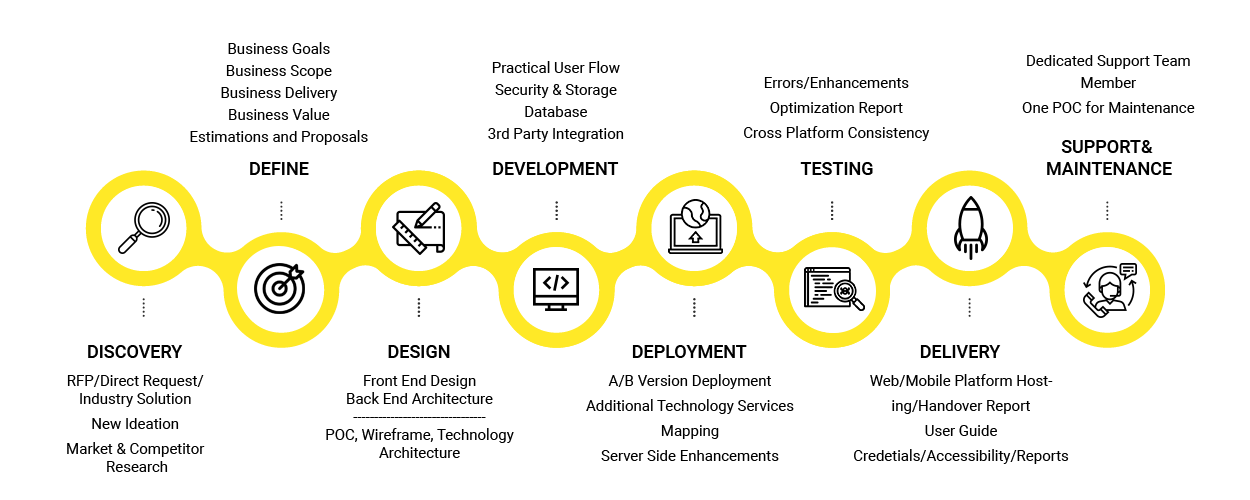 Project Highlights
Application Features
Identifies Known/Unknown visitors visiting the premises.
Recognizes Safe/unsafe visitors visiting the premises.
Enables Gender bifurcation among the visitors.
Weapons detection if it is appearing with visitors.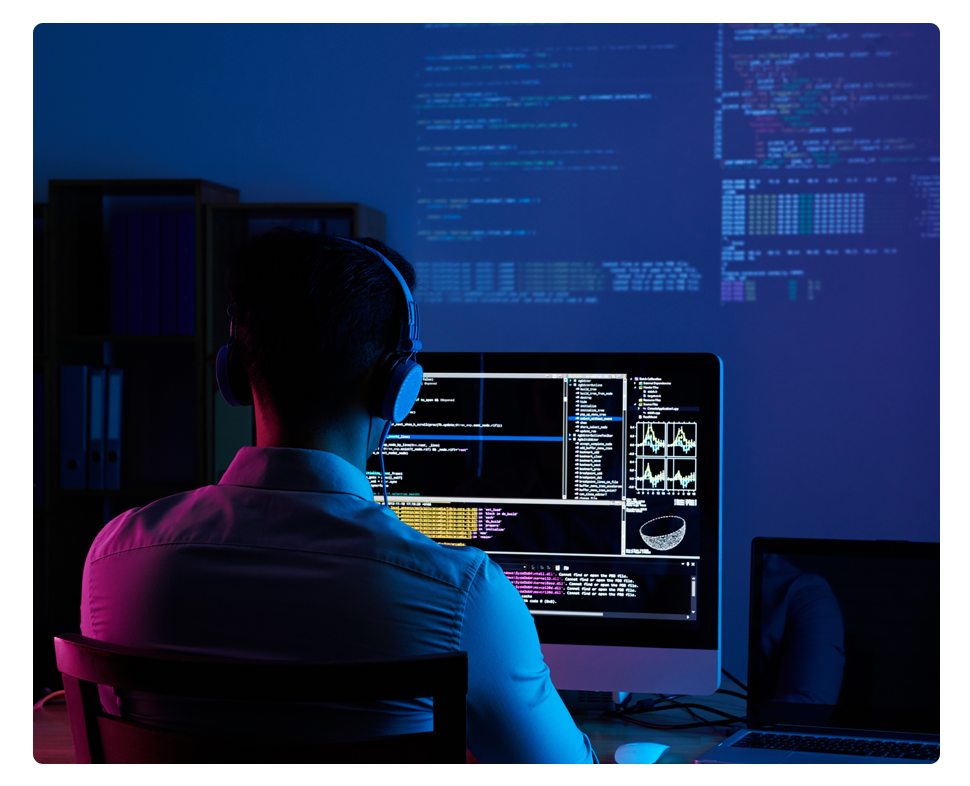 Key Highlights
A highly flexible application that can support any hardware.
Its ability to detect weapons flawlessly.
Smoke/Fire Detection feature.
Allows real-time statistics.
Enables runtime retraining of trained dataset/models.
Key Takeaways and Learnings
For object identification and detection even through the SSD model is widely popular in developers, but Yolo was much better when the objects are smaller/at a far distance in the frame.

Computer vision was not supporting threading the way it should have been.

Dataset if not exists and If sample data does not exist, the generation of the dataset was a time-consuming job to reach the desired accuracy.

Implementation can be done remotely if the client has a person who possesses the technical knowledge. It saves significant time and money.

Surveillance solutions do not require our own cameras / DVR.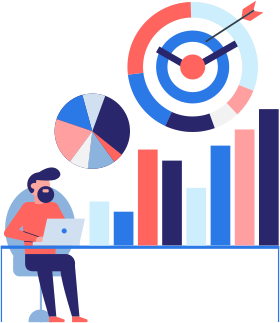 Business Impact
Reduce theft cases
Augmented the customer experience,
Helped to identify suspicious activities.
Enhanced employee and personnel training.
Take your business to the next level of success.
Make the smart move today!