Vegetable and Fruit Delivery - Case Study
The client is a startup company that is into the business of selling a wide range of organic and exotic vegetables, fruits, etc through its mobile app. Followed by the provision to deliver them timely. The client also fulfills the orders with the help of a delivery van, thereby providing the access of fruits and vegetables at the doorstep.

Brand: Freshly

Industry: Technology

Location: India
Core Platform : Mobile | Android, Android Tablet
Programming Language: PHP, Kotline, REST
Framework: YII 2.x,
Database: MYSQL
3rd Party API: Bluetooth Printer SDK

Target Audience
Individuals, Families, Retailers

Target Market
Banglore , India
Challenges
Gated larger societies often have challenges to get daily fresh grocery and vegetable items at their doorsteps.
If large societies need fruits and vegetables in bulk quantity, they need to step out of society to get it.
Unavailability of fresh fruits and vegetables at a reasonable price
A limited range of fruits and vegetable availability.
Using a single device to connect multiple Bluetooth devices without the user's action.
Using tablets as a POS system which can track the weight of goods.
Connecting the POS system with the blue tooth printer to print the invoices.
Strategic Approach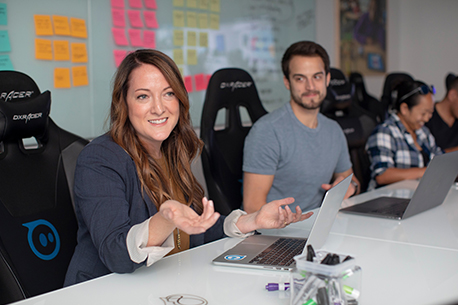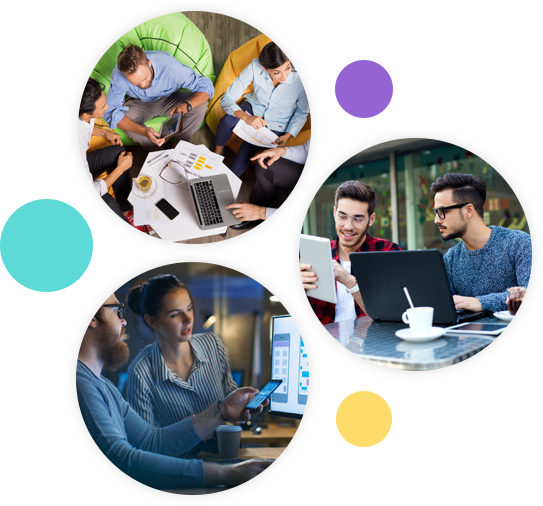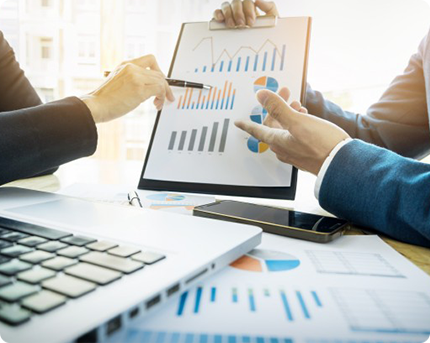 Scope :
Onboarding of customers via mobile application.
View products
Book order
Payment process
MIS reports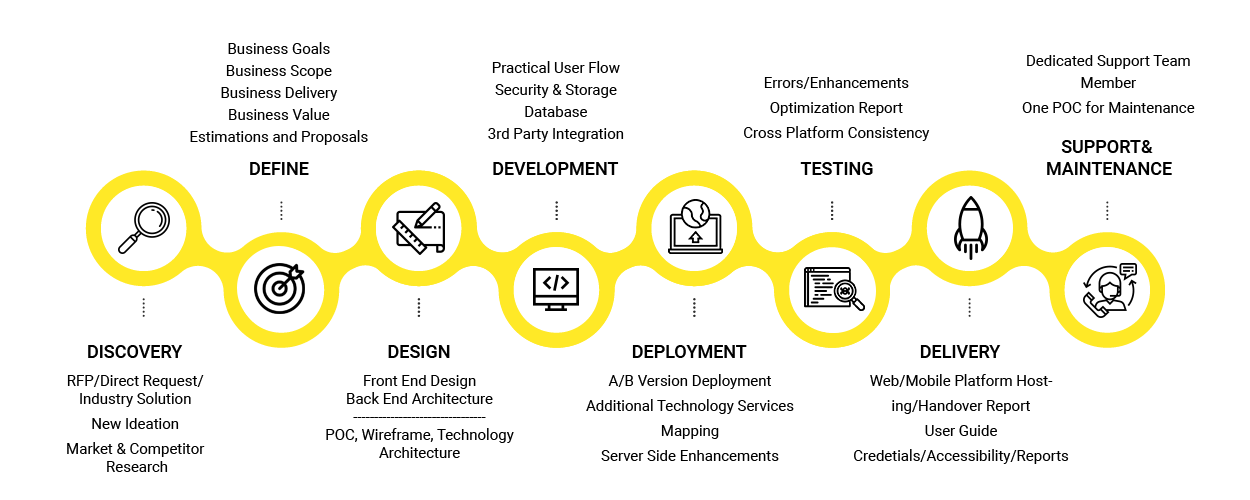 Project Highlights
Application Features
The optimized sales process, like a door to door with POS
Inventory management
See actual weight and pay for that
Android Tab Employee application to reduce theft/mischiefs in deliveries
Calculate the stock given to employee vs return back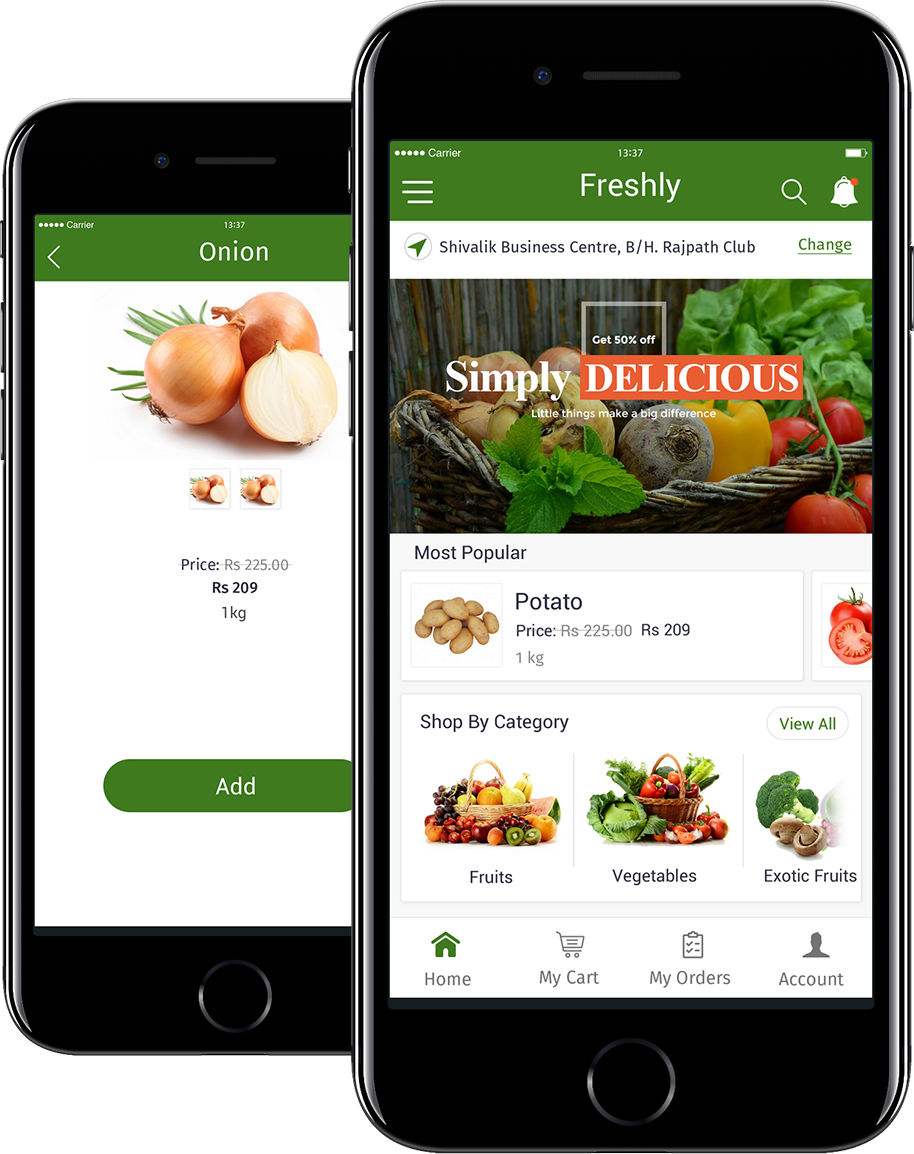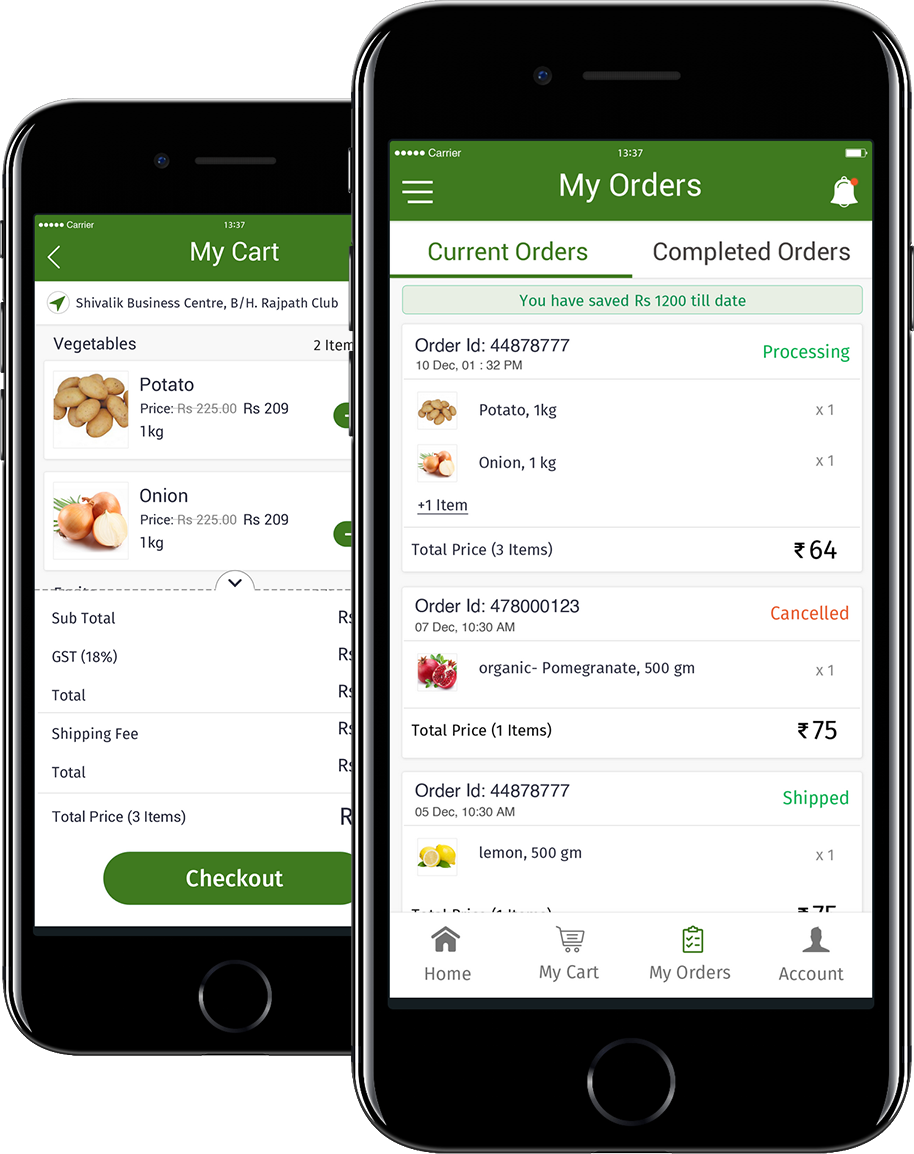 Key Highlights
Theft and control on inventory
Avoid wastage of perishable items
Cross-checking orders and returns
Door to door selling with POS with very tiny gadgets
Key Takeaways and Learnings

Manufacture independent (any android tablet) BLE connection.

Connecting 2 BLE device on demand of requirement without user interaction..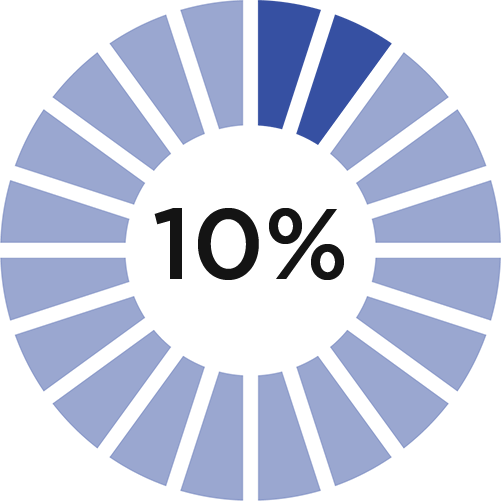 Reduce the inventory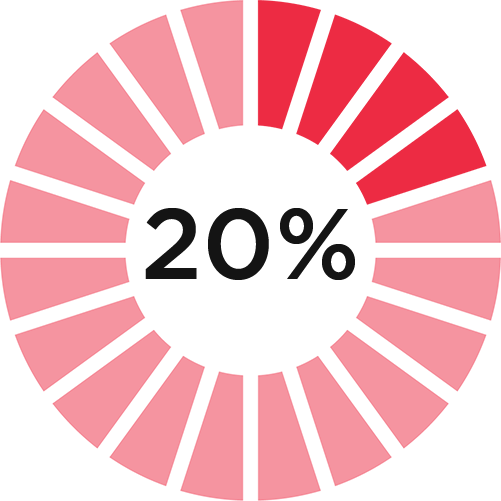 Increment in sales growth by launching the e-commerce platform
Business Impact
The company achieved a 20% increment in sales growth by launching the e-commerce platform for its products.
The application helped our client to reduce the inventory by 10%.
The dramatic change was observed in the amount of wastage due to the efficient calculation of demand.
Take your business to the next level of success.
Make the smart move today!