HRMS Chatbot - Case Study
Talal Abu-Ghazaleh Global (TAG.Global) is the leading group which has a presence in several countries and is into the business of providing professional services across various domains of Accounting, External Audit, Internal Audit, Corporate Governance, Taxation, Educational Consultancy, Economic and Strategic Studies, Management Advisory Services, Professional and Technical Training, Technology Transfer, Project Management, Investors to name a few.
Website: www.tagorg.com

Brand: Talal Abu-Ghazaleh

Industry: Professional service and education

Location: Jordan, Oman
Core Platform: Web
Programming Language: ReactJS, NodeJS,
Framework: Botpress, NLP, pyAudio

Target Audience
Employees

Challenges
Handling the multiple systems to integrate into the solution
Authenticating employee data
Maintaining the privacy and security of the system, data, etc.
The implementation of the Arabic language was a bit difficult.
BOT Press, cheap solution but less documented.
A user interface to compile with Bot Press support
Cost-effective robust Voice BOT integration
Strategic Approach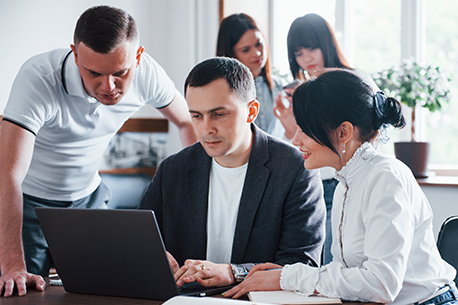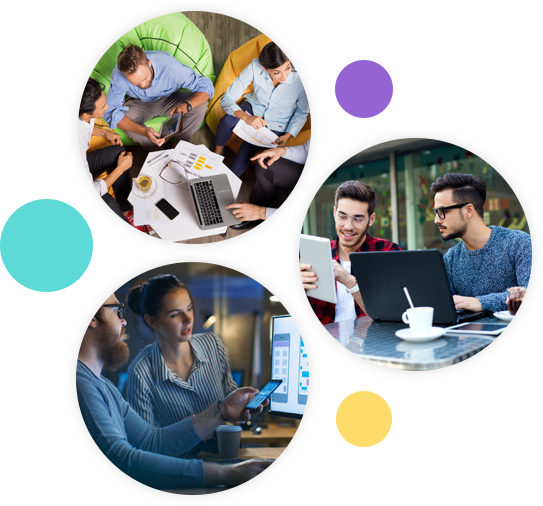 The project team consisted of developers
React - NodeJS developers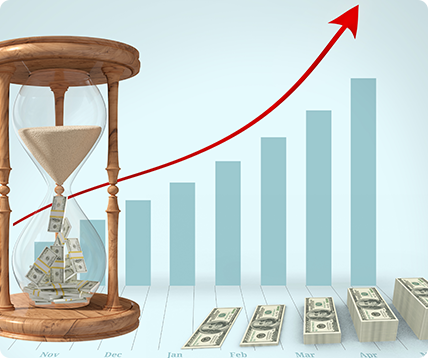 Scope:
Leave policies
Salary
Pending leaves log
Questions on HR policies
Leave request
Status on the leave request
Apply for Job
Interview Scheduling
Timeline: 5 Months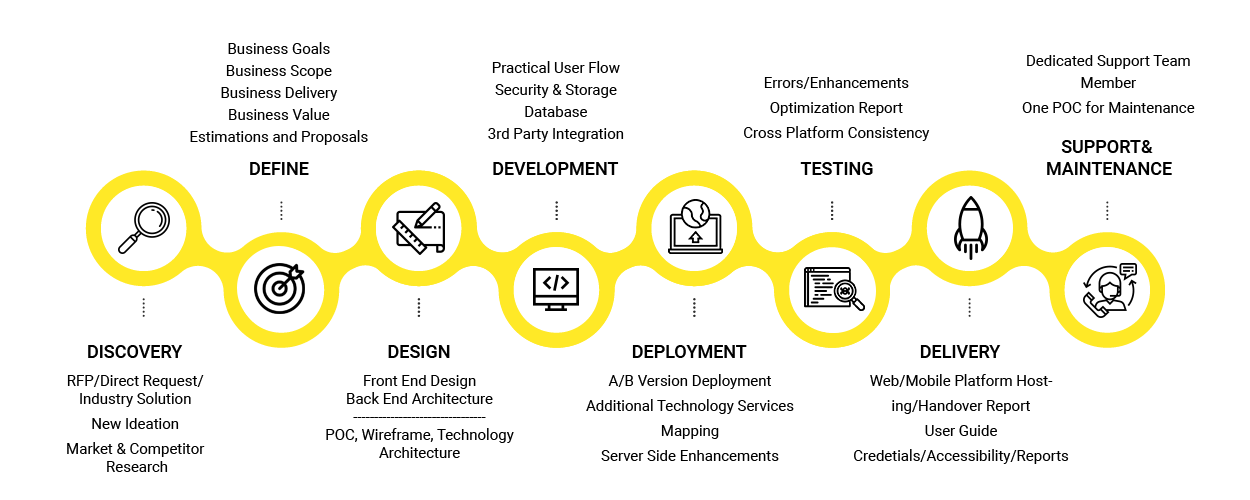 Project Highlights
Application Features
Voice and Text Chat BOT
QnA
Leave Policies
HR Policies
Leave Approval
Payroll
Job Posting
Apply for Job
Interview Scheduling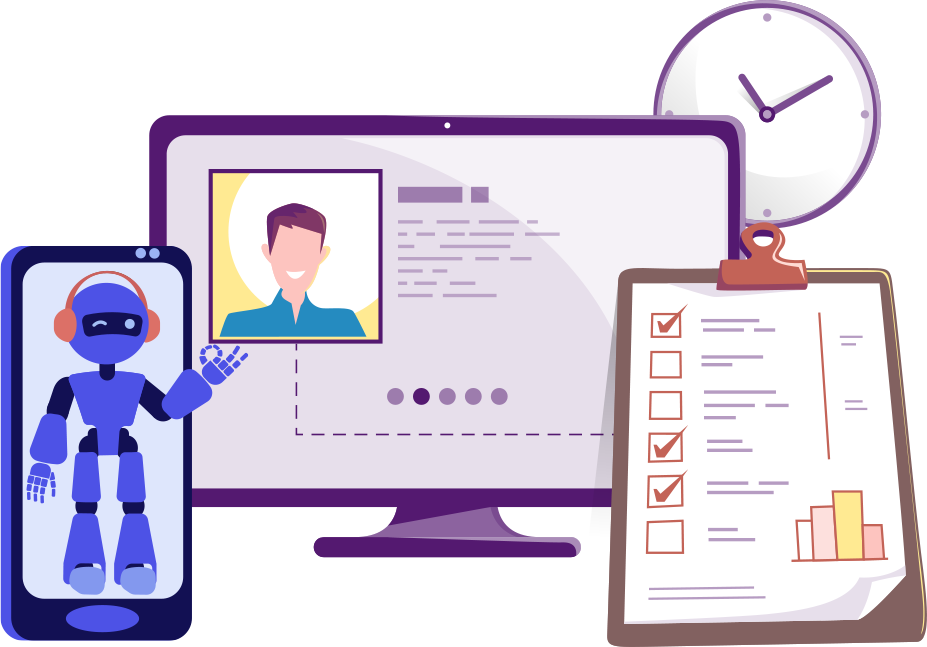 Key Highlights
Browser-based
Use of Open-source libraries only
3rd party functionalities should be cost-effective
Accuracy level 70% or higher at an initial level
Key Takeaways and Learnings

BOT Press is a good open-source BOT development framework.

Custom UI and Multiple BOT is complicated with the BOT Press framework

Voice command support is costly in terms of time/money for all browser compatibility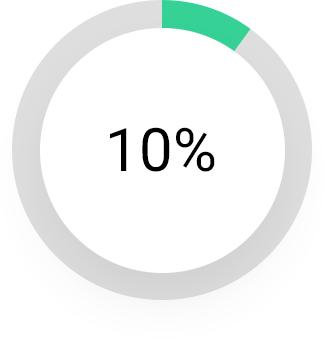 Reduction cost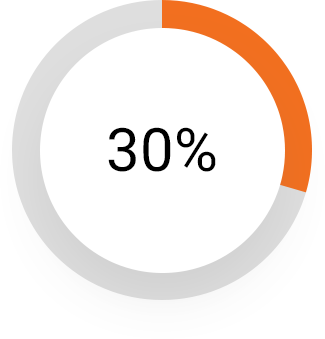 Increase in efficiency
Business Impact
By developing this application, the company was able to see a 30% increase in efficiency for repeated questions
15% reduction in cost due to automated recruitment and interview process.
Take your business to the next level of success.
Make the smart move today!