AI Video Surveillance Solution - Case Study
The client is a well-known brand in the Steel manufacturing industry.

Brand: A reputed client from the steel industry

Industry: Steel

Location: Korea, USA
Core Platform: Web
Programming Language: Python, ReactJS, NodeJS
Framework: Express, Open CV, Tensorflow, AWS SQS, AWS SES, AWS EC2, AWS Lambda, Redis Cache
Database: Postgree, Mongo DB
3rd Party SDKs: Sensor SDK

Target Audience
Employees, Factory Workers

Target Market
Internal Use
Challenges
High number of incidents at the factory.
Prohibit unauthorized access to a restricted area.
Challenges in following safety compliances.
Incurring high cost and time spent in training.
Loss of productivity.
Integration of BLE connected Sensors and identifying worker position were required to show during the incident view.
Achieving high accuracy on incidents in a short period of time where we have few samples vs our requirements.
Connecting various components/processes on a single page where the client can view the incidents.
Strategic Approach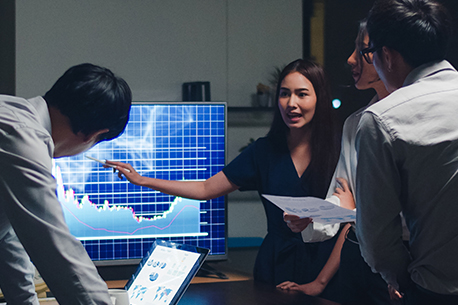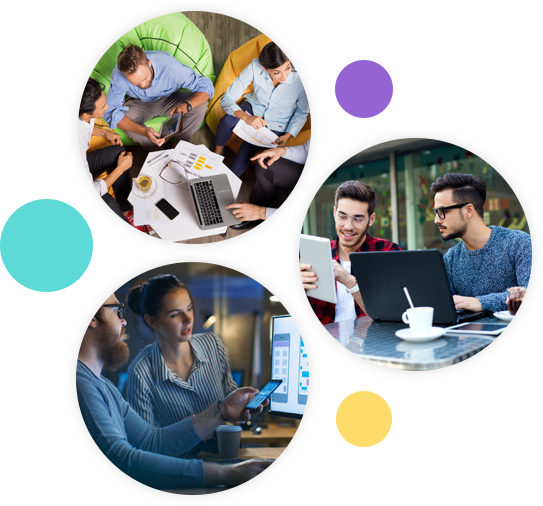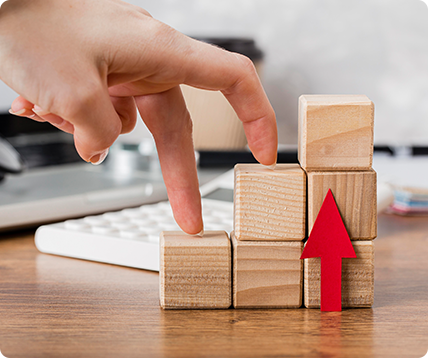 Scope :
Dashboard
Configurations
Incidents
Alerts
Validations
Training Reports
Train data models for various types of incidents
Timeline : 12 Months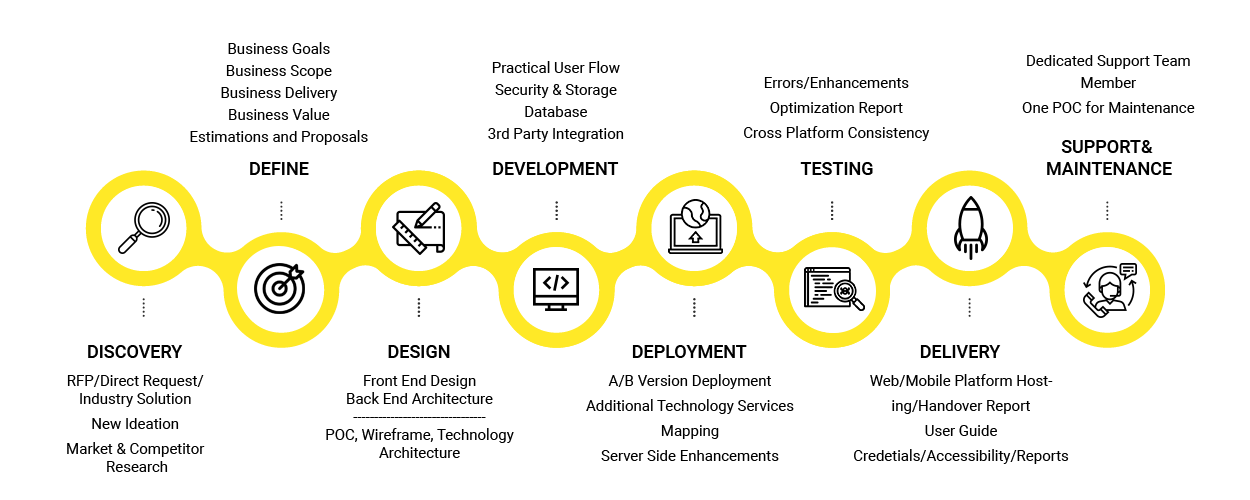 Project Highlights
Application Features
Train data models for various types of incidents
Configurations
Incidents
Alerts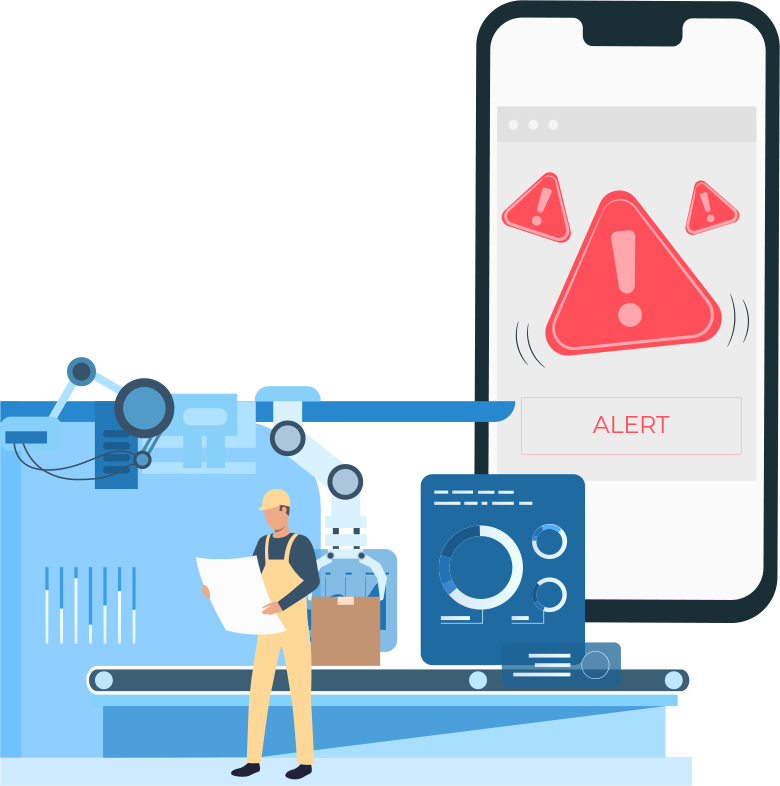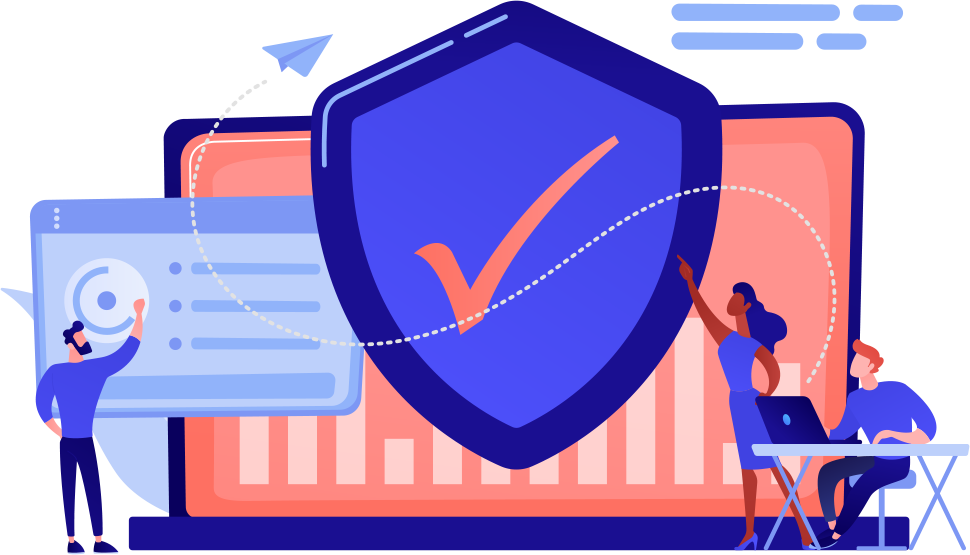 Key Highlights
A kind of unique application for the safety and security of the worker as well as for any factory.
Verification and validation of incidents.
Key Takeaways and Learnings

Deploying AWS SQS benefits to make all disconnected service connections at the commonplace.

BLE sensors connectivity, worker position can be achieved using a custom map and custom fencing.

AWS SQS and other services have been used heavily for making a bridge between all various components of this system.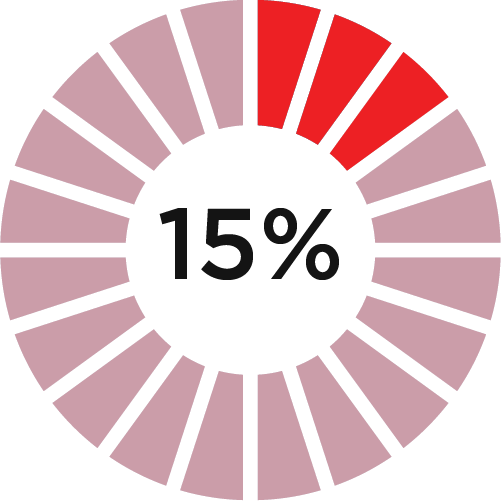 Reduction in the number of incidents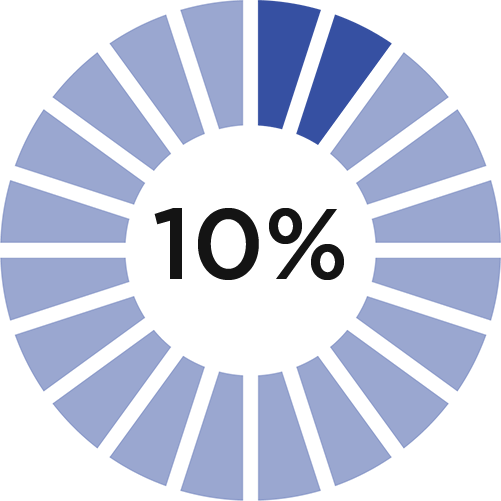 Increasing productivity
Business Impact
The business observed a dramatic reduction in the number of incidents by over 15%
The automated system helped the business in increasing the productivity of its workers by 10% in certain sensitive zones and areas, that were prone to higher risks earlier.
Reduced legal litigation risk, cost, and training expenses, which resulted in positive operational efficiency.
Take your business to the next level of success.
Make the smart move today!