Emergency Service Booking App - Case Study
iRelief is into the business of online emergency service providing that offers various services like Ambulance, blood bank, and medical services under a sole platform with the mission to integrate with reliable service providers and facilitate robust healthcare services. The company has designed its user-friendly app to evade emergencies and care for one's companion without any hassles.
Website: www.ireliefservices.com

Brand: iRelief Emergency Medical Services

Industry: Healthcare

Location: India
Core Platform: Android, iOS

Target Audience
Emergency service providers like Ambulance, Patients, Blood banks, Blood Donors, Doctors, Specialists, Physiotherapists, Labs

Target Market
Across Karnataka, India
Challenges
Finding difficulty to avail immediate ambulance service for critical care
Inability to get trained and well-equipped ambulances
Hard to find or track when the ambulance will reach the location
Applying Cab service features for Ambulance Drivers by adhering to the set rules and norms of healthcare.
Mapping of type of Ambulance with reason/purpose of booking.
Finding a blood group of donors, to track their last donation.
Maintaining stock of blood with blood bank which is online/offline.
Strategic Approach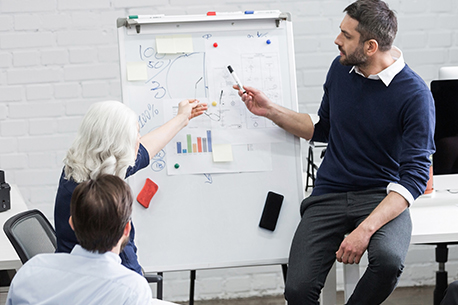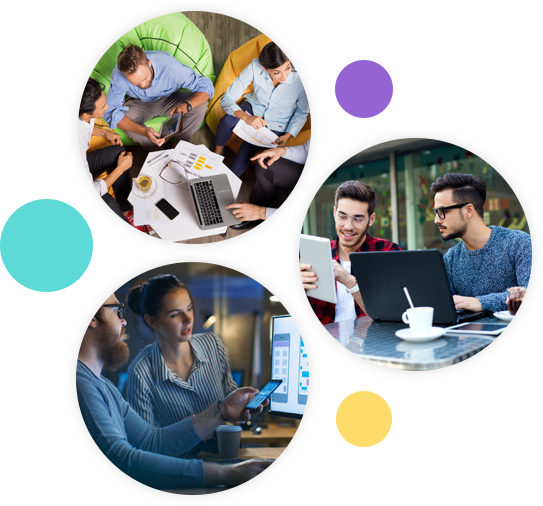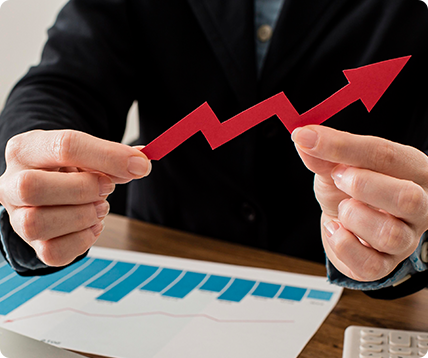 Scope:
Booking Ambulance
Schedule booking
Locate Blood doners
Booking reports
Blood doners
Driver Management
Search Ambulance based on type of criticality
Tracking ambulance for traffic police to make room for ambulance in crowded zones
Driver mapping with Ambulance shift wise
Search and Book Medical staff/services like nurse, therapist
Timeline : 4 Months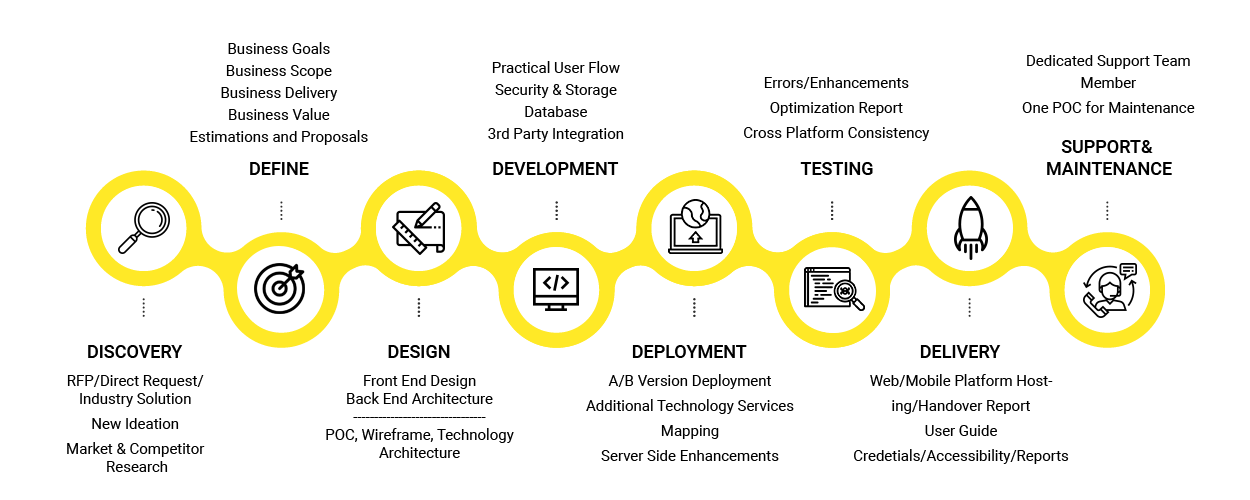 Project Highlights
Application Features
Broadcasts of emergency messages to every registered user
Real-time location tracking
A user-friendly app that allows instant calling
Incorporates a directory of participating doctors and hospitals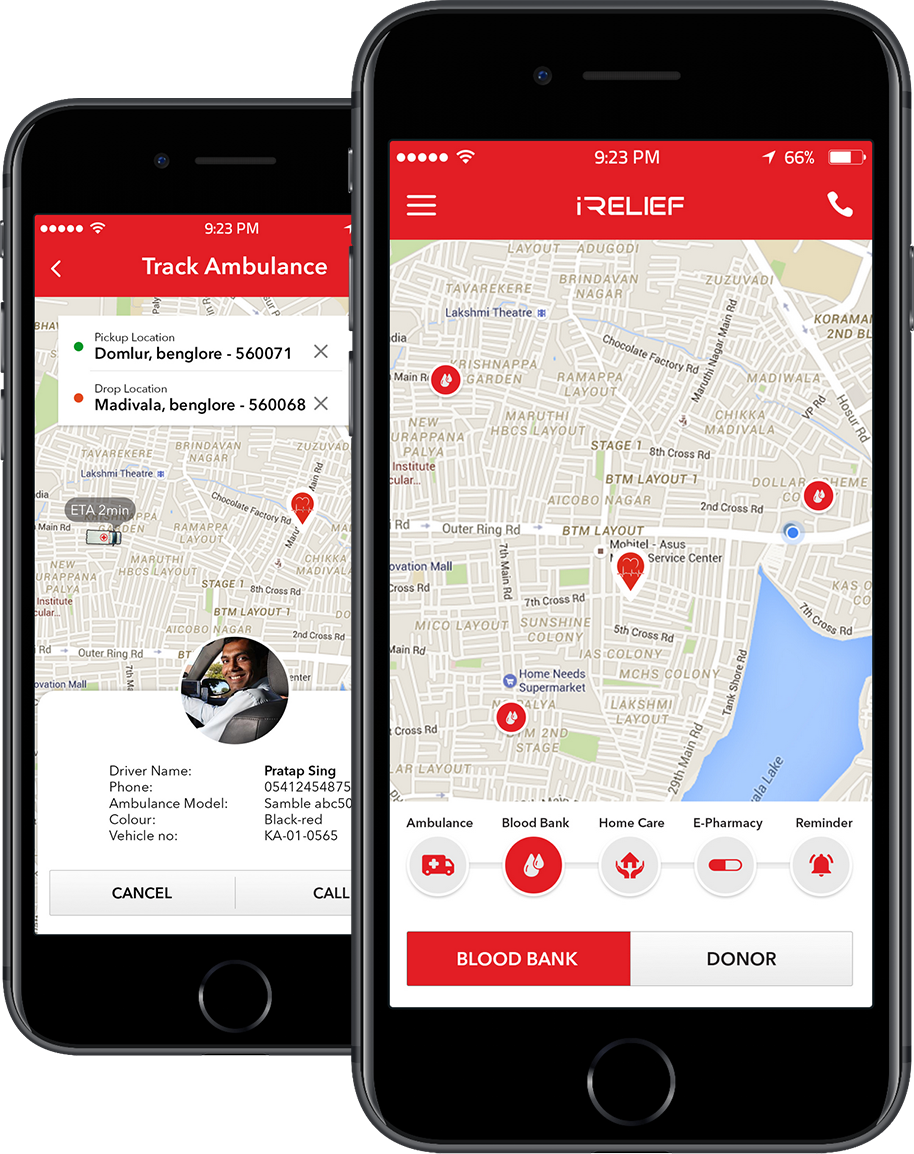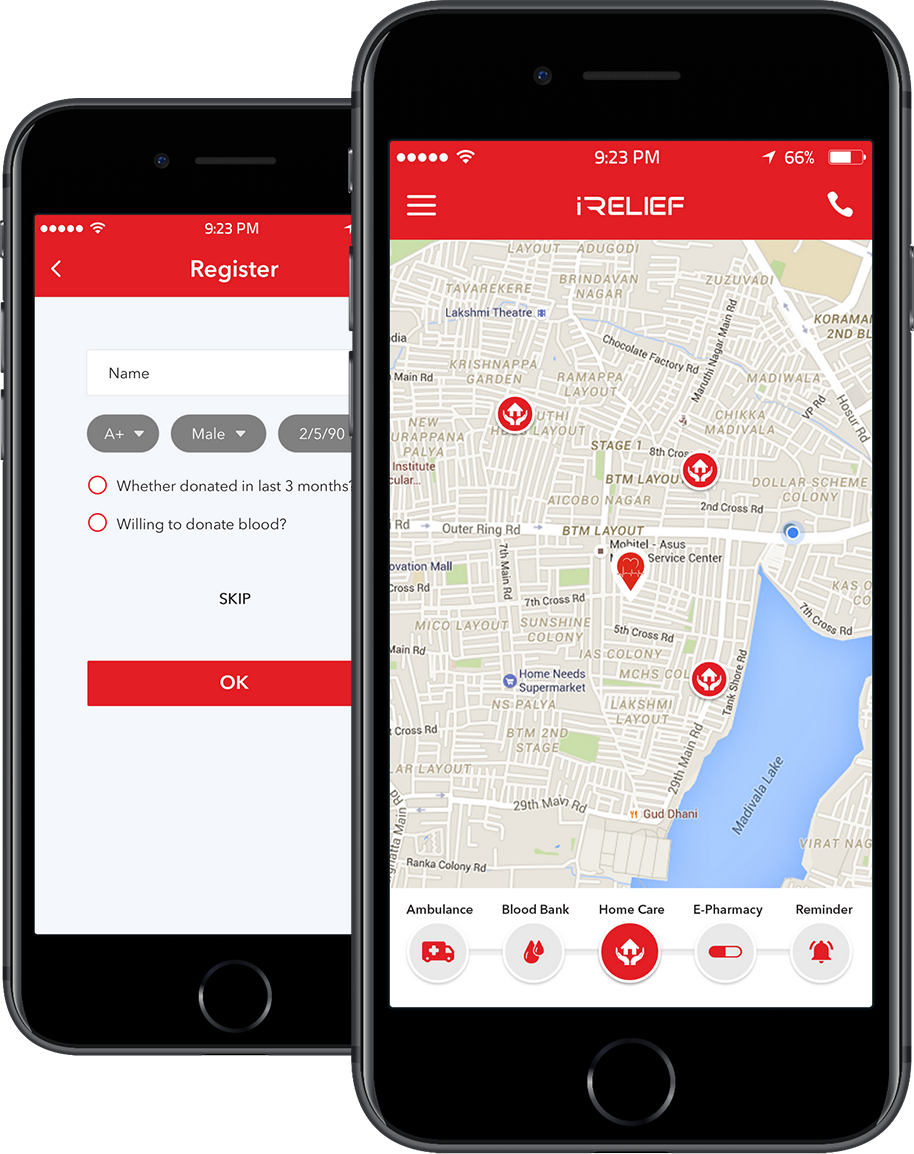 Key Highlights
Factual location tracking with the help ofa mapping system that tracks locations based on latitude & longitude.
Free calling to enhance communication between ambulance drivers, blood bank operators, homecare service providers, and blood donors.
SOS option that allows sending SMS alerts tosaved contacts.
Enlists comprehensive details of Integrated hospitals and healthcare facilities
Highly customized
Blood donationvolunteering
Key Takeaways and Learnings

We learned how the ambulance is being selected based on purpose/reason along with complying with blood bank operations and regulations.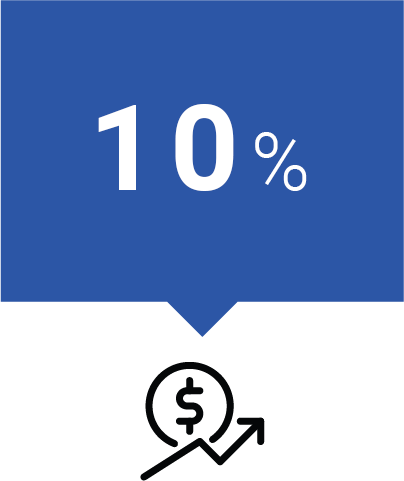 Increase revenue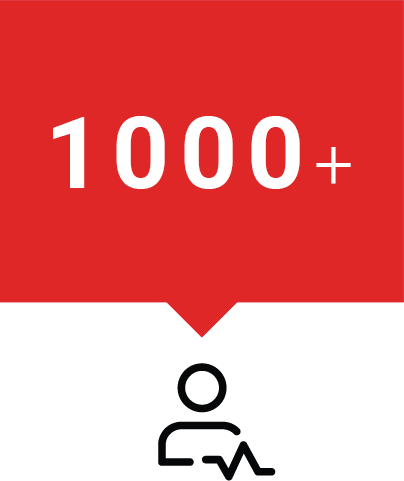 Patients were treated within 3 month
Business Impact
The hospital witnessed a 10% increase in its revenue.
More than 1000 patients were treated within 3 month
Generated earning source for unemployed drivers
Created employment for intern and junior doctors
Take your business to the next level of success.
Make the smart move today!