Lead Management – Case Study
Tradebulls Securities(P) Ltd. is a leading financial firm in India to offer reliable brokerage services and advance wealth management. Having a wide clientele, the company offers expert services in Equity, Currency, Commodity Trading, Derivatives, and more. Tradebulls is proficient in the distribution of Mutual Funds, IPO, Personal Loans & Insurance, Portfolio Management, Online Trading, and Depository Services and has one of the biggest pool of research and advisory professionals to do fundamental and technical research reports regularly. The company currently has 1000+ employees and are counted as the top five brokers in Gujrat on NCDEX and BSE in terms of turnover and excelling progress.
Website: www.tradebulls.in

Brand: Tradebulls Securities(P) Ltd

Industry: Fintech

Location: India
Core Platform : Android | iPhone
Programming Language: Asp.Net, Android Java, Objective C
Database: MSSQL
Framework: Asp.net MVC 5.0

Target Audience
HNI, Individuals, Corporates who invest in the stock, equity, MF, etc.

Target Market
Across India
Challenges
Getting proper reporting of all salespeople.
Identifying the gap in the existing sales channel.
Tracking of sales lead, attendance.
Measuring sales performance and sales funnel.
The project does not have any major technical challenges.
Strategic Approach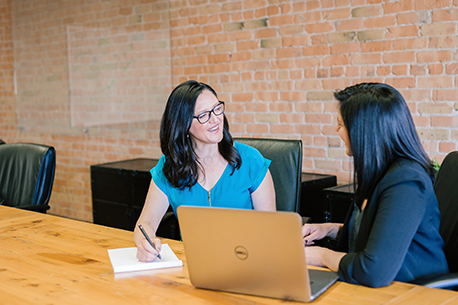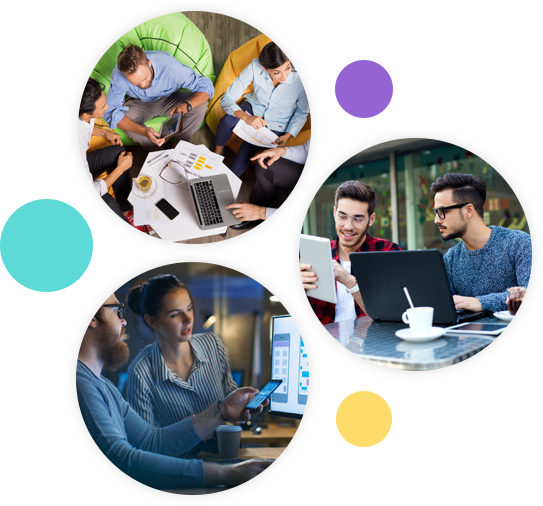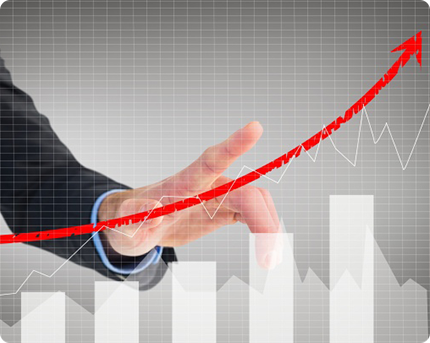 Scope :
Manage Leads
Visit Customer
Punch location while meeting onsite to customer
Web App
Salesman/Sales Manager and other Sales team management
Leads flow and status
Create leads (Call Center through leads)
MIS Reports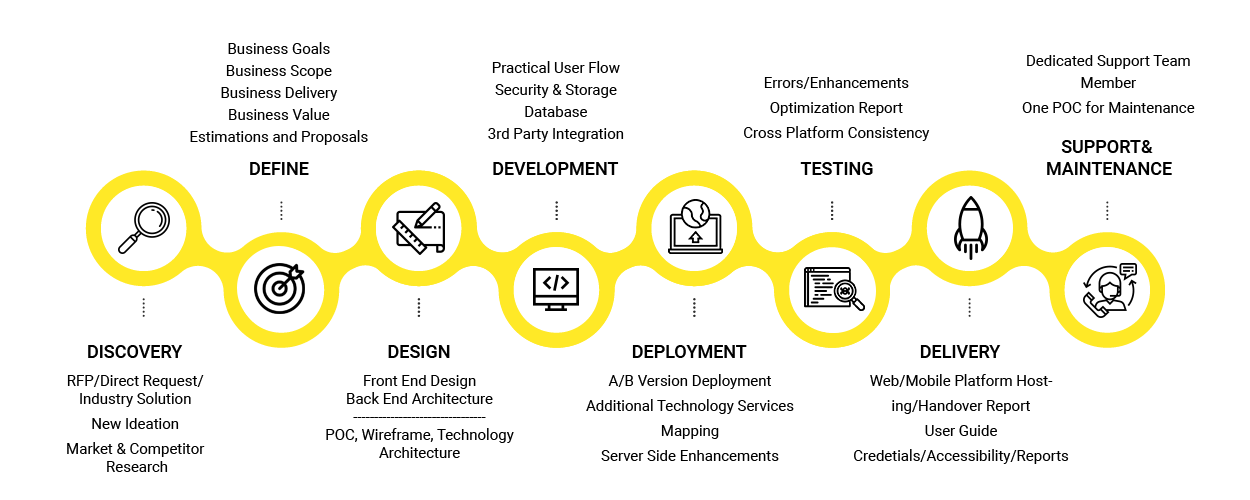 Project Highlights
Application Features
Lead Management
Location Tracking
MIS Reports
User Management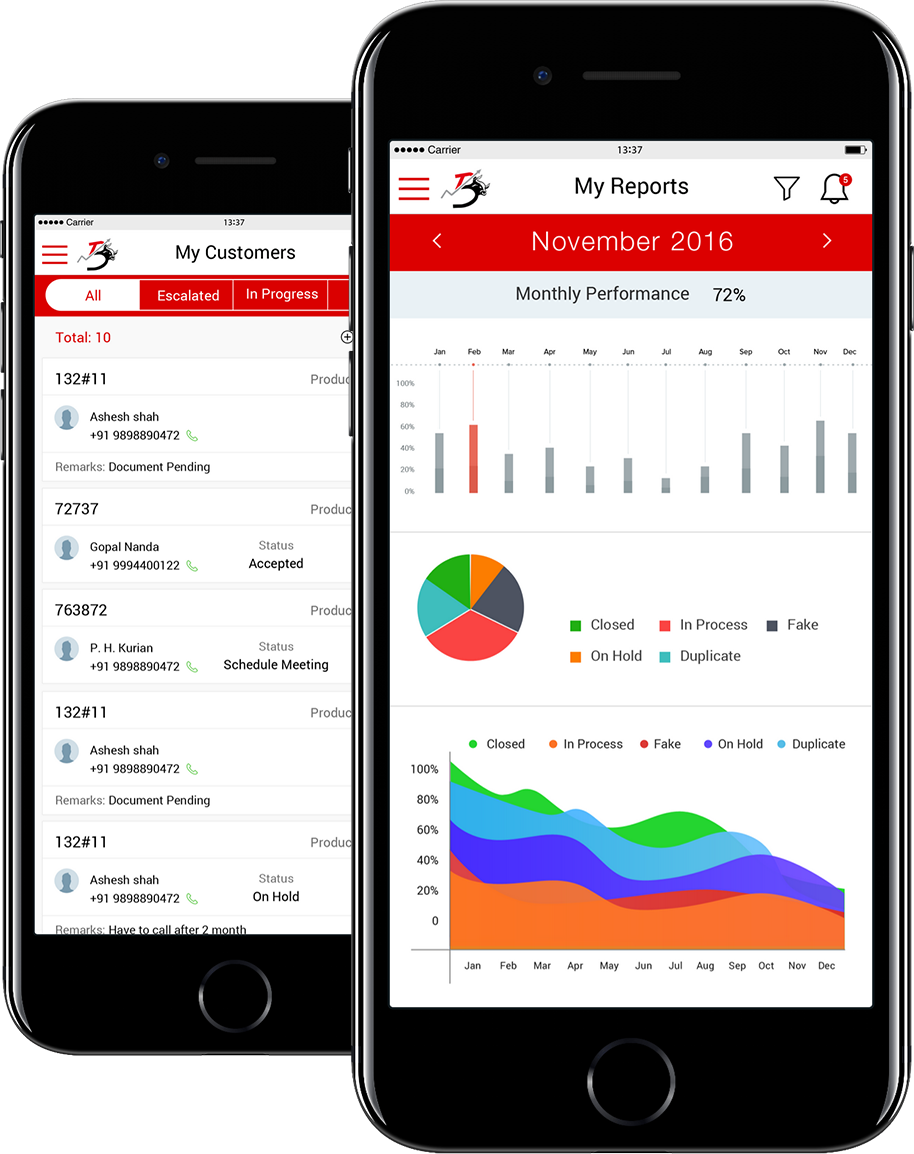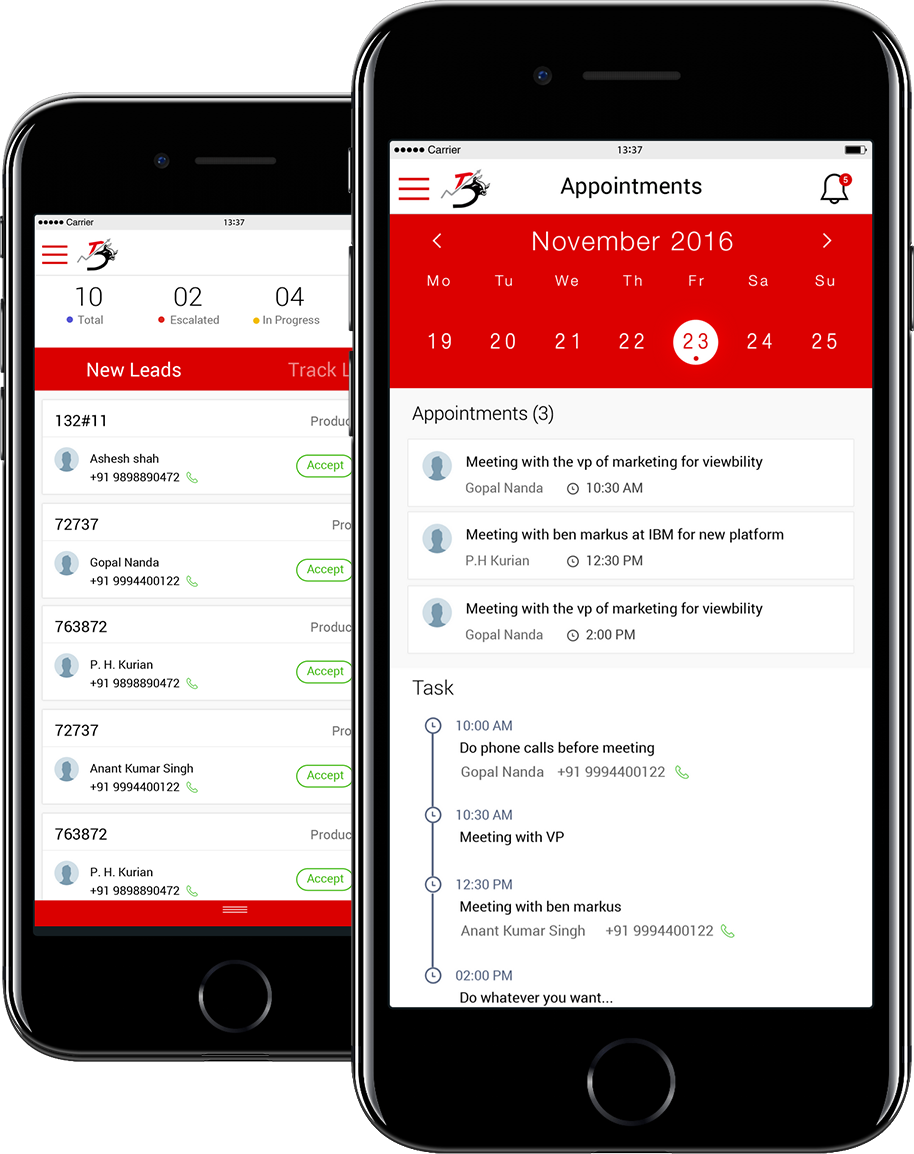 Key Highlights
GPS based lead /meeting verification
Key Takeaways and Learnings

GPS based lead /meeting verification
Reducing
10%
Manpower Cost

Business Impact
Productivity has been doubled.
Increase in SQF leads and sales by 15%
Reduced overhead of Tele calling, manual reporting.
Reduction in manpower cost by 20%
Take your business to the next level of success.
Make the smart move today!