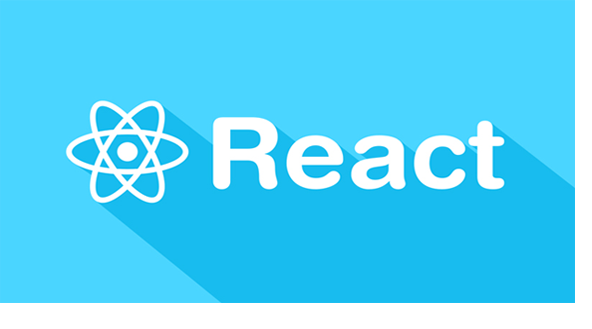 React is an advanced developing technology applied in all types of industries. It is excellent fast, stable to apply in modern JavaScript, and developed first by Facebook. React JavaScript is open source libraries develop high-class model applications with the help of reactjs and react native. With this open source, we can develop a front-end application with high-quality user-friendly interface model and structure can simplify easily. By applying React native for web and mobile applications can develop a single page application and can use to run on all web browsers using standard technologies for both Android and iPhone or iOS like native mobile apps.
Difference between Reactjs and React Native Development
Reactjs Development
DOM used to refresh models and it increases the execution and active programming. In addition, helps to reduce rebuilding time.
In reactjs developers can reuse the code, and can save a lot of time
It helps to improve the Search Engine Optimization by rending pages completely from the server to the browser.
The developers can easily identify the errors present in it and it can reduce the difficulties of developing.
Even to those different with React, it is easily understandable. Many frameworks need you to learn an expanded list of theories
You receive the advantage of all the improvements in the Java language and its ecosystem.
React Native Development
React Native comes along with native modules and components which improve performance
React Native comes with all the benefits that React.js produced you. React.js concentrate on a better UI, so those bonuses continue.
It helps to use the same code for applications on Android and iOS devices, where developers can reuse the same code on the logic layer.
React Native's component-based structure supports developers to develop applications with a more flexible, style, access to expansion than most cross frameworks, and without any network at all.
If we are using own old app no need to restore your old app. All you have to continue using React Native UI elements into your current app's system, without producing to recode.
React Native is all about delivering high speed, responsiveness, and activity of web app development forward with efficient processing and excellent user experience to the cross platform, to present your users with a native app experience.
Why Work with Us for ReactJS Development and React Native Development?
19+ Years Of Experience
An established business with over 20 years in maintaining global clients, from a simple beginning in 2000, we have been prominent in producing cutting-edge solutions, as a committed digital IT partner.
Expertise React Native
We have a team of amazing skill oriented of the best React Native developers in the creation. Besides the usual technical skills, we also evaluate the ability & character of every developer.
Relationship Oriented
We operate in friendly collaboration and do not continue without obtaining permission at every single stage. We consider lifelong relations, always driving for winning approach
Refined Quality
Quality is not just restricted to meeting client demands. The quality we try to achieve is behind user expectations, adhering to rigorous quality models, and many testing repetitions, moving no deceptions.
Readily Available
While the design is in the process, we stay attached to our customers so that we can meet their project demands the absolute. Even after delivered, we help them distribute with technical or usability problems found in the middle.
Flexible Contracts
Understanding the varied conditions that can survive for our customers, we have flexibleterms of action that intend for our client benefit
ReactJS Development Company
All business people are implementing and searching for a better ReactJs development company in San Francisco, California achieving scalability, and flexible. Fusion Informatics, a leading Reactjs and react native application development company located in California, USA and serving in different locations in San Diego, San Jose, San Antonio, and Bay area provide ReactJS web & mobile application development services that greatly meets all the industry demands of our customers. With this open-source JavaScript structure, we generate different sorts of quick & interface User-friendly structure, which improves the responsiveness of your project and analyzes app development.
React native Development Services at Fusion Informatics team of developers have clever experts, who are constantly available to help you out including all your development requirements.

We present expert support & guidance and guarantee our customers get 100% happiness. Our leading development services and reasonable React development services are supporting us reach apart from all the other react native development companies.