Are you looking for React Native app development companies in USA? So your search ends here and you are at exact spot we are best and top React Native app development Company in the USA. The most famous social media channel, Facebook has provided a great framework in the app mart by advancing React Native for mobile app development companies. React Native is a JavaScript framework applied to render in mobile apps for both Android and iOS. The Mobile app developers use JavaScript library to build user interfaces and can applied in all platforms to develop.
With the help of React Native, code composing time was saved where it helps to utilize in both the platforms. Fusion Informatics is a leader in React Native app development, where our developers are proficient to shrink the code by applying React Native to develop mobile apps for Android, iOS and web platforms. We are well-know about the react native app development solutions, where our team iterates compose more quickly and effectively.
Best React Native App Development Company in USA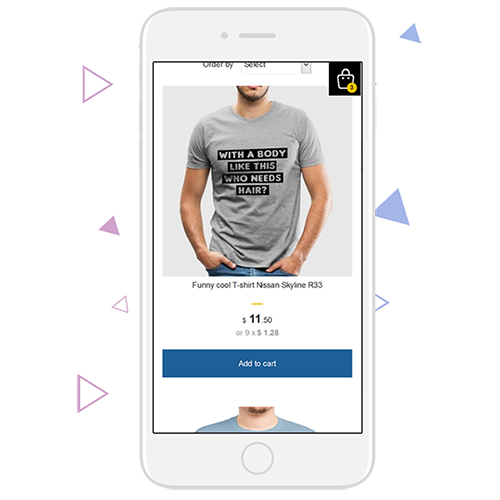 Fusion Informatics is a leading React Native Development Company USA holds prominent with modern technology. React Native is an advanced platform improved by Facebook. This JavaScript structure contains the various advanced features to perform top-notch mobile app development solutions for Android and iOS. It is one of the quickest developing frameworks and usually used by developers over applications.
As we are top React Native app development companies in San Francisco, California, Los Angeles, Chicago, New York, Dallas, Atlanta, Indianapolis, Charlotte, Detroit, Washington, Arizona in the USA, holds a strong background in developing React Native development services and build apps for a wide range of industry verticals. We contain an expert team of React Native app developers, having a capacity to develop custom mobile apps as per business demands and objectives. We are one of the prominent React native app development companies in the USA develops applications with unique advanced features, unmatched user experience and sophisticated UI that strengthens the mobile apps to reach business targets.
Why React Native App Development?
Developing mobile apps for both Android and iOS platforms is an innovative and challenging task for developers. At present app developers can build apps with less effort by using advanced frameworks of React native script and apply on all the platforms. Some of the advantages are
The frameworks let developers build the same code on Android and iPhone mobile apps, which effects simple and easy to render and can save time and efforts.
The mobile app developers can use the react native script; the app loading speed can reduce by focusing on UI.
The ingredients composed in Java, Objective-C, or Swift are cooperative with React Native. That performs it comfortable as the app can develop partially React and Native code.
React native framework is fast and the operations are seamless. This enhances the performance of developers to focus on other significant elements.
The developers can use react native code to integrate advanced features in mobile apps that can update and fix bugs automatically.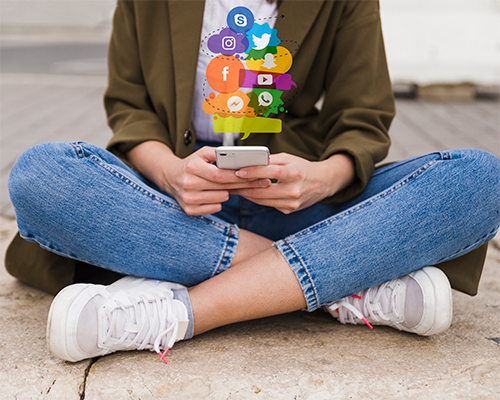 If you are looking for reliable React Native App Development Companies in San Francisco, Silicon Valley, Bay Area, California, Los Angeles, Chicago, New York, Dallas, Atlanta, Indianapolis, Charlotte, Detroit, Washington, Arizona in the USA
Reach us sales.usa@fusioninformatics.com and Contact us today!