Sustainability in retail isn't a one-and-done proposition anymore, a holistic thought about each product and business function is a must. Integrated technology is the best way to stay on top. Fusion Informatics empowers you to elevate your omnichannel digital maturity through its innovative solutions and applications that speak directly to your customers' needs.
People will never ask for less convenience, Don't be left behind!
1
Product Recommendations
Recommendation engines assist customers in getting recommendations about best-suited products on the basis of their requirements. It usescontent-based or collaborative filtering methods to predict items that the user might be interested in. A well-trained algorithm analyses customers' preferences to make suggestions of products that they are most likely to buy.Although, product recommendations account for just 7% of visits; however, in terms of revenue, it accounts for over 26% and significantly boosts CTRs, conversions, and other important business metrics.
Amid the overwhelming options in products, recommendation algorithms make items more visible to customersbased on how frequently those two items are viewed or purchased together, which increases the likelihood of buying, average order value(AOV), and customer satisfaction.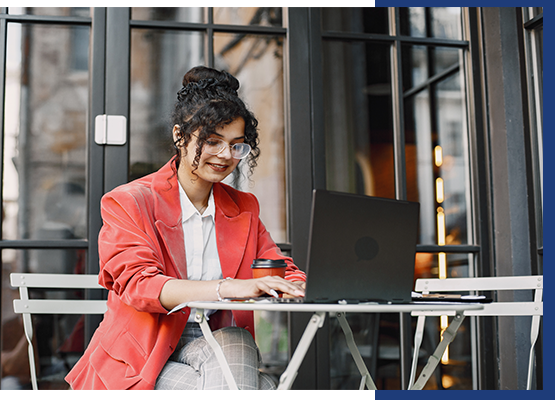 The proliferation of shopping channels has profoundly impacted consumer behavior and had created a more diffused shopping experience. The modern-day shopper is hyper-connected with a wide array of platforms, which is why it is essential for retailers to devise communication strategies that are tailor-made and customized to their shopper groups and platforms. The personalized shopping experience that delivers a relevant message to customers can drive engagement, loyalty, and revenue significantly. Customers now expect hyper-personalized orientation that has relevant, targeted, and meaningful messages on every touchpoint. The state-of-art technology can make this possible by creating a repository of the shopper's purchases on the site which can help to create personalized messages and offerings by segmenting and analyzing customers based on several factors.
The next-gen chatbot wave is upon us. Retailers are using this conversation technology to bridge the gap between offline and online experiences. Chatbots are featured with powerful tools for creating conversational interfaces in multiple languages. Retailers are increasingly deploying chatbots to automate customer service; however, a chatbot can do much more than that. Right from addressing the customer's query to recommending products and ordering one is possible using a chatbot. It acts as new information, communication, and transaction channel and is considered an interactive tool for personalized communication, transactions, and services. They enable new user touchpoints, improve convenience, reduce service, sales, & support costs. According to Forbes, Business leaders claim chatbots have increased sales by over 67%.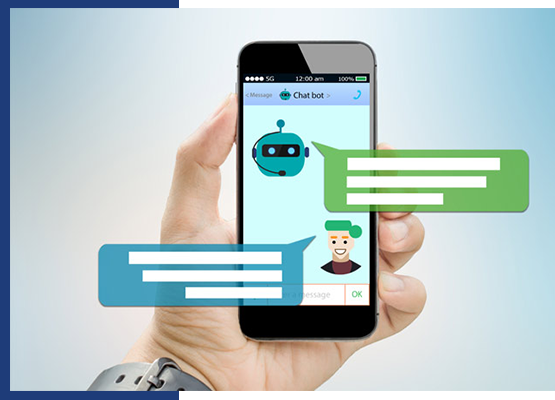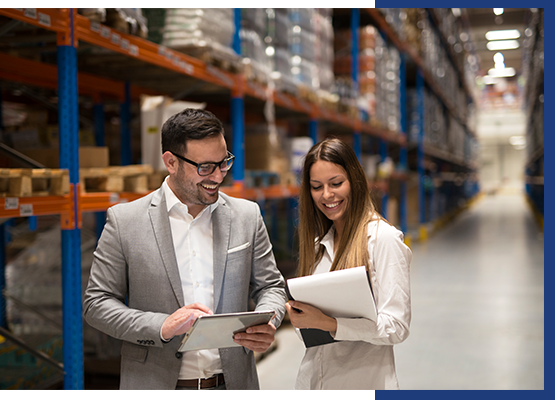 4
Supply Chain Optimization
chain function is complex and collaboration requires much time, effort, and cost. Everything from purchasing, contracts, procurement, warehousing, packaging, transportation or distribution, requires efficiency to quickly answer complex situations. With the advent of AI techniques; these have now become easier and the product can be delivered within a few hours.Machine Learning and its core constructs can find key factors most affecting the supply chain and provide insights to improve its performance.Supply chain disruptions can cause significant negative losses in terms of finances (62%), logistics (54%), and reputation (54%). Technology can enable demand and sales forecasting, optimize inventory with correct stock levels, help logistics planning workbench & warehouse throughput optimization along with providing a 360-degree view of customers, shop-floor yield optimization, and much more.
It is well recognized that an easy, real-time, cashless and frictionless payment system can drive efficiency and consumer confidence in the retail business and can foster trade and consumption. 74% of retail customers prioritize experiences over products, payments can be a critical piece to enable the same. For retailers. It's common to accept cash or credit card payments, but if these are the only options one accepts, then they are turning away many opportunities and potential revenue. A flexible payment system can allow retailers to accept various payment options, create a better customer experience and nurture customer retention. Moreover, digital payments can help you receive and track customer data and provide you with insights on how the consumers typically spend, how frequently they shop, how much they spend, and other such critical aspects.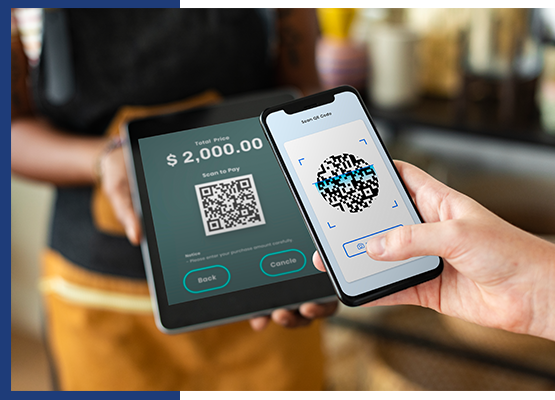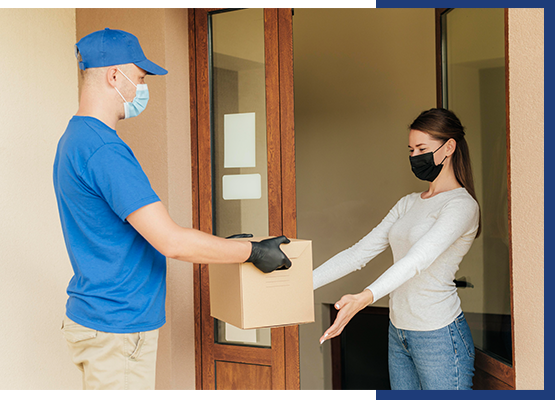 Be it introducing a new product or opening a new store, the benefits of more accurate consumer demand forecasting in such decisions are apparent. On the other hand, lack of forecasting can lead to poor replenishment decisions, affect profitability, increase storage space, diminish customer loyalty, and loss of stock. Predictable demand is essential to organize orders, determine the store's product assortment and placement, and manage order shipping, scheduling. Consequently, the efficiency of the entire supply chain would be improved by more accurate demand forecasts. Forecasting techniques like time series, grassroots, market estimates, etc can utilize data to avoid inefficiencies and improve the decision-making processes.According to Mckinsey Digital, AI-powered forecasting can reduce errors by 30 to 50% in supply chain networks. Thus, technology-enabled forecasting serves as a ground for risk reduction and optimized processes.
Dynamic pricing is the one where prices are adjusted in response to demand and supply using various models. What attracts most retailers is the ability of dynamic pricing to use newly available information to set prices based on the consumer's willingness to pay. If managed well, it can offer a feasible and attractive path to increase revenue and profit by 8 – 25% and can also be used to reallocate demand to more appropriate times and manage a limited supply base. Similarly, to push slow-moving goods, the prices can be reduced to increase the demand. A slightly different approach of relocating the prices based on consumer demand can help a business to have a lot of benefits. The flexibility and controllability it offers in terms of selling a product at the right price can allow retailers to sell more ata low cost.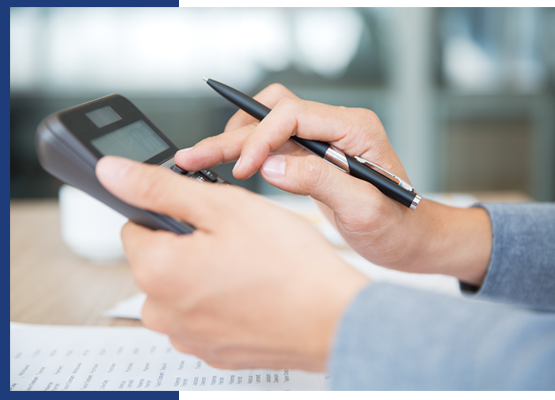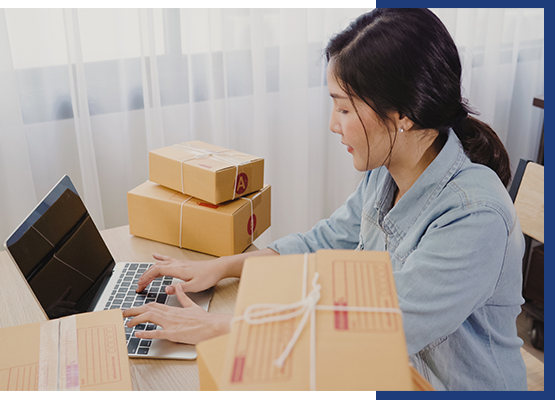 Inventory management is an unwieldy beast every retailer attempts to tame and is critical to efficient replenishment decision making and success of any business. To manage the inventory efficiently, it requires pre-planned goals and attention to detail and prioritizing items that require less attention. Mining or extracting customer insight from various data sources is of tremendous importance for inventory management in retail. Data analytics plays a crucial role in keeping up with the change in customers' tastes, predicting which product will be more profitable, identifying products that are sold in unison, and helping in getting insights that are essential to store products in the inventory. Other technologies like RFID, scanners, etc can track goods and manage inventory efficiently.
Every customer has some attributes associated with him that comprise demographic data like age, gender, education, occupation, etc. These attributes can be used to build customer profiles and can be suggestively used for customer assessment, marketing of suitable products, enhanced customer experience, personalization, direct marketing, cross-selling, deep-selling,up-selling, and much more. Customer segmentation has unlimited potential as a tool that can guide retailers toward more effective ways to market products and develop new ones. Firms that efficiently apply marketing resources to each segment can best position their products and services to the right target audience at the right time. Various decisions on how the products can be sold, developed, or marketed can be taken using customer segments. Big data analytics tools and techniques can help customer segmentation in a real-time environment. Research reveals right customer segmentation techniques can increase profitability, prevent churn, categorize risk, etc.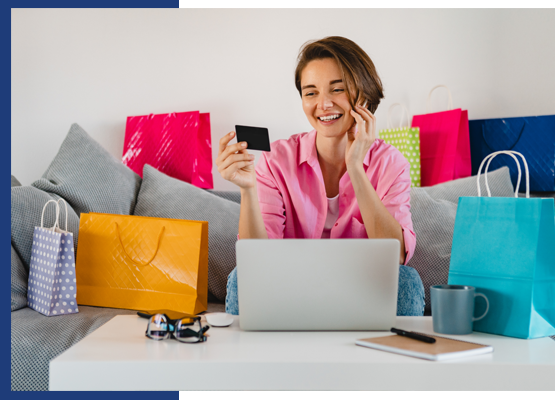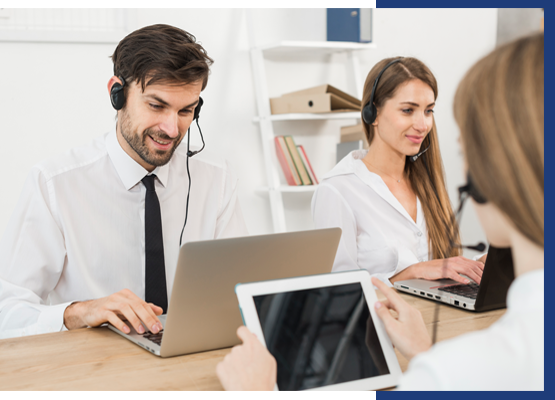 To provide frictionless customer service, it is essential for retailers to step into customers' shoes and tap into their existing behavior. This is possible using various technologies at various touchpoints. Retailers are increasingly adopting self-service technologies (SSTs) to improve the quality of service. Be it interactive kiosks, chatbots, automated messaging services, or a self-checkout system, technology can enable seamless customer service. Multichannel retailing is a key strategic issue for most retailers, novel insights are driven by data that uses multichannel strategy can help retailers in infinite ways. According to a study, 44% of customers believe that getting live answers to their questions when shopping online is one of the most important features a website can offer. Other techniques like managing customer reviews, PoS, in-app messaging can facilitate great customer service and boost customer satisfaction manifolds.
Taking a decision to use the technology may be straightforward enough, but it is not that simple. Given the challenges particular to your business, it is important to partner with a technology expert who can empower your business and accomplish your vision in your budget and timeline. Fusion Informatics has a seasoned team of experts, who apply design thinking in developing a solution to your problems. Connect with us to know-how.
Connect to our Retail Experts & chart the next growth wave for your business