Mobile Learning Apps for Modern Education
Education is the place to gain and share knowledge, empower people, and understand the world. the way we learn will never change, but the tools we use to learn are definitely changing at a rapid pace.

The increased educational costs are pressurizing educators to demonstrate ROI on their costs and introduce platforms that will ensure accelerated learning results. Startups, Schools, Colleges, Tutors, Training institutes, Educational Institutions, University, Business Companies, Coaching classes, counseling, and professionals by capitalizing on the learner's digital habits and educational app development, can make the classrooms/training rooms highly interactive regardless of the topic and size; thereby, making learning to be a lifelong endeavor.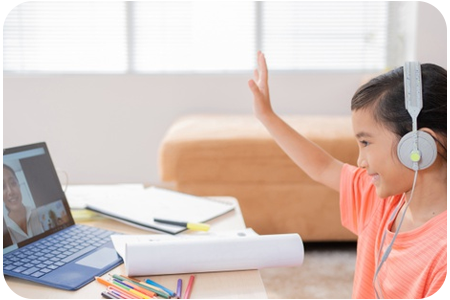 Facilitate your Transformation Journey with Mobile Learning Apps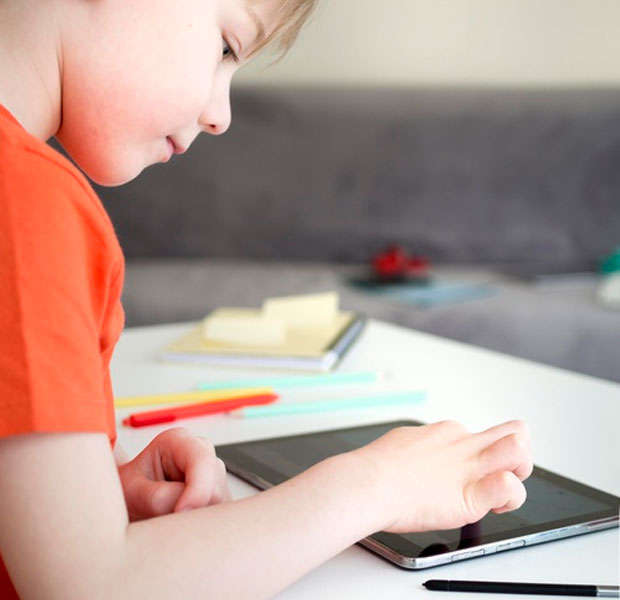 Educators today are finding it difficult to teach students how to learn rather than what to learn.

There are numerous sources to divert them, employing the most interactive platforms can help to mitigate this challenge and keep students highly engaged. The educational mobile apps enable access to educational opportunities to a large number of students, enhance communication, and collaboration that was undreamt in past.

Students can share, analyze, learn, and empower their views on a real-time basis, thereby taking responsibility for their own learning. With the worldwide reach of the internet and ubiquity of apps that enhance connectivity, a whole new age of any time, anywhere education is dawning. The educators can, therefore, provide the learning opportunities remotely.

Managing learners efficiently is now possible with the advanced learning assistants that an app possesses. It helps in delivering a personalized experience and one-to-one attention to students. Besides this, apps make data management and predictive analysis possible that allow teachers to focus on learning outcomes and curate training methods.

Managing student's credentials is another challenging area for educators, thus the apps can fasten and smoothen the process effortlessly.
Inventory of Educational Applications
Look into Advantages of Educational Applications
Accelerates Digital Learning and Round the Clock Support
The applications provide ample opportunities for students, teachers, and parents to communicate with each other. Moreover, they are accessible anytime, anywhere, and are not confined to classrooms. The reliability and quality interaction it provides is an added advantage.
Expedite Knowledge Retention
The emerging technologies like AR/VR, robots, 3D glasses used in apps help to enhance knowledge retention; thereby making education highly effective and efficient. Practical learning increases knowledge retention thereby providing excellent learning outcomes.
Augments Time Management
The virtual lesson plans and assessments the app features can help to save a lot of time, money, and effort. The teachers can use this time to assist the students who are struggling. The applications also enhance the back-end systems which helps in saving the time of teachers.
Offers Interactive and Multi Learning Model
The needs of different learners can be accommodated with the help of an app, that uses technologies like gamification, RPA, etc to identify and address the different learning needs which are essential to enhance their engagement. Also, it allows its users to learn at their own pace without any disturbance, thereby motivating them.
Empowers Systematic Learning
App-based learning enables smart as well as systematic learning wherein students go with the flow and crave to learn more.
Acknowledge the Customized Learning Approach
The barrier of the student-teacher ratio is not applicable in the online learning feature an app provides. In apps, the students get individual focus, and they can watch the same lesson several times to clear his/her doubts and learn at their own speed.
The eLearning industry is growing exponentially and will continue to grow with increased accessibility and education apps. The promising features the app possess are driving students to start using them for learning newer skills and have a secure future. Your dream of providing quality education and outsmart others can be transformed into reality by designing an ideal and successful next-gen education app.
Integrating technology seamlessly to facilitate educational goals.
Achieving Success Through Innovative Solutions
Transforming client businesses through state-of-the-art creativ
Latest Post from Our Blog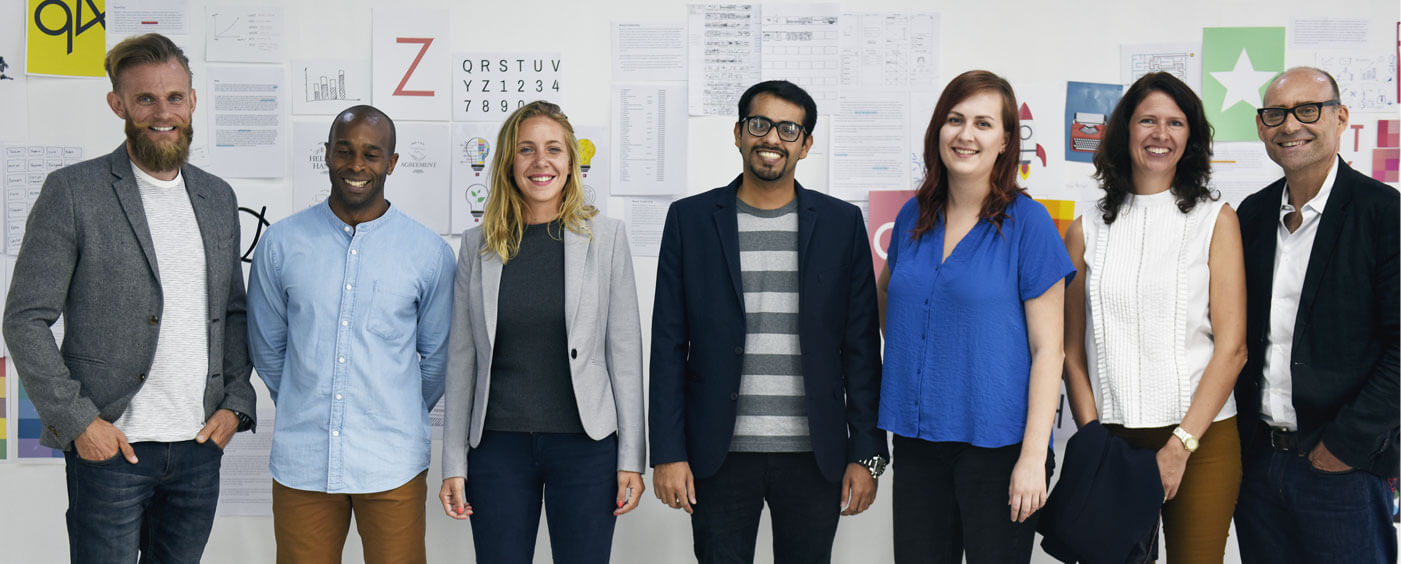 Next steps
Talk to us about how we can bring the power of digital innovation to your business.