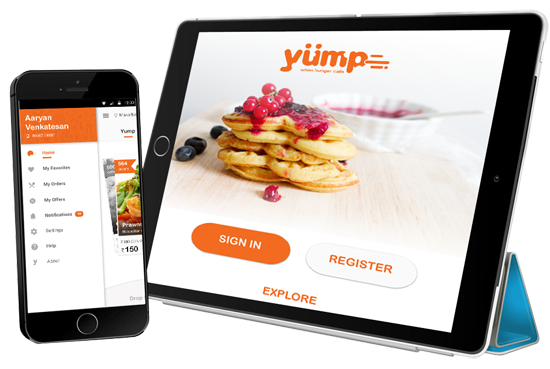 Get delicious food delivered right at doorsteps!
We developed a food delivery application enables restaurants and food joints all over the city to list down their food delivery services. This application is a boon for food lovers who are passionate about eating from across various menus and food items. Its users can simply pick their food choice, book it and wait for restaurants to deliver right at their doorsteps.
Problem
A group of people want to order food but most of them want different food from different places. This would be a problem as most food delivery applications deliver from one place at a time. A lot of people also complain that their orders aren't completed and their food does not get delivered.
Challenges
With so many food joints across the city, it would be difficult to include all of them
Catering to more than one order from one account at the same time would be tough
Ensuring seamless delivery would require geographical services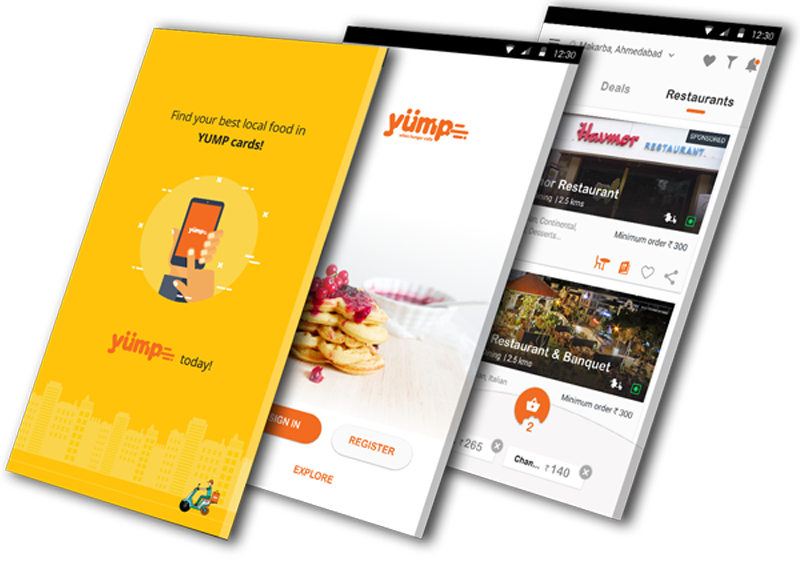 Solution
We successfully developed an application that offers food delivery options from various joints across the city. It gives the users a wide array of choices by choosing the most famous and relevant restaurants. The application uses such an interface that enables a single user to place more than one order at the same time.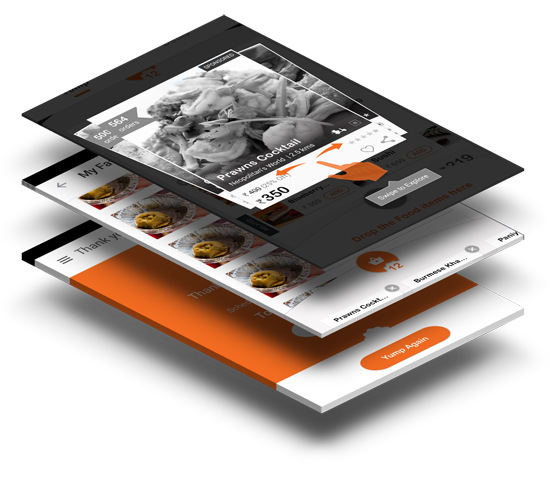 Features
Find the best local food under one roof
You have the facility to schedule your orders beforehand and avoid queues
The design is such that you can drag and drop in order to customize your own platter of various foods