Indian Case Law Research System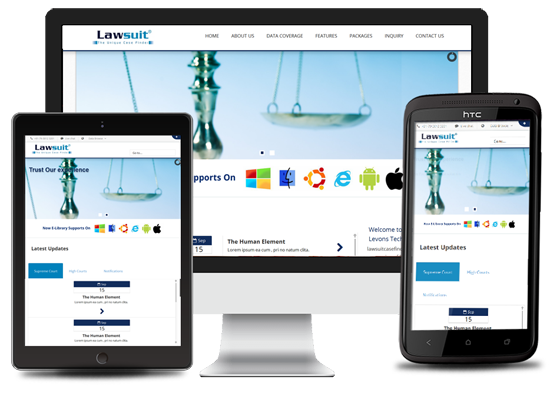 The team at Fusion Informatics built a legal application comprising of Indian Case Law Research System. The application is meant for users that want to browse judgements passed by the Honorable Supreme Court of India since 1950, as well as Honorable High Courts of India and Private Councils since 1840.
Problem
While working on a legal matter or while researching for one, it gets quite difficult to gather information regarding the same due to the wide range of data available. Finding a reliable source for all the information is quite tough as well.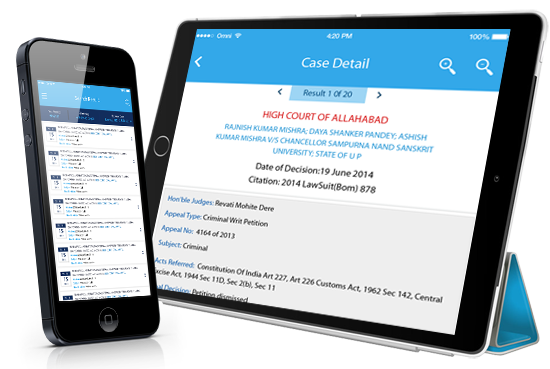 Challenges
Making available so much data under one roof
Making sure all the data we provide is reliable
Developing an interface that is able to sort out the data and make it easily accessible to users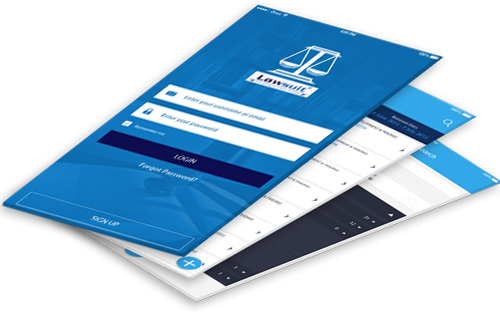 Solution
We were successfully able to develop an application that allows its users easy access to all the data. We made sure to make the process of finding required data seamless.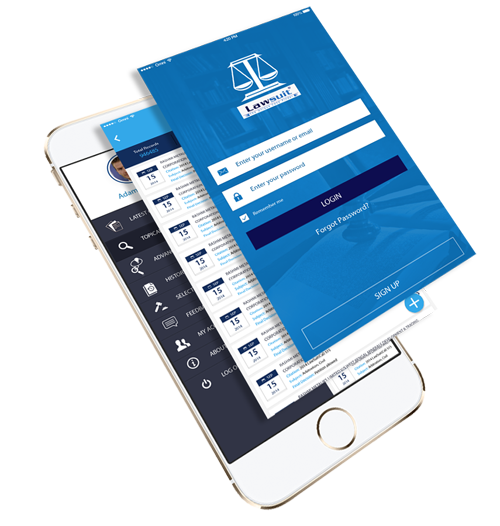 Features
An application that has all the cases and judgments passed by the Honorable Supreme Court of India since 1950, as well as Honorable High Courts of India and Private Councils since 1840
Easy to use interface that allows optimum use of all data
Despite having so much data the application would not take up much space on the users device