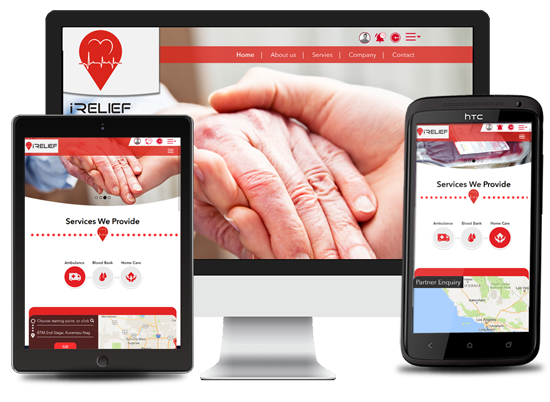 Seek out for an immediate medical attention!
This is a Karnataka based application that comes under the definition of a medical application. It helps its users to avail an extensive range of emergency medical services like ambulances, blood bank, home care and medicine home delivery(e-pharmacy). They receive all these services right at their fingertips from their smartphone. It assures the safety of their family members and themselves.
Problem
Year after year, millions of deaths are recorded in India due to the unavailability of ambulances at the right time or unavailability of blood and blood donors. Each day thousands of people are in need of blood or ambulances or emergency services but cannot get it at the correct time, moreover there is no single platform that offers all of these facilities to the users under one roof.
Challenges
In a country like India with a vast population, emergency services would get quite unpredictable so it would be difficult to guarantee the same.
Getting so many services to agree would be logistically very difficult
The locating services of the application need to extremely accurate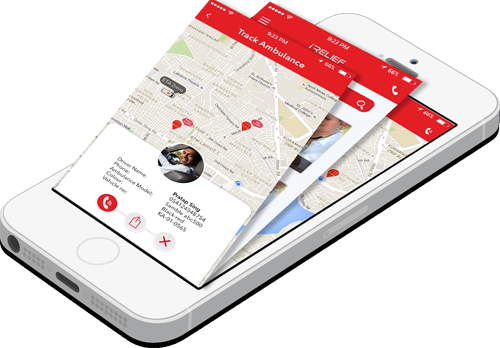 Solution
We successfully delivered an application that offers emergency services at the right time. We made sure that the application was developed such that it would detect the location very accurately and the ambulances would arrive accordingly. Our software enables our users to track the blood at the banks in real time and ambulances are available to them at all times.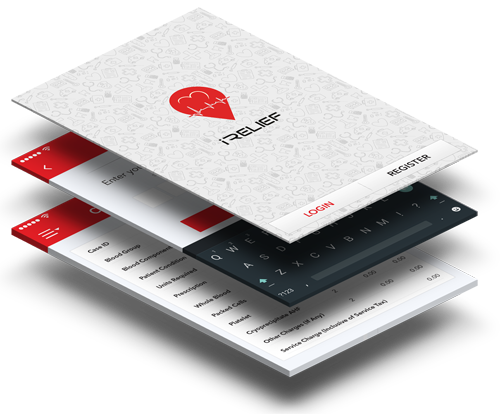 Features
Broadcasts of urgency messages to every registered user so that the right people can contact each other
Real time tracking is made available
A basic platform makes it easy for any average person of any age to use it