Search for your favorite homes across city!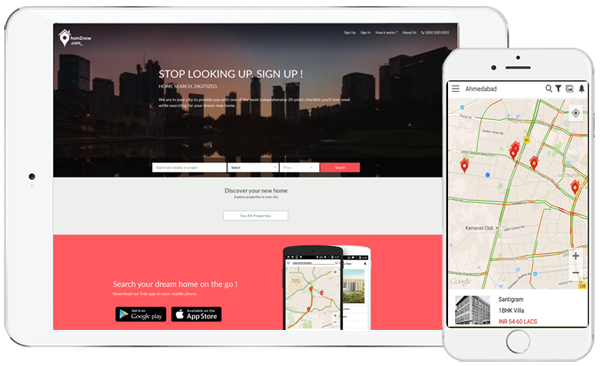 Fusion Informatics designed a real estate application that allows its users to search for a home within specific cities, areas, or proximities by using geographical location mapping.
Problem
While looking for a home, one doesn't know all the houses that are on sale. There isn't one single platform that allows prospective buyers to look at all the options there are. Physically hunting for these houses can be quite a task.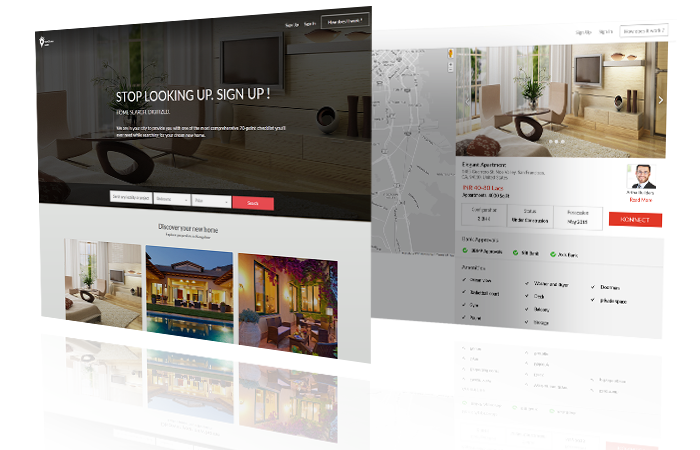 Challenges
Ensuring that the application has an apt geographical location sensor
Making sure that only people with an intent to sell homes put up offers on the application
Differentiating prospective buyers from the dummy users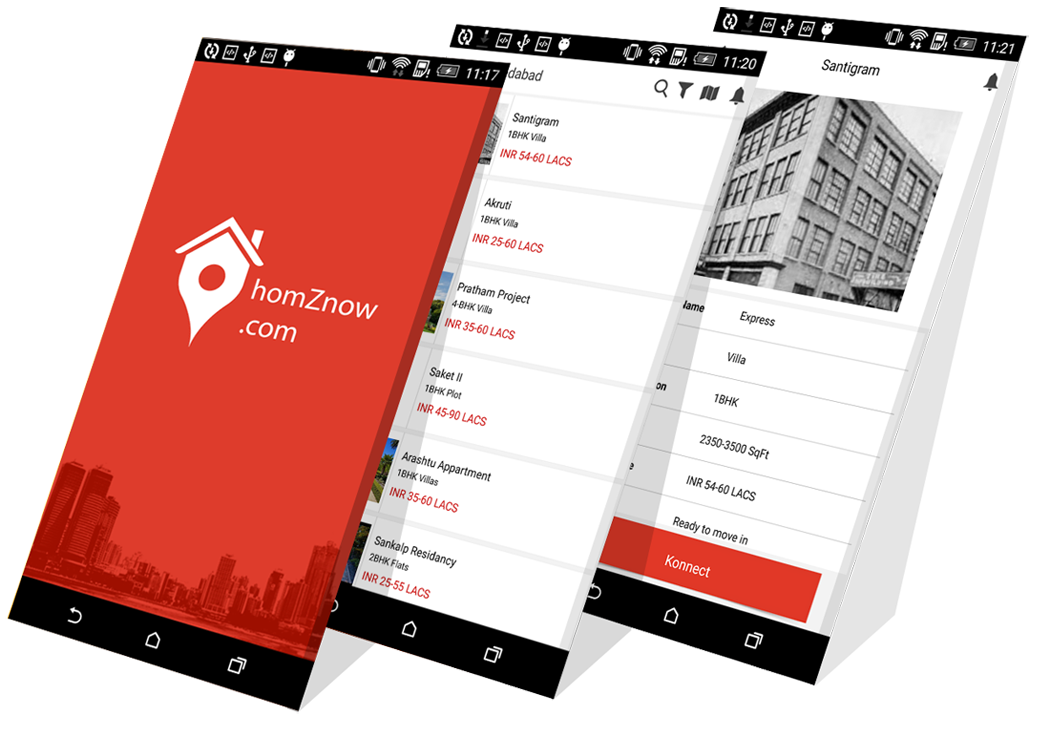 Solution
We successfully made an application that allows users to browse all the homes that are on sale, specific to their geographical location. They are also offered pick up and drop facilities to make their journey easier. The sellers are allowed to put up their offers on the application. They then receive data regarding who viewed their houses, hence collecting a useful database. We were able to bring buyers and sellers on one platform.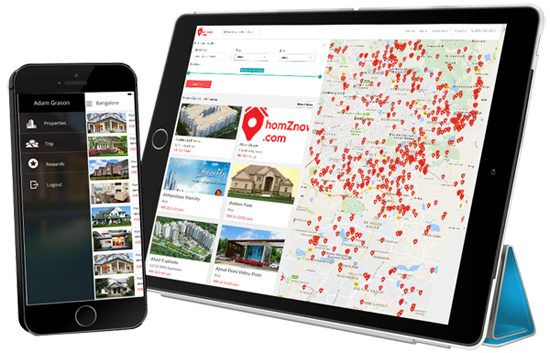 Features
Accurate geographical sensing hence providing relevant options
Useful for sellers as they can see how popular their offer is
Provision of door to door service