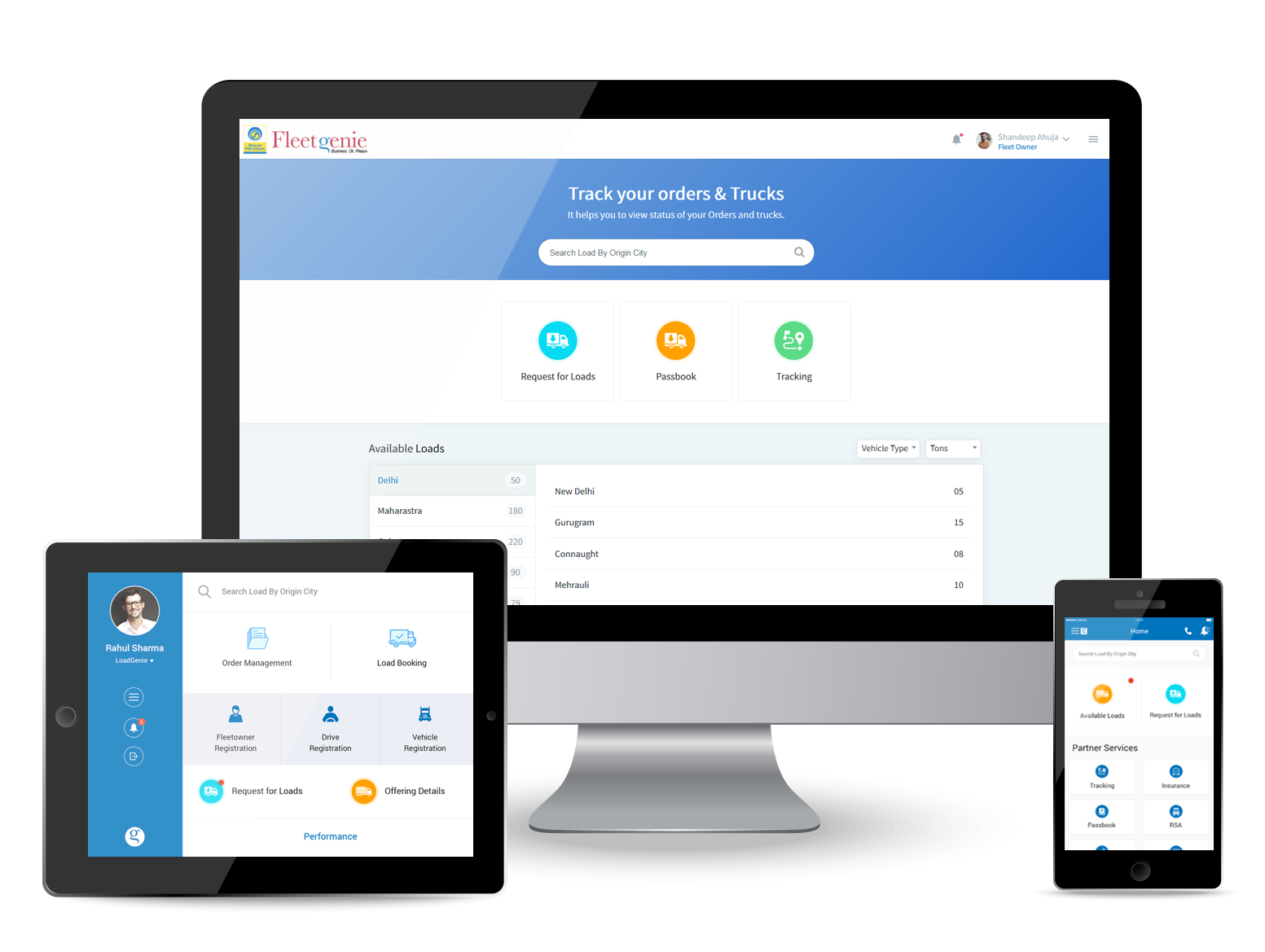 About BPCL
BPCL is an Indian oil and gas company located in Mumbai, Maharashtra. At Bharat Petroleum Corporation Limited (BPCL), The Company knows consumers demand and difficulties operate towards achieving them, operating consciously towards contributing combined value in fuel and non- fuel operations.
The Corporation has established contributions in the Indian Petroleum retailing area that have joined need ways of its clients, Support is one such effort to promote and pay relations.
They understand the customer challenges and leveraging the IT solutions to reach the best results for potential clients. Bharat Petroleum has, in case, transformed the fuel retailing industry with the nation's first-ever Smart Card services in the Oil & Gas division. The company support plan has recently been given the valid loyalty program in the Oil & Gas business in the country.
Requirements
BPCL understands that Mobile apps are growing, expanding greatness in today's market world with interests to consumer commitment and loyalty. Consistent clearness to regulars. So the client came up with the idea to develop a mobile application for his business to help and support his potential customer.
They have a plan for the design of a direct marketing channel, implementing value to consumers, Developing Brand and identification, increasing customer appointment, being out from the competition, Improvement of customer loyalty is some of the emergency with the idea to mobile application development. They get to know the mobile application for their business plays a major role and understood the increased mobile apps in all industries, so they want to implement in BPCL to join in the race of competition and in transferring out to its petrol pumps and available for the different services proposed by the company.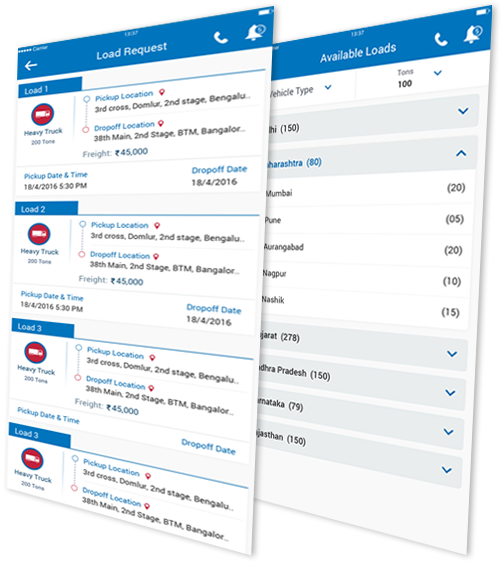 Features Delivered
We developed Fleetgenie to help his customers getting loads for vehicles in simple actions in the app.
It allows to hire drivers for trucks and can obtain driver background verification
It allows the users to show nearby BPCL outlets.
Emergency Assistance
It allows the Customer to track the trucks in finger tips
Provided G-wallet feature for online freightage payment which allows, fund orders to drivers, Cardless payment at petrol pumps
The app allows the user to get working capital loans for fleet business