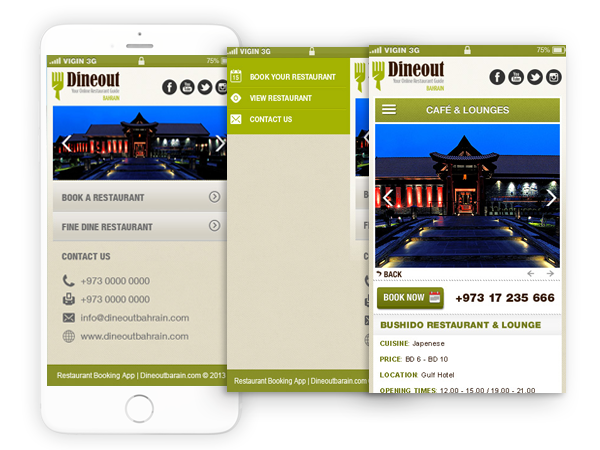 About Dineout Bahrain
As Dubai's Extended restaurant bookings platform Dineout is providing a food delivery services from the selected restaurant and dineout benefits for more than 4 million customers can locate different hotels and the main aim of the Dineout is to survey restaurant menu lists, reports, and types of foods and choose the favorite foods and restaurants, Trying to let consumers feel comfortable and fast food delivery, the startup intends to transform food ordering method to benefit consumers enjoy the delightful food from the convenience of their living room. Maintained and performed in different locations in Dubai, it has become a leading market professional in the food field inside their performing area. The customer was on the view for a fast, secure and user-friendly menu ordering an app for their hotels business striving to improve user action and make their sales increase.
Client Requirement
The client came out with the idea to develop an app to deliver favorite food service to the customer by sitting and relaxed place from own house or living place.So our client meet with to develop an app for company name with Dineout App, In which app should support people to locate a hotels, restaurants as per wish, from dreamy dinners to various bars, of fine-dining and 5-star resorts to the pub and relaxed dining, and he has an idea of coming with Menu features of list of food items and Restaurant names list, profile creation, Payment option, and secure login reviews and rating submission to improve quality of services to be develop.
Challenge
Our customer is a food delivery business that newly renewed its mobile application to fulfill an improved food-ordering experience to its clients. The application was the prime of its class, providing exact distribution time and calculations based on food items placed an order, client location, and distribution market. Our customer tried to transfer public at peak times to build purpose and plan in the brand's different fast food alternatives. The main aim of a company perspective is to drive the public to download the app and to do the action of registration and to place an order for food items.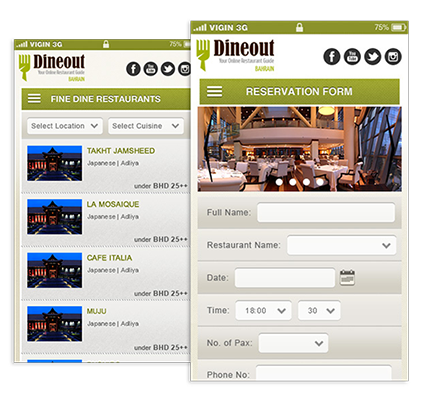 Solutions Provided
We made a list of client requirements and researched the plan and strategy to work for the idea of the app and started analyzing the structure of design of food ordering app to reach more customer and to target more customers by developing the attractive design and easy friendly app. Our professionals are taken the challenge to develop as per client requirements and market demand and we developed the customized app as listed below. The user can order food at specific locations and can search for the exact food at the exact hotel. Provided GPS location for tracking the time of delivery from distance of the order. A feature of food items menu list designed with reviews to serve better with choice and can order the best choice of the user based on reviews.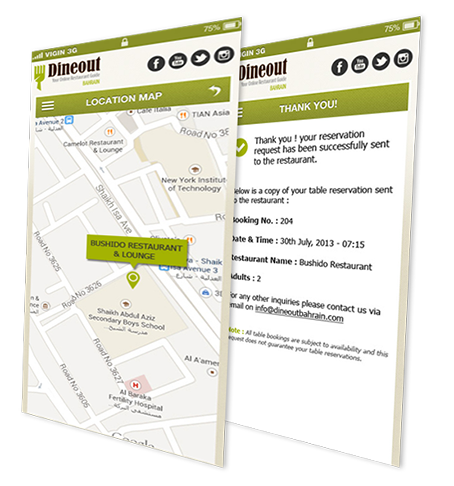 Features Developed
User panel
Register/Login
Location track
Profile creation with payment details
order history
Contact Number with dial option
Reviews and rating Order Details
Admin Panel
Admin can manage the role of user profile registration
User order issues and confirmation
Admin can Manage location for users
Manage Promotions and special coupons based on the occasion
Can accept and refuse the delivery