Look for best bus transporation while planning a trip!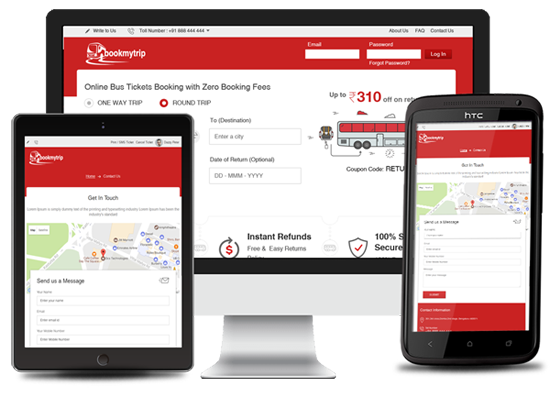 We developed a local online bus travel booking platform, making it absolutely simpler for users to book a bus for travelling from source to destination. This Africa based application allows its users to scan across available destinations, and plan a stay for selected number of seats making travel clearly enjoyable.
Problem
Before planning a trip there are many things that need to be taken care of. It gets quite hectic to get all the bookings done and make sure that they are in sync. It is also difficult for one to get a view of all the different options and all the price options that are on offer.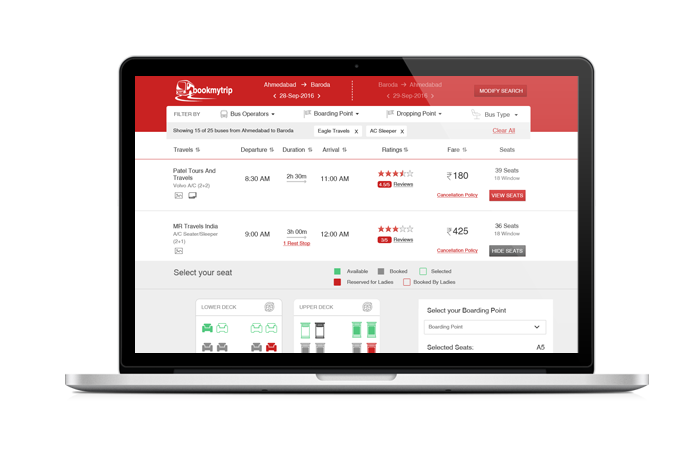 Challenges
Making sure that all the competitive prices are available under one roof
Being able to list all the available options of vehicle to the user
Keeping the interface easy to operate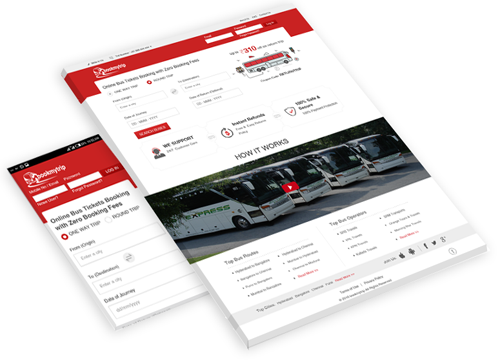 Solution
We successfully delivered an application that makes the process of planning a trip easier. The application offers all kind of travel vehicle seat's layout and availibility of seats between two destination. It enables the user to find the most suitable option that fulfils their travel needs by giving them a list of available schedule, vehicle type, seats availibility, fare etc..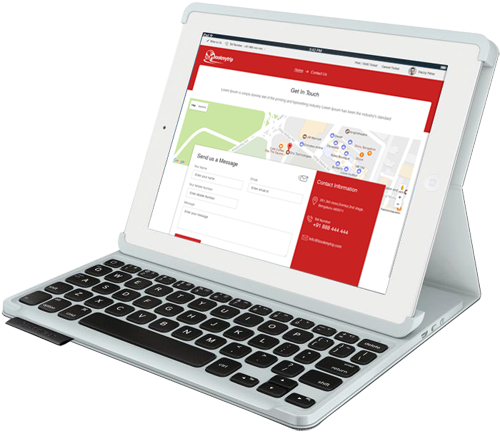 Features
Availability of all options under one roof
Facility to scan all prices
Easy to book available seats
Access to real time schedule
Smart Boarding & Dropping Points
Tracking of Bus Location