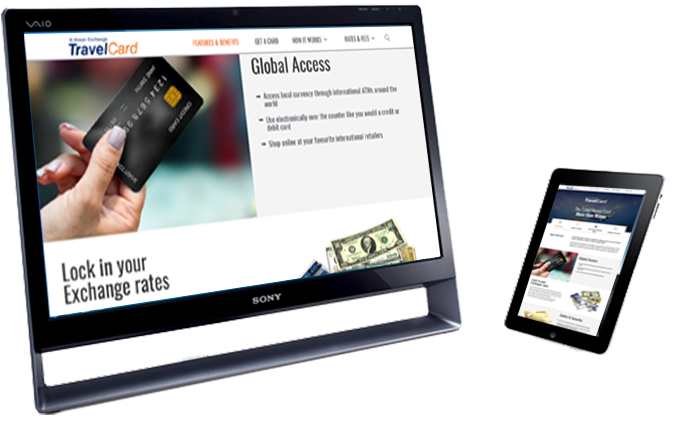 Travel the world with Al Ansari Exchange TravelCard.
The AAE Travel Card is published by Abu Dhabi Islamic Bank and is a part of VISA International. In which the Bank committed to helping customers to prevent theft while traveling on overseas with AAE Travel Card. here the Card is a reloadable prepaid Visa card that will operate various International money within the entire single card. The card is used to withdrawing money from all ATMs globally to pay for products and services in a safe and secure mode of function the card and can be accessed on user own. And the user can manage money by choosing different currencies before travel. The card was loaded with more than 12 various currencies within the single card.
Client Requirements
A client from UAE contacted Fusion Informatics to consider an app design to help peoples who face problems with real cash on pockets on worrying about robberies and to helps users in simplistic, safe and comfortable method to shop, whether online or abroad. He needed a digital payment service that assists users to make cashless transactions from the mobile app in which digitally performs a significant role. The central plan of this gathering is to defeat security payment difficulties. He required an application for iOS and Android devices to work best digital funding solution and provides the ability to handle in simple one tap. Users can deposit funds in their cards over several bank credits/debit card and transfer it to their colleagues, associations of any social security. In an Entire App, he required a comfortable, secure and reliable app that maximizes your profits and possibilities.
Developing
While developing a mobile wallet app, It is fundamentally a combination of different roles and functions. We developed with careful while combining these features functions and features, as there will be ultimately securing digital payment app strong. Researching for the customer consideration,demands and the market trend commanding. As per these factors it has created and implemented the latest techniques to attract the simple navigation and features to maximize the user experience.

Within the simple features of an app allows users to maintain security issues and can rely on security construction of the app by using card credentials and information of history on transactions. Because it is primarily a responsibility of developers to control the data security by using latest techniques implemented for standard safety measures. So, people can trust and use the app to cooperate with other user's accurate way.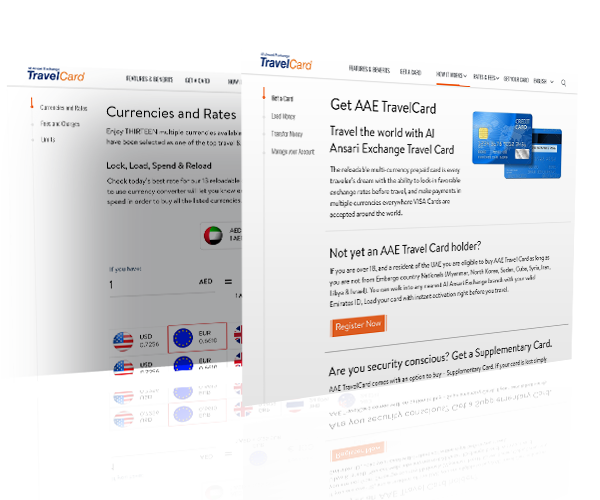 Exceptional Features Achieved by Implementing
As per our customer requirements, we produced an app with the following innovations. Registration/Login Any user can Perform Sign Up application includes all required columns like a surname, last name, phone number, email, username, password and can add country code also. The reliable safe feature the app allows the user to create solid and powerful pin number at the time of registration period and will be applied for every transfer of money. So after the user completing the action on the PIN, only the transactions will be completed.
Models of Transaction In-app, there are two standards of the activities are developed as mentioned below Models of Transaction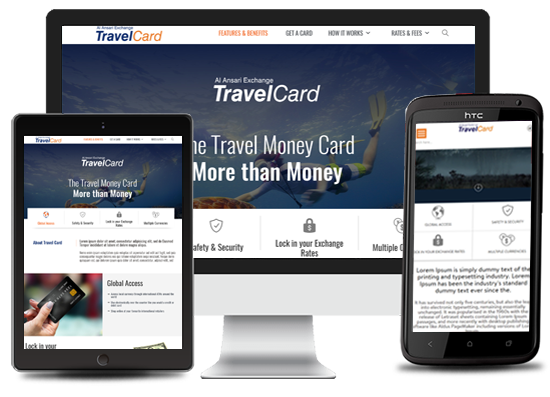 In-app, there are two standards of the activities are developed as mentioned below Payment Sent and Payment Receive mode and can withdraw the amount in any all the Banks in the world.
The various formats on every transfer of money while sending and receiving money to all the banks.
The app can display wallet insights and activities the user can control money within your wallets, transfer money, withdraw wallets and develop your wallet management.
The user can report missed or loose cards and replace your card PIN.
The user can exchange and reset the username and password easily.
Access 24/7 emergency supports for missed or stolen cards.
Easy to transfer in a safe mode from one bank account to another bank ATMs