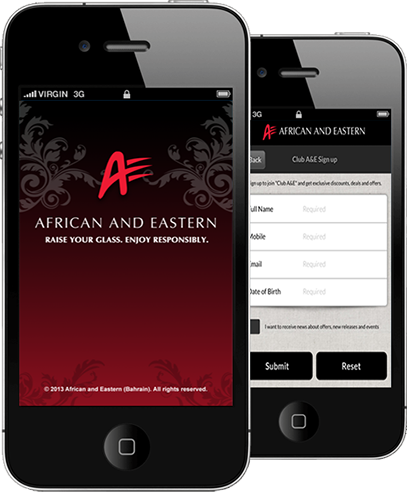 About African and Eastern
African and Eastern helping to drive the customers providing the largest beverages retail store Based in Mina Salman. The company is ready to serve through door delivery services from all of Bahrain's hotels, Restaurants, clubs, and many other food and beverage shops.
From more than 35 years African and Eastern are providing the best door delivery services to meet the customer's requirements and to make satisfy with the best service and African & Eastern beverage and Alcohol supply services committed to meet customer enhancement and developing day by day. Always company is updating the offers with free delivery and problem free return in charge, Mobile app shopping and introducing new products and special promotions made them enlarge and extend the business to serve more customers in the process of fresh and consistent user shopping experience.
Customer Note
The goal of A& E continued to help on demand businesses like resorts and hotels, with best quality stocks at the correct time and with reasonable cost, by directly supplying it from retailers. This was the top aim African and Eastern to serve and meet the fulfillment of customer needs, but it expected an easy authorization that could allow stores to order products and spend on the related platform. So African and Eastern co-operated with Fusion Informatics as it improved towards an online market store for customers to order online and can pay from mobile itself.
Fusion Informatics Solutions towards Challenge to Perform Multiple Stations in a Map In this application, multiple shops can add multiple orders every day and it is important to perform specific and each order on a plan. To present each order in a map was a slight tough job due to different directions to overcome it inside the app. Our app developers created an exact analysis to defeat this action and complete Google API in map regulations. Determination Total Time In the admin side, a consumer wanted a process of order to be delivered in estimates minutes to address any order. In this method, it needs to add time in order to deliver at the consumer's doorstep. Our app builders achieve Google API in a detailed policy that happily measures reported expected time.
Benefits Delivered
Register/Login
Location track
Profile creation with payment details
Order history
Chat available
Contact Number with dial option
Reviews and rating Order Details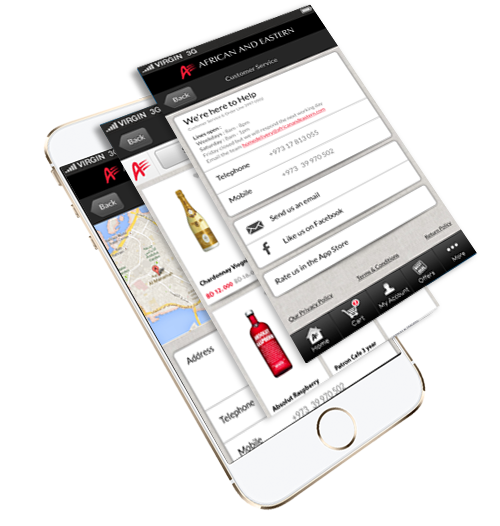 App Features
Admin can manage the role of user profile registration
User order issues and confirmation
Admin can Manage location for users
Manage Promotions and special coupons based on the occasion
Can accept and refuse the delivery
Once a Drinks is delivered, the user can submit the rate of delivery order progress to complete order
Mediators enabled to survey order features through this options. It assists them to affect all orders according to their details and place.
Moderator can trace driver and order within this feature. It supports them to trace available restaurants
Admin can post push notification on the new promotions and special offers to user profiles. Demand apps push notification if important.
Track Order stocks to the delivery address
Admin can trace order from stocks to a delivery position with the support of a map.