All Businesses are adopting advanced technologies will able to see the significant growth while it comes for data exchange. While the addition of this Blockchain technological invention strengthens and enhance their method of performing will be the one who is achieving the great compensations as early explorers within their particular industries in order to increase productivity, reliable methods and decrease operational costs by eliminating additional mediators.
Fusion Informatics is a leading Blockchain Development Companies in Amsterdam; the Netherlands helps business peoples to implement the technology for securing data. Our reliable Blockchain developers in Amsterdam build a strong Blockchain that allows your business to reduce extra operational cost by saving money and time.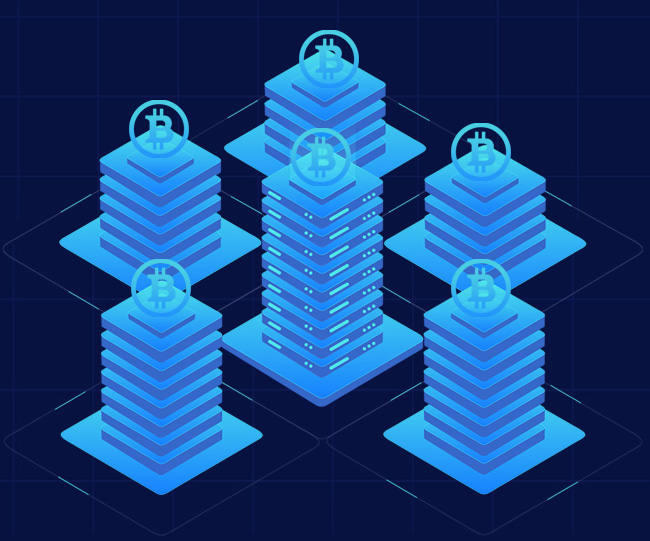 What is Blockchain and Why?
The Blockchain is distributed ledger technology that can created to record and track anything related to the value of financial transactions to commercial record and to land documents. The Blockchain designed to decentralize across multiple devices for the system in the large network connections. This decentralization of digital ledger reduces the ability of tampering and brings us unique. The Blockchain is a type of technology not a single network and it can implement in different ways. Some Blockchain is developed for public Blockchain that is open to everyone view and private Block chains will be restricted access need confirmation.
Reasons for why Blockchain in Business
Reason 1
The Blockchain technology helps to track and store data in the form of a solid structure called blocks that are linked together in a crynographical shape to form a continuous line.
Reason 2
The Blockchain Technology creates and develops a trust in the stored data and it needs verification in the computer networks and if any corrections made that will be added in blocks.
Reason 3
It helps to reduce operational cost by removing Mediators in the financial or business records such as bank or finance and leads to saving money and time.
Our Blockchain Development Services
Ethereum Blockchain Development
Hyperledger Blockchain Development
Smart Contract Development
Solidity Blockchain Development
Exchanges Blockchain Development
Smart Contract Audit Development
Supply Chain Blockchain Development
Private & Public ICO Development
DApplications – We serve with our Blockchain development services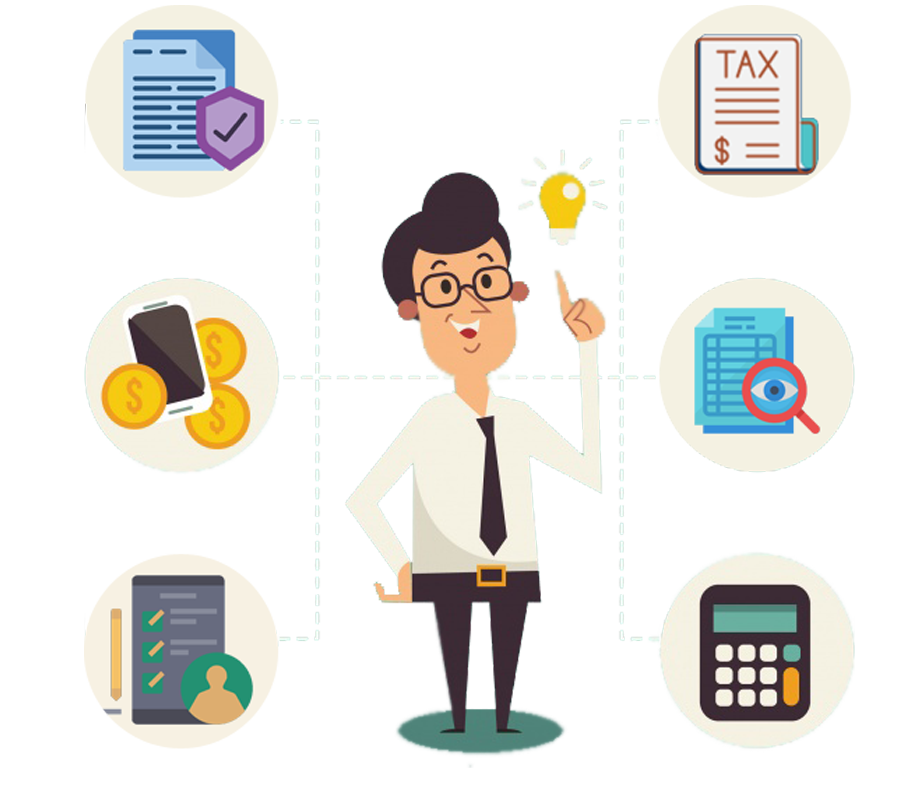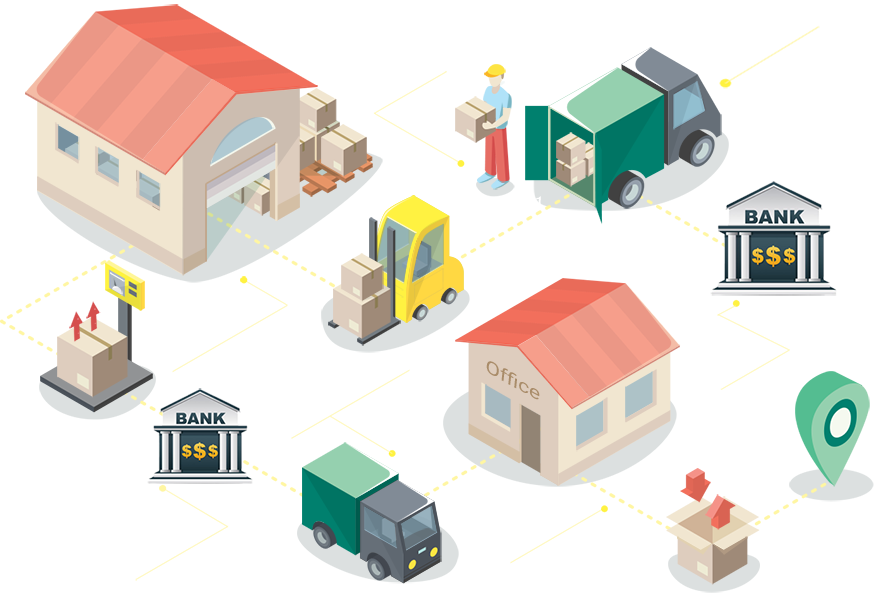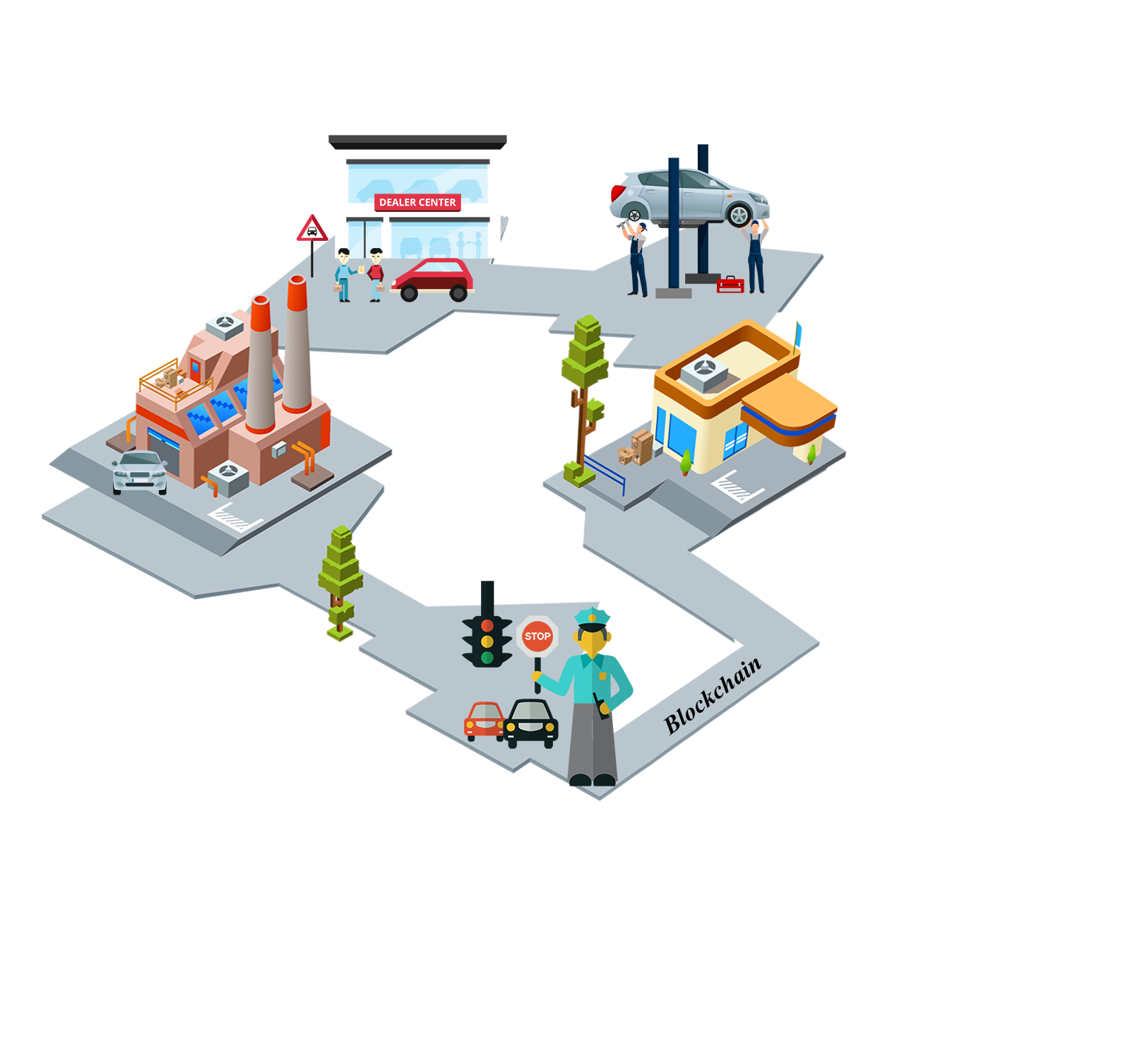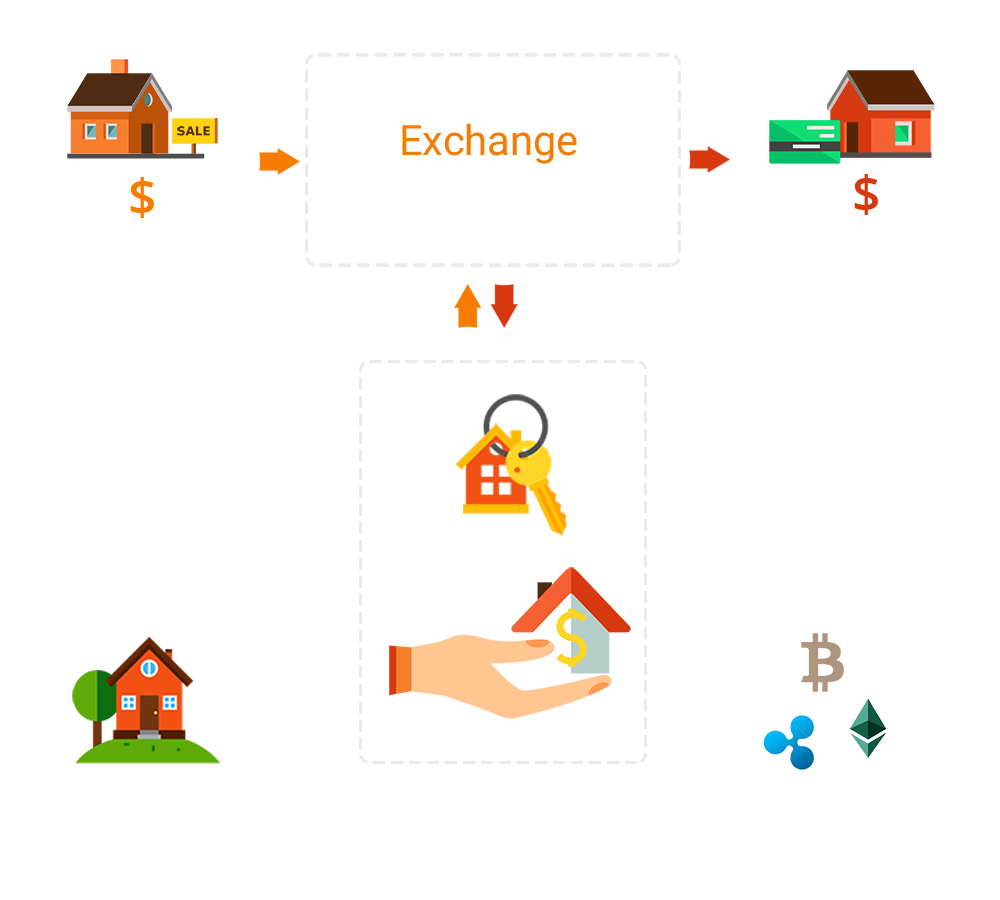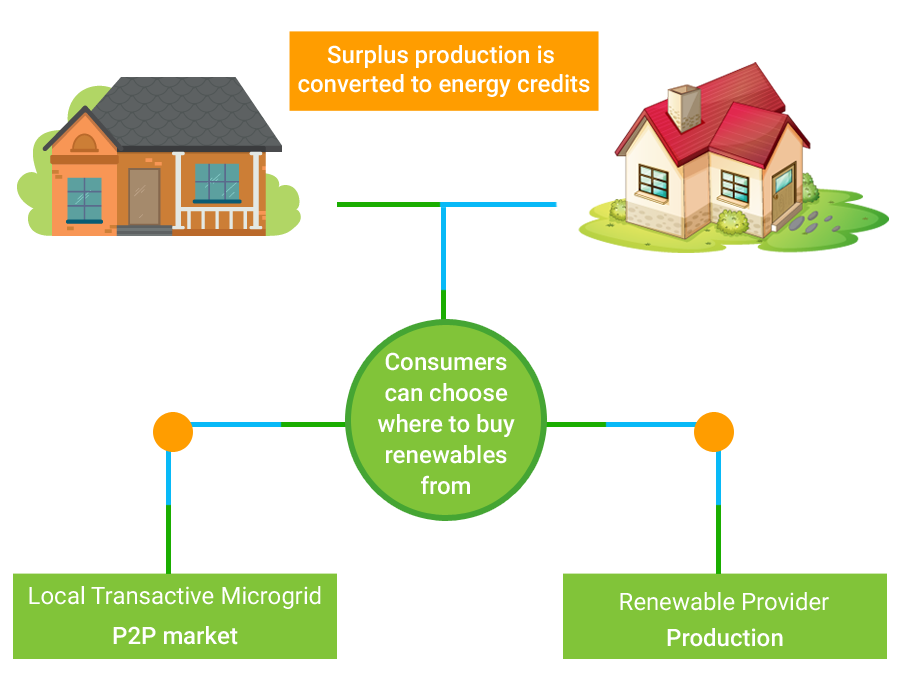 Our Expertise in Blockchain Development Service
Fusion Informatics is a top Blockchain Development Companies in Amsterdam, the Netherlands that allows for sharing, managing, and collecting transactions in a completely protected and clear direction without mediators, such as authority organizations or centralized parties. Our Blockchain app development Company in Amsterdam and the Netherlands holds dedicated developers who own knowledge and experience in developing for different Industries will adopt Blockchain without any errors.
We have 17+ years of experience and well known the background in developing the latest technologies like Blockchain. Hire our team to provide best and secure Blockchain development solutions for your business.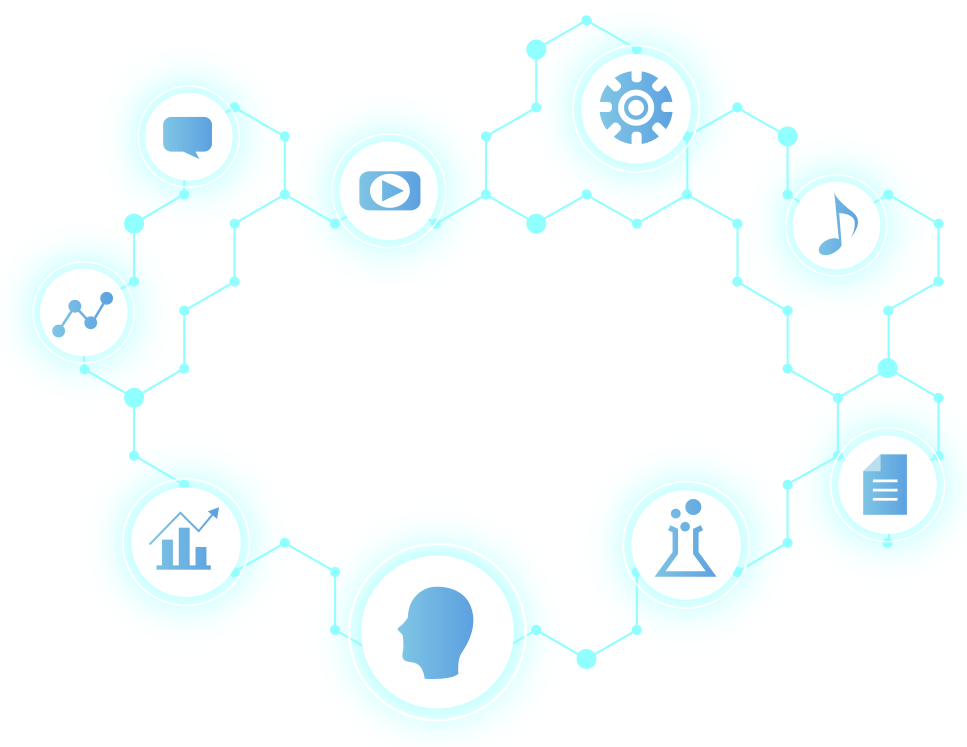 ---
Reach us at sales@fusioninformatics.com. If you are looking for a reliable blockchain development company in Amsterdam, Rotterdam, The Hague, Eindhoven, Utrecht, and the Netherlands.