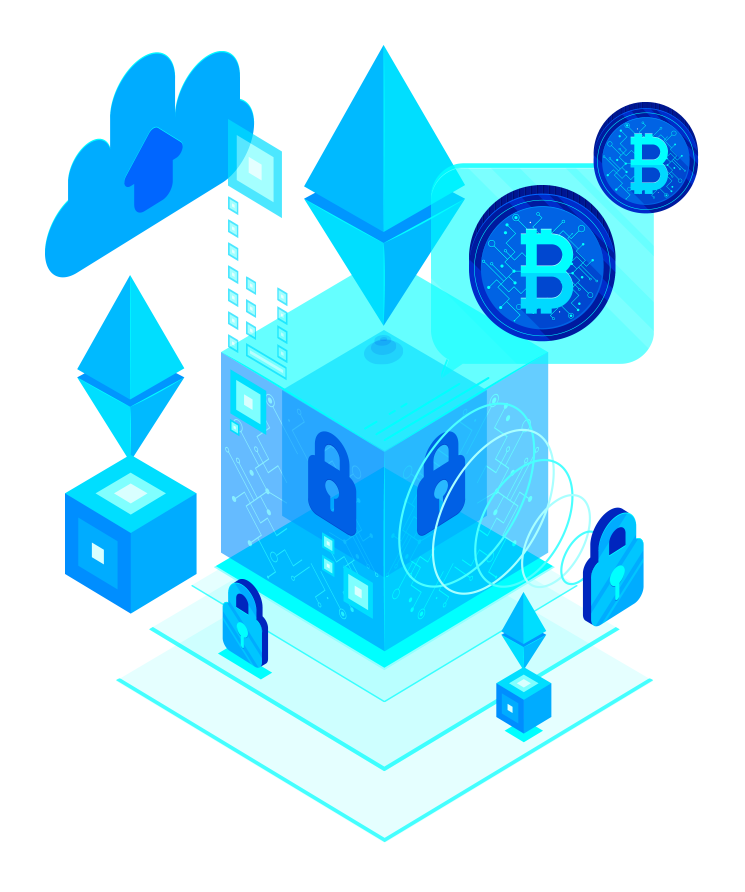 The Blockchain technology is a distributed, stable and decentralized ledger connected from various networks ready for sharing with decentralized function. It Include activities like digital transactions in funding, commercial, and banking industries. Thus, Blockchain can drop mediators, reliable data and produce transparency. These possible use cases of Blockchain deliver it a very engaging technology. Our Blockchain development companies in Sydney, Melbourne, Perth, Brisbane, and Adelaide, Australia. have proficient skill developers to build a secured shared automated ledger application and capable to connect in multiple devices of the network with reliance and reliability, Our application helps to transfer money and the data relating to those belongings safely and trustfully.
Fusion Informatics has enormous experience in developing an application with Blockchain technology and standard in the top position in the list of Blockchain Development Companies in Sydney, Australia, we develop the application in the process that starts with defining and analyzing the plan in order to meet the business goals.
Our Blockchain Developers in Sydney will make hype in business thorough Blockchain application development with an error less concept. We create many opportunities to solve your business problem in developing a highly secure application to increase the productivity of your business. Our Blockchain Developers investigate and analyze your business demands to improve cost-benefits. The blockchain is a secure distributed, connecting multiple parties in a network.
Benefits of Blockchain Development in Business
They are many benefits in utilizing the Blockchain development in business, which it is the first technology that allows the transactions of digital activities in a decentralized and risk-free method. Here are benefits companies can gain from Blockchain development
Effectiveness With the help of smart contracts, business transactions done securely between individual parties in a quick manner, and Benefit by remove third-party trusting (mediators) action between transactions.
High-level Monitor With help of Blockchain, we can record all transactions in consecutively forever, which helps to provide a fast monitor, track for the existence of a benefit even between parties
Traceability Our Blockchain developers develop an application that helps to Track goods ahead in a supply chain can be beneficial when pursuing to trace where modules currently exist in.
Transparency It helps to provide the entire data of transactions against the profitable construct, extra trust enlisted within the process with more steady connection built on transparency without compromise.
Secure ledger As each transaction confirmed inside the network of individually verified composite cryptography, the validity of the information can guarantee with help of Internet of Things.
Quality assurance Blockchain also has possible when it advances to quality assurance, particularly when something goes beyond. It helps in providing the need for a recall or investigation.
Services we offer:

Private Blockchain
We develop private Blockchain that would be essential for that organization, who would like to operate internally to safeguard their commercial transactions and data exchanges.

Ethereum Development
We use Ethereum to develop distributed applications and smart contracts with highly secure and completely customized Ethereum platform, to facilitate the exact match for your business demands.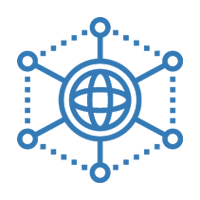 Hyperledger Development
We develop smart contracts using Blockchain based distributed ledger platform called Hyperledger, which serves separate various levels of authority within a contract.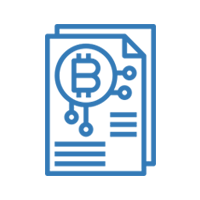 Smart Contract
Our Blockchain developers having the ability to develop a secure and reliable application development skills. Our team is tremendous in developing smart contracts in the Blockchain as per our customers' business requirements.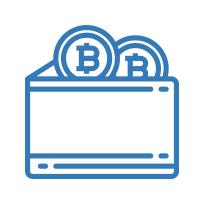 Cryptocurrency Wallet
Fusion Informatics concentrates on the stable and secure cryptocurrency wallet, which collects individual and common keys to communicates with different Blockchain and allow users to transmit and accept cross-border digital money.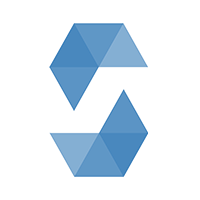 Solidity
The most modern programming language used presently for smart contracts using etherium is Solidity. Solidity is an object-oriented high-level programming language, which has been applied to execute smart contracts in any Blockchain.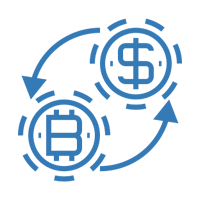 Exchanges
We provide high-quality cryptocurrencies exchange development solutions. From rich expertise in the development of cryptocurrency exchange, our experts can develop cryptocurrencies exchange solutions that are fast and helpful for business people to apply.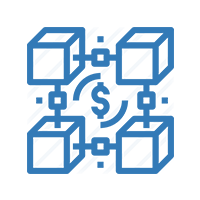 Smart Contract Audit
We provide complete smart contract audit for accurate, objective review by expert auditors at Fusion Informatics. Before that, your smart audit contract verified for our library standard issues to see there are no protection issues.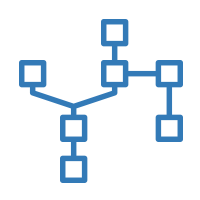 Supply Chain Development
The supply chain is the movement participated in the conception of the delivering assets to passing it to the end customer. Fusion Informatics provides the Blockchain in the supply chain, and then you can manage a unique way and can pass to any user.
Industries that perform Blockchain app development services
Cryptocurrencies should not consider as just digital money but as tools. Blockchain app development, which maintains Cryptocurrency, it has possible in several higher knowledge than a description of transfer and storage of control.
1. Banking & Finance
2. Automotive
3. Healthcare
4. Digital Media
5. Education
6. Real Estate
7. Government
8. Insurance
9. Travel & Tour Industry
10. Retail
11. Logistics
12. Manufacturing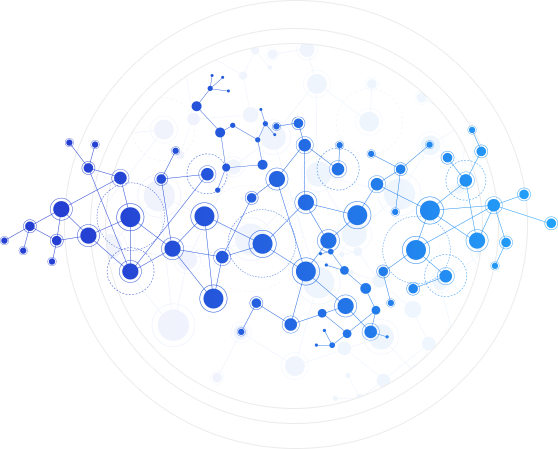 DApplications – We serve with our Blockchain development services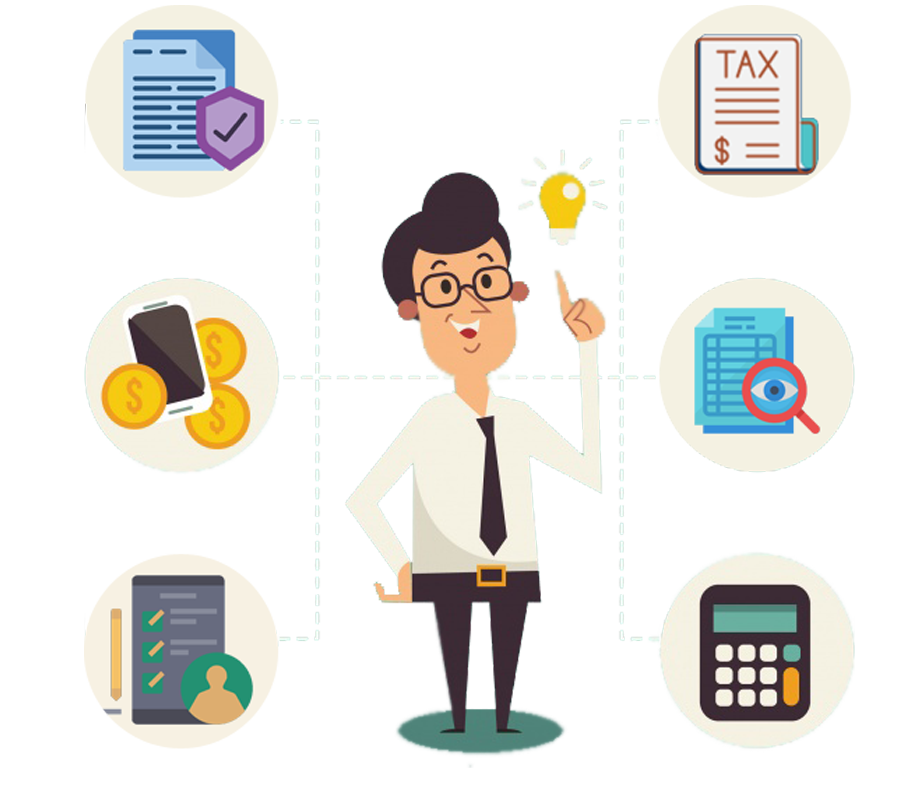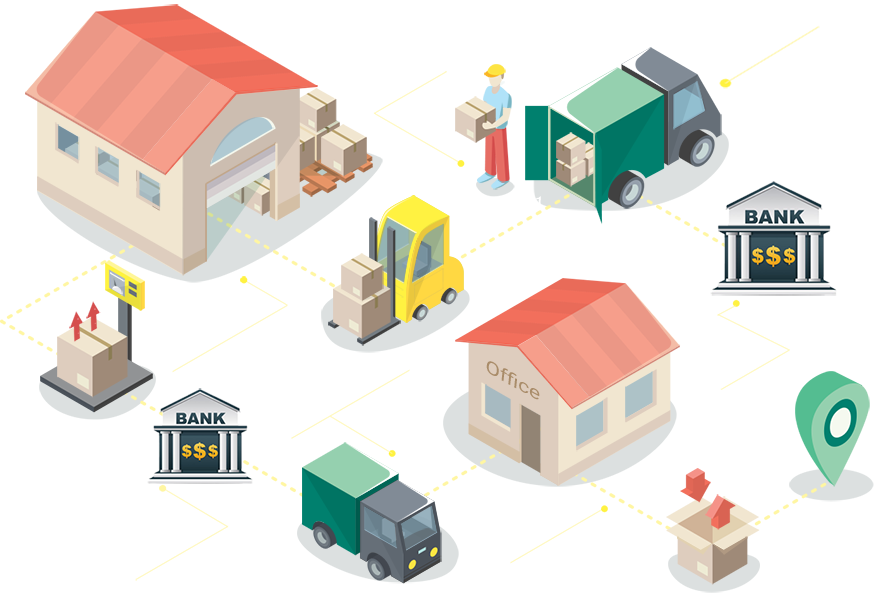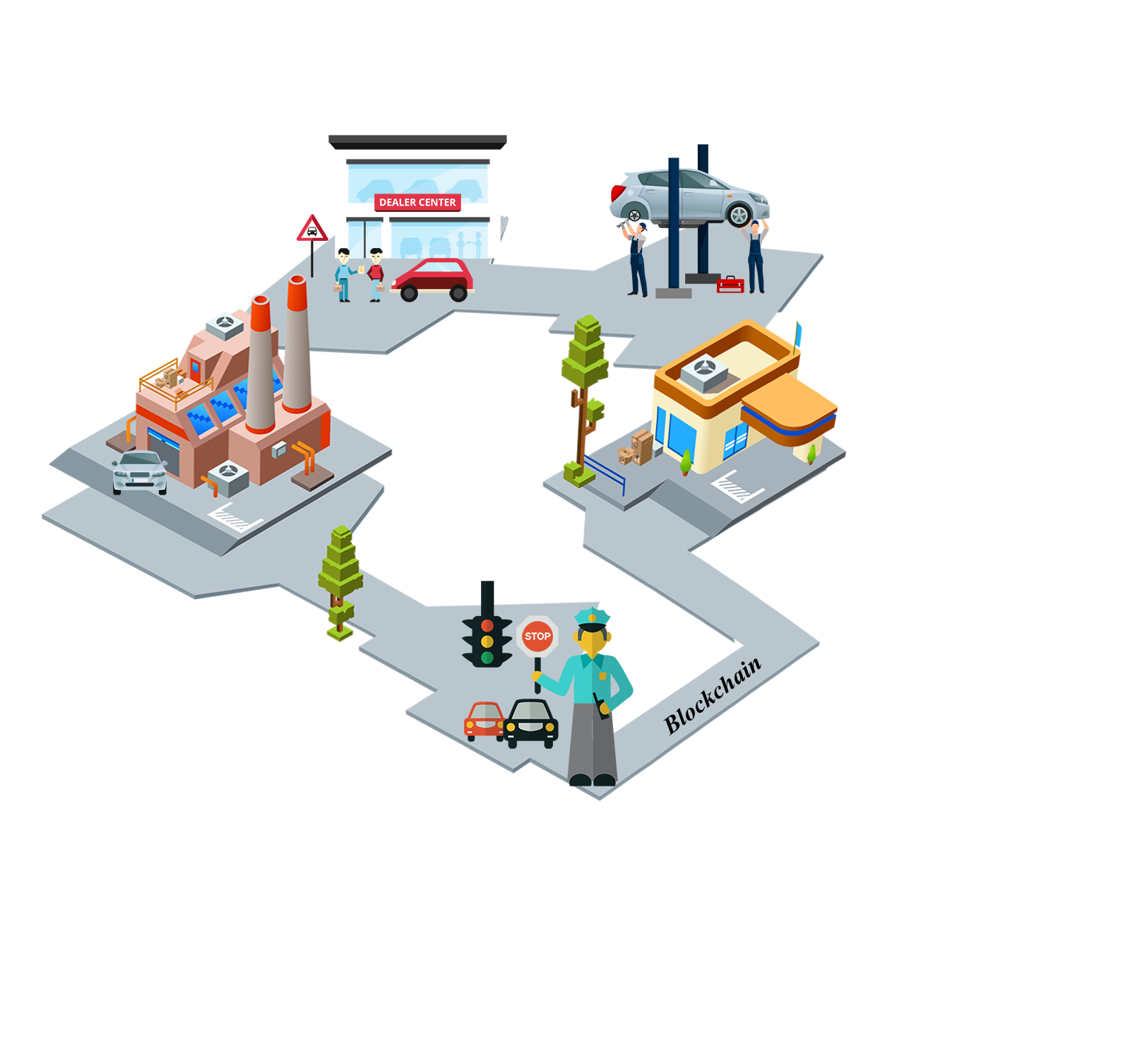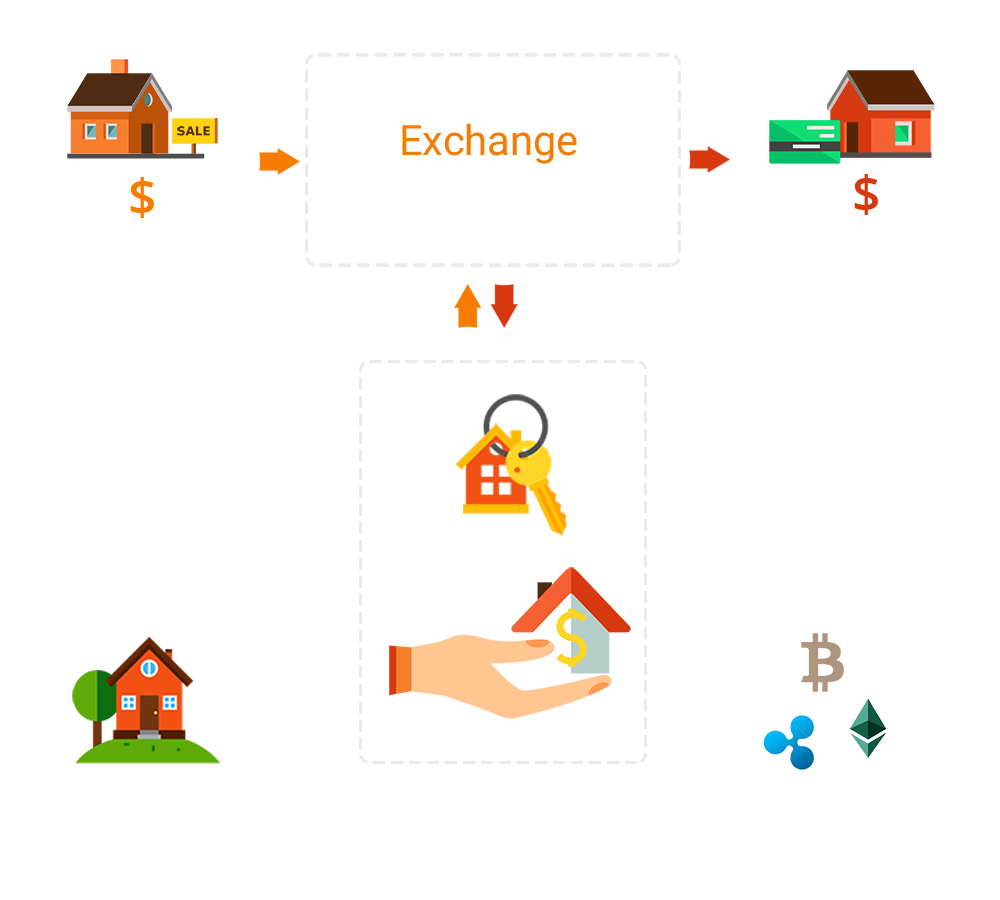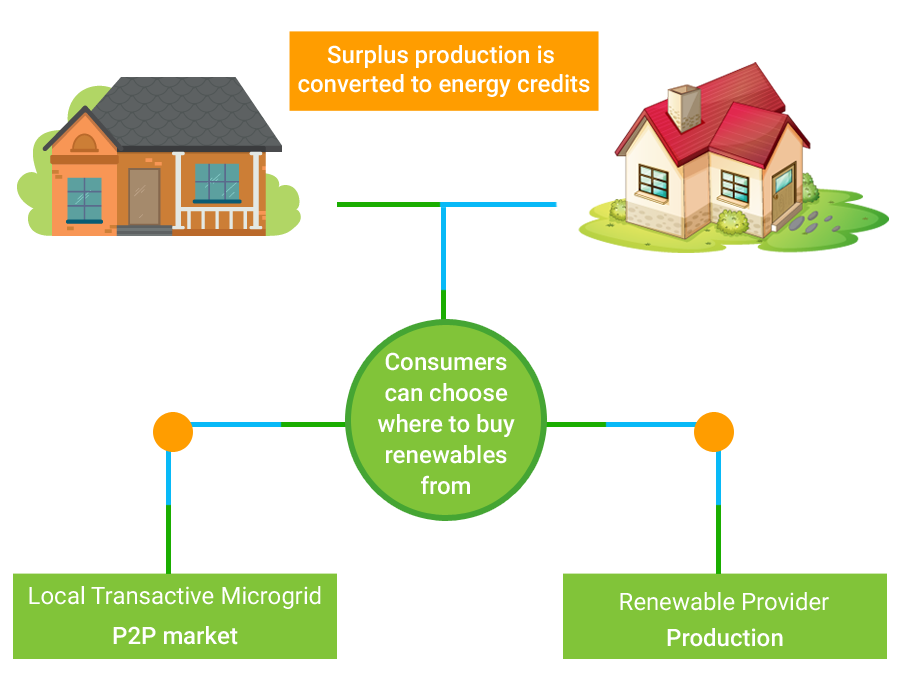 Why we are Best Blockchain application development services?
At Fusion Informatics, developers are experienced, quick and act ready to provide a customized Blockchain app for the business as per customers desires. Our team regularly maintains our possible customers during the process in the development process. They made us top-ranked our firm as top Blockchain application development companies in Sydney, and providing our services in other locations in Melbourne, Perth, Brisbane, and Adelaide, Australia.
We technically quite accomplished in all IT fields as a software development company.
Our extraordinary Blockchain development services maintain a pre-defined order and simply measured, thus allowing you added safe, proper and reasonable solutions.
We offer high-class Blockchain development solutions for all objects.
We produce a Blockchain platform that advances the defense of your business plans.