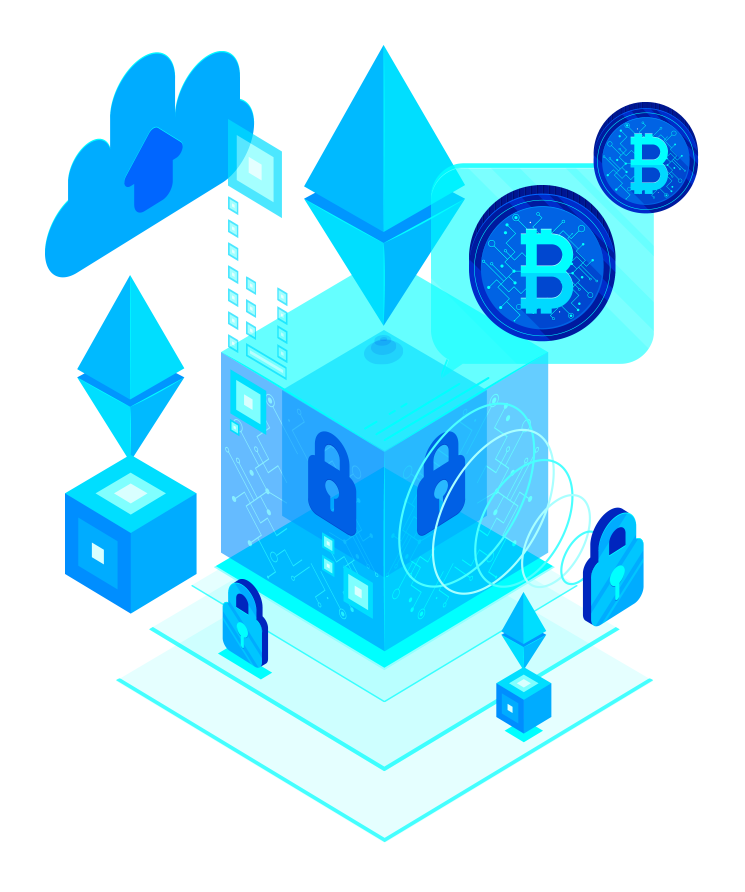 What is Blockchain?
In simple words, the Blockchain is a decentralized, distributed ledger that stores and secures data while sharing in the peer-peer network. The Blockchain provides for sharing, managing, and collecting data of transactions in a completely defended and transparent system without mediators
Due to promising features in the Blockchain decentralized database, occupied the space in financial transactions and help to prevent spam in data crimes. The Blockchain Technology becomes incorporated in all applications like healthcare, e-commerce and Banking Industries. At present, mobile digital transactions are getting trending for all business making as a cashless economy.
It is important to blend Blockchain in their individual business to secure data and prevent crimes from hackers, Blockchain apps are constantly getting familiar.
Best Blockchain Development Company
We at Fusion Informatics are innovative in developing advanced technologies like Blockchain. In addition, we developed many successful Blockchain applications for our clients and our innovative thinking and creativity made us stand as Top Blockchain application Development Companies in Houston. Where our developers used the latest technologies and strategies to develop Blockchain applications and act as a shared digital record that securely records transactions made via cryptocurrencies (digital currencies called bitcoin), by removing mediator's interference.
We help to develop an innovative Blockchain, perform decentralized database accommodated to secure data on the business ecosystem. At Fusion Informatics, we target at leveraging the authority of the Blockchain to convey a huge renovation in the way the business works. We have an exceptional crew of highly expert and capable Blockchain developers in Houston, who combine their proficiency and understanding to distribute top end Blockchain app development solutions, getting scalability and great enhancement in your business.
Blockchain Development Services at Fusion Informatics
Private Blockchain Development
Blockchain Ethereum Development
Blockchain Hyperledger Development
Blockchain Smart Contract
Blockchain Cryptocurrency Wallet
Blockchain Solidity Development
Blockchain Exchanges Development
Blockchain Supply Chain Development
DApplications – We serve with our Blockchain development services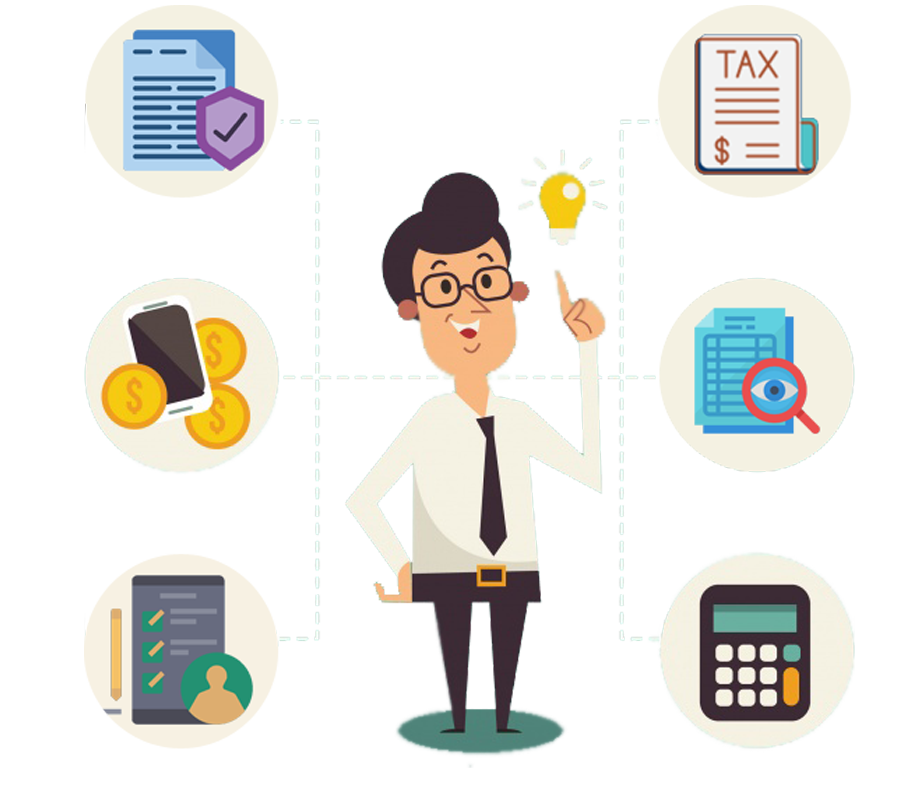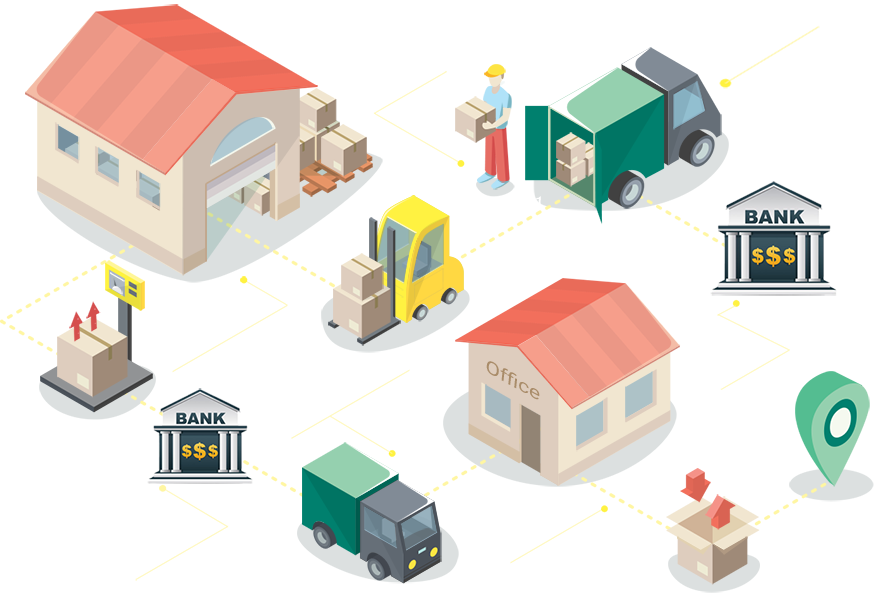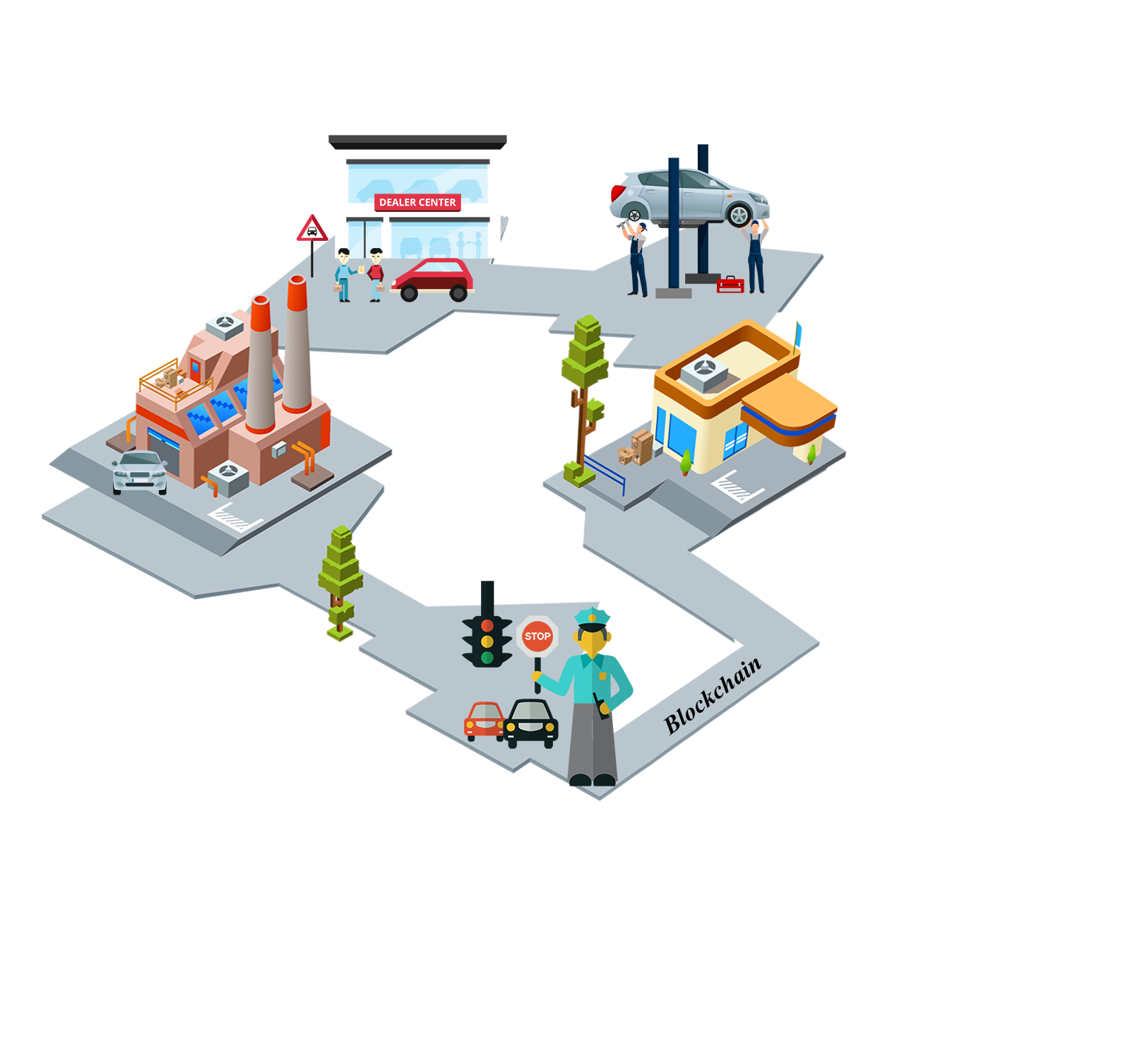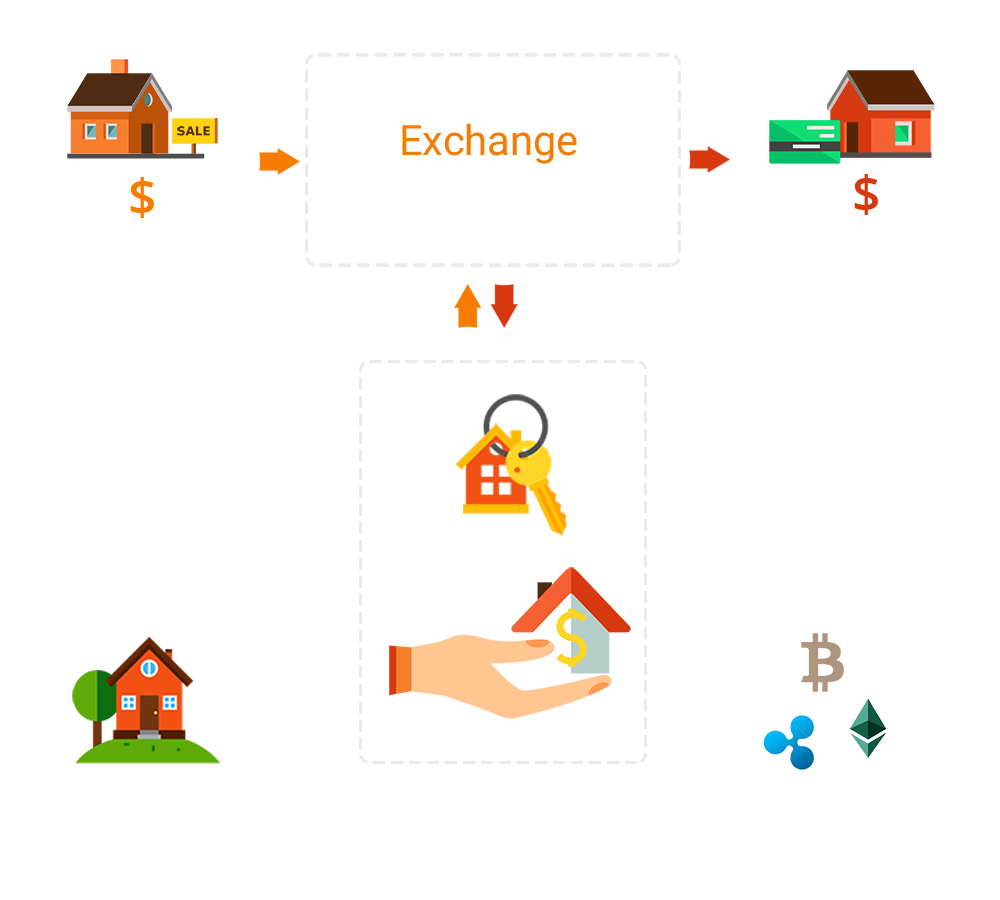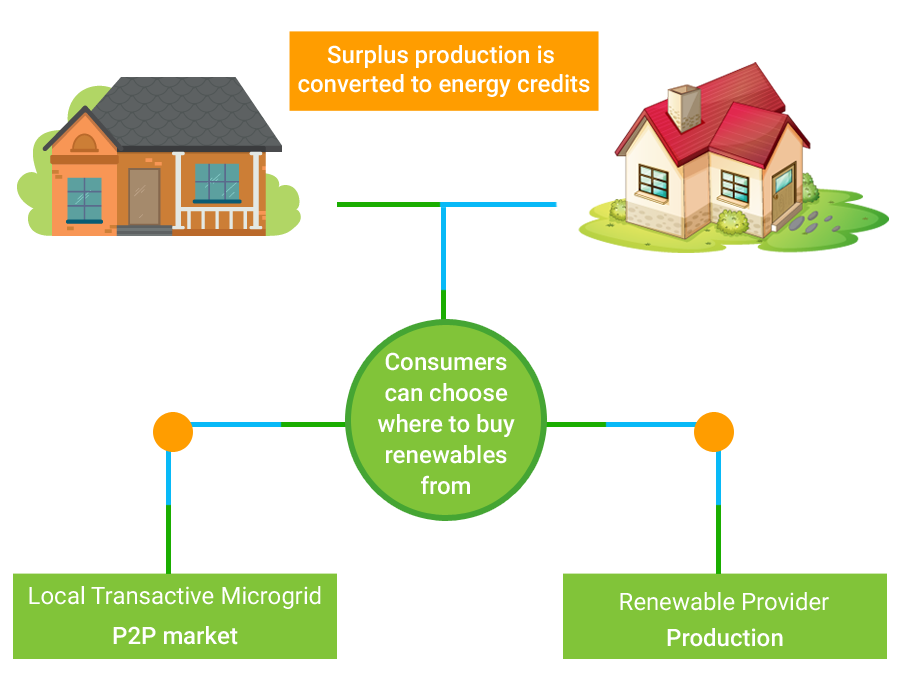 Blending Blockchain Technology into Your Business
This Blockchain development is especially required in the case of commercial industries to handle network transactions or operate secure data. The Blockchain selection could be a diversion changer for their business. It can support with supply chain connections, invention and achievement of contracts and maintaining the audit process of records.
Tracking Made Easy One of the great advantages of applying Blockchain technology to your business is obtaining tracking easier. When it proceeds to supply chain control, you will be capable to trace your products at any given period.
Saves Time and Money Time-consuming is the major drawback for the growth of many companies. With the help of smart contracts, we can validate automatically and saves a lot of time and money by eliminating mediator in between.
Making Payments Secure It will help in transferring business payments safe and securely. The Blockchain technology first created to perform the sending and collecting of payments clear and simple manner without third-party persons.
Hassle-free Accounts The Blockchain is able of reading all kinds of transactions, this does the accounts free of individual error as the data cannot modify and it can verify all the time while businesses done.
Why choose us for Blockchain App Development?
Powerful technology Strategies
17+ years of experience
Perfect transparency
100% quality assurance
Cost-effective and reliable development
A company of 140+ developers
Cutting-edge developing approaches and methodologies
50+ countries helped
ISO certified (9001-2015)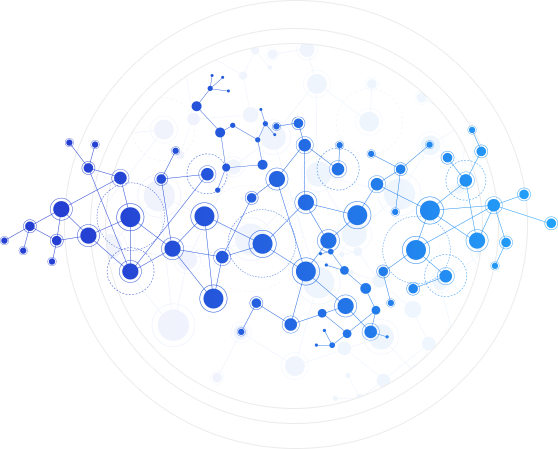 ---
Please reach us at sales.usa@fusioninformatics.com if you are looking for a reliable Blockchain development companies in Houston, Texas(TX) Dallas, Austin, San Antonio, Fort Worth and Arlington.