Artificial Intelligence Development for Mobile and Software
Artificial Intelligence (AI) is the most transformative technology at that time. AI and machine learning are part of the same concentric circle, AI becomes the farthest from the center and machine learning is a little closer. Machine learning, in essence, is the idea of breaking down data to learn something about the world using algorithms. Combined with AI, this produces a very strong and powerful solution, considering that learning is not 'hard-coded' by programmers. It started with image detection in the computer world and now has paved the way in developing mobile applications.
Machine learning and AI App Development Services are leaders in giving mobile users a more personal experience. Artificial Intelligence is the new king on the throne of application development. Applications that infused with AI are getting smarter and smarter than before. There is no better day than today to swim in the sea of AI app development with us. Fusion Informatics as a Top AI company in Indore, Madhya Pradesh knows how to make the biggest impact on startups and large-scale businesses.
Our dedicated team of developers is at the forefront of technical innovation and strives to expand your ideas beyond boundaries. Being a Best AI companies in Indore, MP we provide end-to-end integrated AI applications that cover a variety of industries such as healthcare, gaming, finance, education and technology. Our services help understand data disruptions, eliminate redundancy, and help make decisions faster. With a consortium of highly skilled programmers and AI experts, we design and use bespoke AI powered products to solve various real-life problems. From chatbots and smart robots to strategic games and vision systems, we have helped many companies by providing strong and specially designed solutions.
Empower With Next-Generation Top AI Company in
Indore, Madhya Pradesh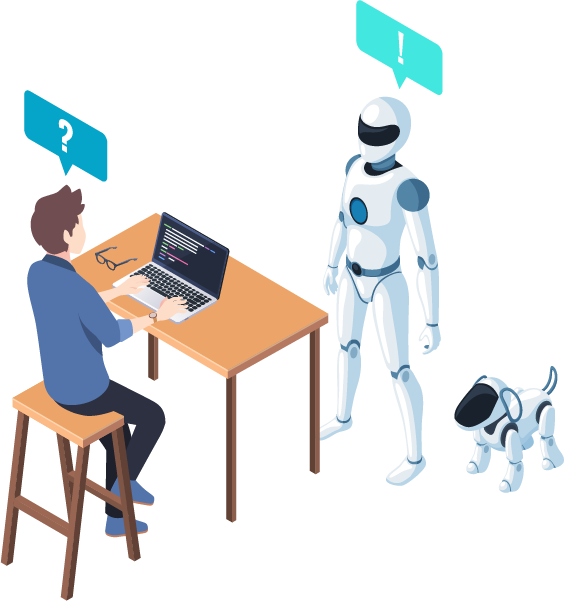 Our Artificial Intelligence services redefine the way businesses operate with the customers. We develop and deliver end-to-end AI/ML integrated apps covering wide range of industries. Our AI services helps to understand the data analysis of your business. This supports faster decision-making in the business and helps firms in eliminating the repetitive tasks. As a Top AI companies in Indore , Madhya Pradesh our AI solutions focus in the direction of extending the human potential. Services include Natural Language Processing (NLP), deep neural networks, predictive analytics, reinforcement learning and computer vision that creates competitive edge business solutions.
We share creative approaches to resolve the resource constraints to develop a robust and full-fledged Artificial Intelligence solution. Our expert team of Best AI Company in Indore, Madhya Pradesh ensures that our beloved clients are empowered by AI services. We convert your thoughts into reality to keep you looking spontaneous and smart, hardly matter how complex your AI App idea is.
We have a team of highly skilled and dedicated AI engineers who have extensive expertise in developing sophisticated AI solutions to maximize your ROI. As one of the most respected and standing as a leader in the List of Top 10 AI development companies in Indore, Bhopal, Madhya , we assist you to begin a futuristic AI journey with the adoption of AI/ML technology. We provide strategy-consulting services to enable you to understand the various AI apps, how they benefit your organization as well. From development phase, implementation phase, integration to support, Fusion Informatics team will assist and provide you with the safest, dynamic, customizable and most scalable AI driven solutions with faster time to market shipments and at the best prices.
Why Choose Us as Your Best AI Companies in Indore, MP
At Fusion Informatics we exceed. We motivate. We unveil. Fusion Informatics creates a powerful Artificial Intelligence solution that increases operational efficiency and drives the growth of your business. We provide a full spectrum of AI app development services in Indore, Madhya Pradesh and consulting services that allow organizations to redefine the way they conduct their business. With our innovative mindset and highly experienced developers and designers, we have acquired the expertise to become one of the Top AI Companies in Indore, Bhopal , and Madhya Pradesh. Over the years, we have carved out our skills in machine learning, neural networks, natural language processing, and analytical-based rule systems.
A Quality Mark Award Winning and ISO 9001:2015, ISO 27001: 2013 Certified Company founded in 2000
Seamless communication with clients using industry-grade tools
Tailor-made engagement models to meet the client requirements
Developed more than 100 digital solutions for enterprises and startups
Experience of working with 50+ Fortune 500 companies
Offering 100% transparency in the entire development cycle with project management tools
Our Artificial Intelligence (AI) is a disruptive technology that helps us create intelligent machines that work and think like humans. AI's main impetus is in software development, products and applications that have human-like intelligence, such as learning, reasoning, and problem solving. As a Most reliable AI Development Company in Indore, Madhya Pradesh we provide top-notch AI development services, we help industries such as health, finance, educational institutions, and others to build AI-powered solutions.
Our Products and Services as an AI Development Company in Indore
Our wide-ranging experience and smooth processes make us stand out. We believe that well-developed solutions set winners apart from also-rans in the pursuit of success. Accordingly, our company focused on delivering AI software App Development Solutions and Services on:

Machine Learning


Digital Virtual Agents


Natural language processing


Robotic Process Automation


Cognitive Service

At Fusion Informatics, as a Top Artificial Intelligence development company in Indore, Madhya Pradesh we are backed by a passionate team of professionals who have excellent understanding and ability to adopt AI with cognitive technology to assist and serve your business app for full spectrum of industries including, Big Data, IT technology, Analytics and so on. Our services designed to help the organizations achieve sustained business growth. Fusion Informatics provides AI solutions that boost business growth by reducing labor and infrastructure cost.
Technologies to Maximize AI app Development Services in Indore, Madhya Pradesh
As a provider of AI solutions in Indore, MP , Fusion Informatics enables transformation in a variety of industries, including Being a Machine learning companies in Indore, Madhya Pradesh we are committed to results. We take on the most challenging endeavors and do not rest until the solution works like clockwork. To achieve this goal, we use the latest tools and frameworks to help your product hit the market at full force.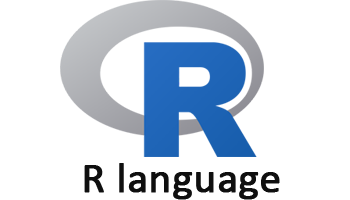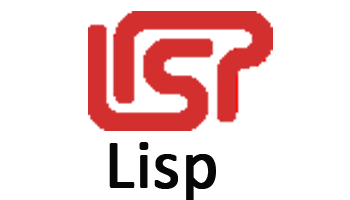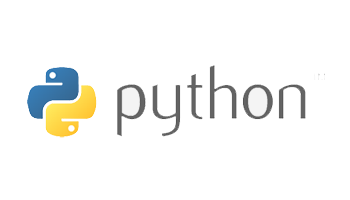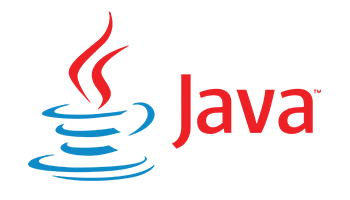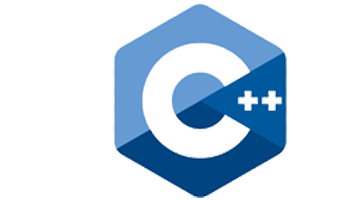 Markets and Industries We Ready To Serve
As a Best Artificial Intelligence development companies in Indore, MP, we collaborate closely with our clients for all-round implementation of Artificial Intelligence business solutions and services–start from gathering requirements to user training and iterative improvement.
Automotive
Agriculture
Logistics
Energy
Education
Retail
Games
Hitech
Telecommunication
Health services and more
Best Artificial Intelligence Development Companies in
Indore, Madhya Pradesh
Reshape the today's current business with innovative solutions given by AI development. Fusion Informatics believes in delivering top-of-the-line performance by creating the top result-oriented AI/ML solutions to boost the productivity of businesses. Hire AI developers in Indore, Madhya Pradesh, our AI specialists have the capability to redefine the way the businesses operate.
We at Fusion Informatics serve the AI technology in the right sphere of your business. With our dedicated Artificial Intelligence and Machine Learning (ML) solutions, we aim to deliver growth that strengthens transformation in the businesses. Focusing on the industrial virtues, we make sure that our AI app development affects your revenues and rekindle your business ideations.
Contact us today at sales@fusioninformatics.com to transform the Businesses with our Next-generation AI Solutions and services.