AngularJS is an Open Source JavaScript framework applied to the front-end applications supported by Google. The AngularJS helps to handle the entanglement of the client-side JavaScript language. It will help to add <HTML> tag with extra elements and makes it more active. It is a structure for effective applications and developers can use HTML for template language, it extends to express application elements transparently and briefly.
The structure is simple, easy to use for any app developers and helps to enhance the advanced features to any extent. Having 18+ years of experience, Fusion Informatics is a leading AngularJS development company in the USA. We offer AngularJS for mobile apps by using HTML, CSS & JavaScript to the client side server that achieves better structural design and it is simple to handle and can perform testing with various devices.
Best AngularJS Development Companies in the USA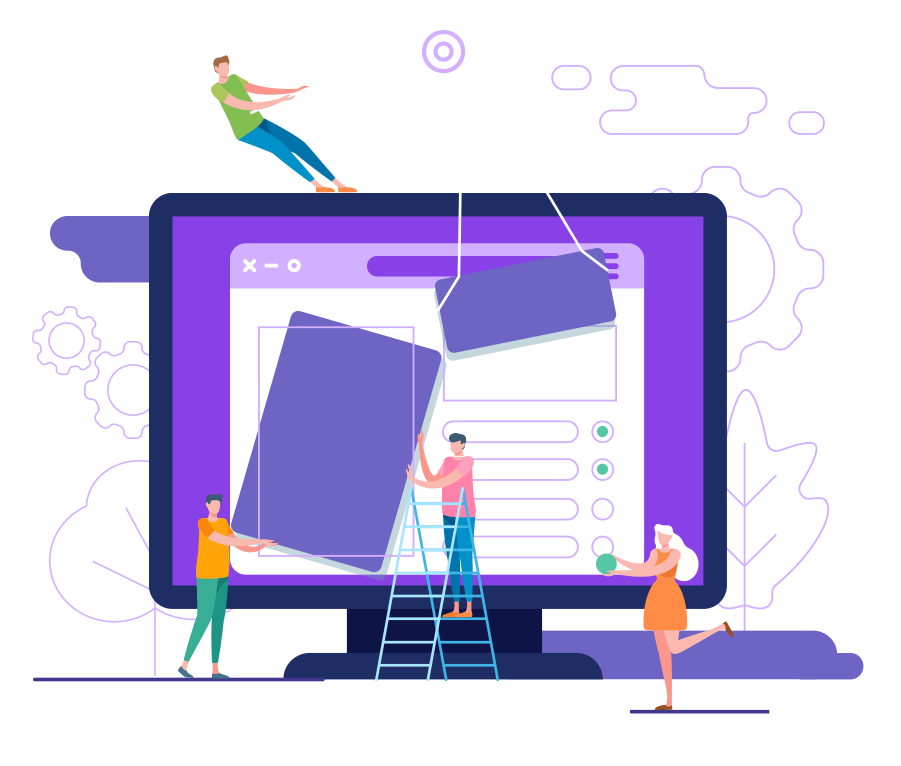 Fusion Informatics is one of the top AngularJS Development Companies in San Francisco, California, Los Angeles, Chicago, New York, Dallas, Atlanta, Indianapolis, Charlotte, Detroit, Washington, and Arizona in the USA.
Hire our team of AngularJS Developers in the USA, holds the background of developing rich elements in Mobile apps and we are proficient in using core knowledge and advanced technologies of AngularJS to build robust web apps.
As we are the best AngularJS development company in the USA, we have started our journey on developing mobile apps since 2000. We have rich experience in designing and deploying web applications by using AngularJS and Angular 4 JavaScript technologies.
Why AngularJS Development Services?.
We apply agile and dynamic methodologies for developing AngularJS Designs.
Award-Wining Software Development firm providing the best solutions for all IT needs.
18+ years of expertise in implementing latest technologies such as AngularJSetc.
Holding cross-functional experts of 150+, across based in San Francisco, California, Los Angeles, Chicago in the USA
Holding a Masters in various HTML5-based structures like Ember, PhoneGap etc.
Our Approach is transparent, co-operative and customer friendly to deliver reliable and cost-effective products.
Informational assistance for enterprise development with our front-end experts, Business Analysts, UX/UI Professionals& Designers
We provide high-quality solutions,100% customer satisfaction and 24*7 Customer support
Our AngularJS Development Services
Hire AngularJS developers from Fusion Informatics to obtain custom web applications blended with advanced, user-friendly functions and flawless features. We are leading AngularJS Development Company in the USA provides top-notch solutions for the end customer that benefits your applications with highly engaging and natural. As a leading mobile app development company, we provide complete AngularJS mobile app development services with affordable prices.
AngularJS App Design and Development
AngularJS Cross-platform Development
Angular Quality Testing and Assurance
AngularJS Support and Maintenance
AngularJS Migration Service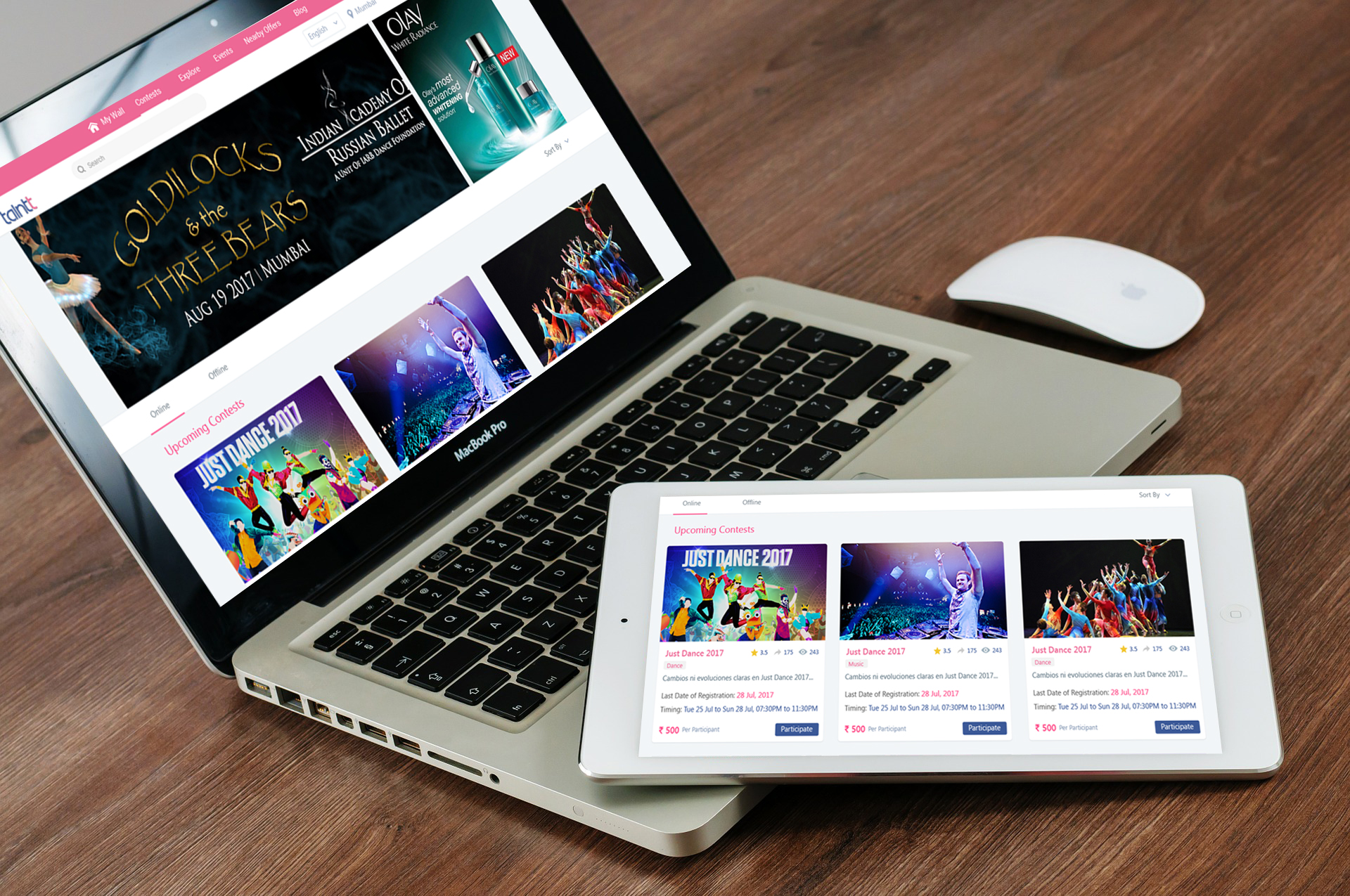 Are you looking for reliable AngularJS mobile app development companies in San Francisco, California, Los Angeles, Chicago, New York, Dallas, Atlanta, Indianapolis, Charlotte, Detroit, Washington, Arizona in the USA?Reach us at sales.usa@fusioninformatics.com