Developing Complete Mobile Apps for Android and iPhone
Creating a Powerful tool to Promote above Your Competitors with our creativity and coding ability
Companies transforming business by creating a mobile app plays a key role to increase sales and productivity. The mobile apps contain the features of social media, which helps to reach more customers and helps to promote your business.
Some the businesses, mobile apps included a customer feedback feature, helps to communicate with a customer to make better business and helps to build trust among customers. Businesses should implement advanced technology and create innovations that connect and communicate with your clients. Mobile apps require various unique designs.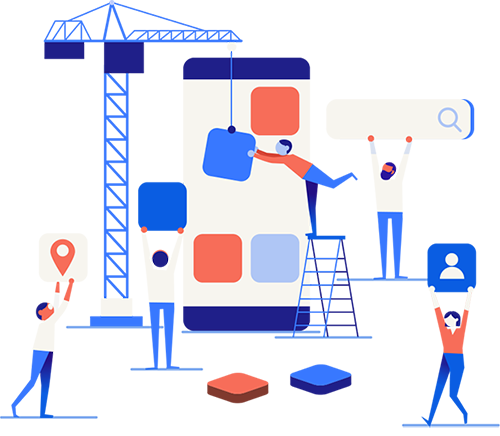 Our Mobile App Development Expertise
Fusion Informatics is the best mobile app development company in Mexico City in Mexico, specialized in Android app development, and iOS or iPhone app development, Windows application development. Our great team on diverse platforms of Mobile app builders combines with your market and transforms your innovative ideas into an attractive app for your company. At Fusion Informatics, we are masters in developing mobile apps for your company to your customs.
We understand what it needs to develop a striking, simple yet helpful mobile app to receive and achieve your goals and objectives. We are the best mobile app development companies in Mexico, as we build mobile apps as per to our customers' demands and particular requests. When you choose our mobile app developer Mexico City, we will help you increase the mobile applications from creation to promotion.
Our Services
Android App Development
Our proficient Android Developers well trained to develop the latest technologies to build creative design, attractive features to open innovations of opportunities and user-friendly experience. We develop excellent apps that become the most famous in the app store
iPhone App Development
Highly comfortable and secure apps can distribute through the proper exact design. With the plentiful display of advanced iOS apps, we establish the sense to apply the technology advancing safer and flexible results
Why choose Fusion Informatics Mobile App Development?
Fusion Informatics is the best Mobile app development companies in Guadalajara, Monterrey, Mexico City in Mexico, can present your market with the greatest mobile apps for Android, the best mobile app for iPhone, and can resolve on which company you want to aim. As a leading mobile app development company and our mobile app developers will consider care of the entire development phase from idea creation to App store promotion and provides a successful guide. We sketch for the rich mobile apps systems that will flow and fit for all devices on Apple iOS, Android and Blackberry. We operate a significant mobile development and design team for iPhone apps development and Android apps development.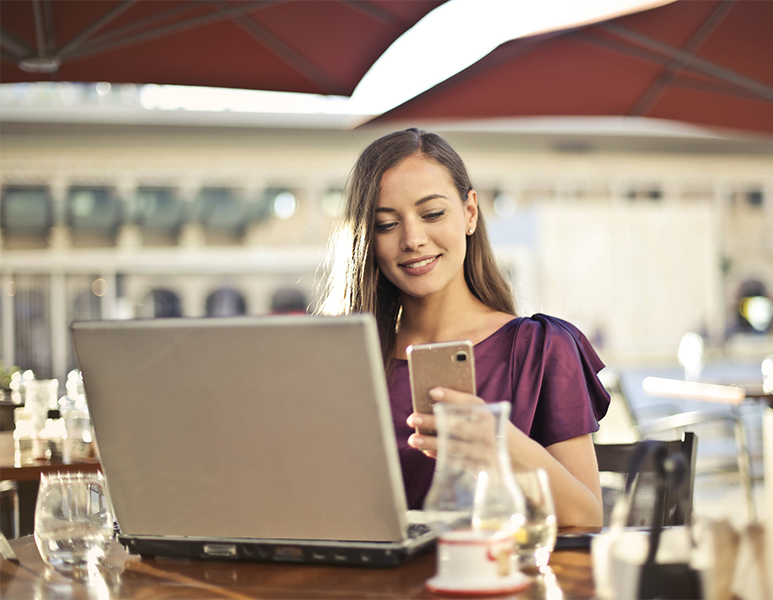 ---
Reach us at sales.usa@fusioninformatics.com If you are looking for a reliable mobile app development company in Guadalajara, Monterrey, Mexico City in Mexico