Rising Era of IoT Technology in Business
The internet of things (IoT) is the connection between physical devices in vehicles, home appliances, collaborated with software, sensors, which allow these devices to send and transfer data. These connected devices can help to measure and communicate data with simple figures from a stable or movable sensor. We are specialized Implementing IoT ecosystem in your business and helping companies to build a transformation and perform it with best-in-class industry made IoT app development services. We build custom IoT Application development in Sydney, Melbourne, Perth, Brisbane, Adelaide, and Australia.
We provide Smart IoT Services for Small and Medium-scale enterprises for any enterprise area. Our aim is to provide the best IoT services that determined to convert industries with active results and mobility solutions to connect the gap between smart devices. We, Fusion Informatics are an expert in providingIoTsolutions. That will allow closed-loop business processes to develop supply chain and product production method with enhanced richness and performance.
We are a leader among top IoT app development companies in Sydney. Developing from active home appliances to intelligent robotics, our IoT app developers understand your business with clear market demands and develop a complete strategy to grow your business in a smart. The advanced technology at an affordable cost, Fusion Informatics is a leader in creating and supporting clients. We demand satisfaction in performing the perfect application of every advance variation in technology and transmit no opportunity to use it to the height for our customers. We have a team of dedicated certified builders with extensive experience in IoT-based apps will perform exposures that keep your clients requesting for more.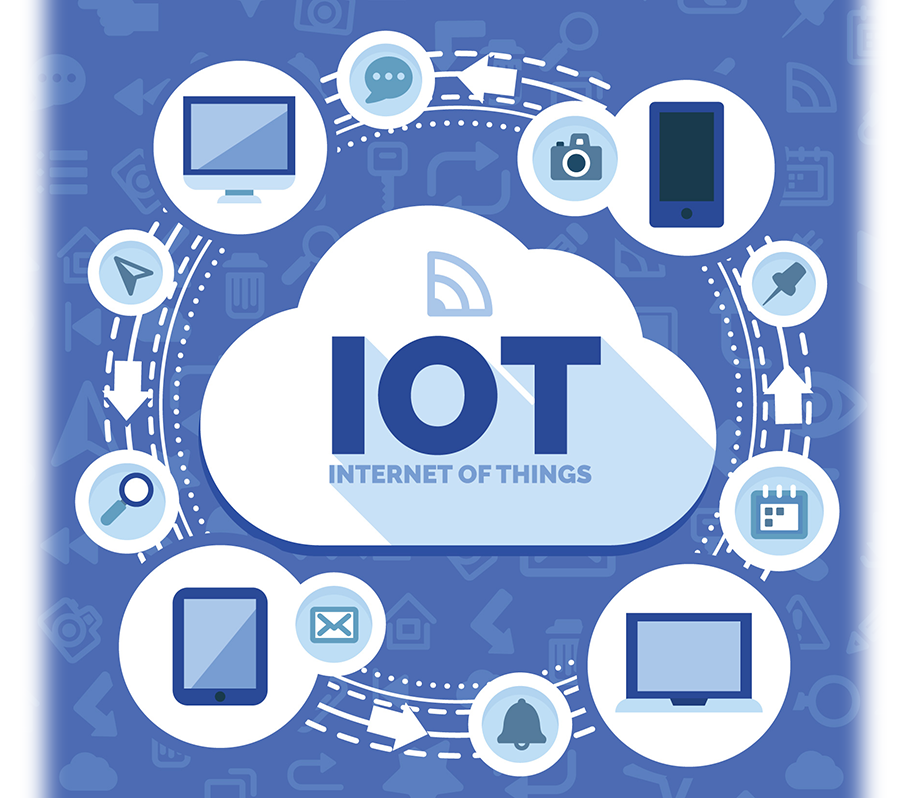 Benefits of the internet of things
The IoT allows important benefits for automated fields as data recovered from associated devices let companies to decrease expenses and increase productivity. It helps to monitor actively support requirements and transfer data to prevent business interruption, productivity. The IoT also promotes stronger methods of tracing execution and method of devices and materials to reduce loss. Internet collaborated devices and sensors can allow record tracking, help to scale custom production and identify problems in industrial processes. Business managers and operators can also apply for the IoT technology advance the business in modern level and can collaborate in old devices and appliances. Overall, combined sensors present users with beneficial data, enabling people to make solid business choices.
Why Fusion Informatics
ISO 9001:2015 Certified Company
Certified & Professional Developers
Industrial Certified Project Manager
18 Years of Industry Experience
Quality Mark Assured
Specialist in IT Solutions
Business Experts in Multiple Verticals
1500+ Apps Developed
Industries we have served with
1. Retail
2. E-commerce
3. Home Service and Utilities
4. Finance and Banking
5. Health and Fitness
6. Education
7. Travel and Hospitality
8. Food and Beverage
9. Sports
10. Real Estate
11. Enterprise and B2B
12. Information Technology
Our Services
Internet of Things Development Consulting
Internet of Things Applications Development
Internet of Things Development Security
Internet of Things Development Platform
Internet of Things Development Strategy
Internet of Things Implementation
Internet of Things Development Support
Internet of Things Hardware Development
Internet of Things Software Development
Custom Internet of Things (IoT) Development solutions
Top Iot Application Development Company
We provide the custom app development services for your idea as per market demand. Fusion Informatics included among the top IoT application development Companies in Sydney, Melbourne, Perth, Brisbane, Adelaide, and Australia. We build excellent mobile apps to allow our business to meet accurately and solve the problems and our IoT apps will increase productivity and reduce the investment cost. Our IoT app developers are innovators and make your efforts unique. Having experienced a superior quality in the custom IoT development and engage a flawless ecosystem with deeply interactive devices and superior quality. Hire our IoT app Developers in Sydney to provide robust applications for your devices.