Want to develop an app like Quikr/ OLX and to know the cost of development then you are the right place.
How Much Does It Cost to Make an App like Quikr, OLX?
The online marketplace is an emerging market in a business where this platform used to sell and purchase products and services for users and companies. However, It is becoming a very famous marketplace and very effective for both buyers and sellers.

Some peoples are very concerned about marketing old products and some peoples are worried to buy expensive products, where the online marketplace has become solutions for all these problems to sell their old products and can purchase used vehicles, goods if meet their requirements within their budget.
Today apps like OLX, Quikr, Craigslist, etc. have increased their sources all across in the online marketplace in the digital era. This mobile app provides an online purchasing and selling options for old used things like cars, home appliances, channels, laptops, computers, mobile phones and much more.

The main aim of this app like OLX, Quikr, and Craigslist is providing an excellent customer experience, simple navigation of the user turns easy businesses, and with this, all increase the leading reputation among the clients from different peoples.

In addition, this is the reason many business people, thinking to build an app like OLX, Quikr, and Craigslist. Many business owners are searching for how to make an android app like olx? Apps like olx in India? And how to create a classified app? So, How Much Does it Cost to Make an App like OLX, Quikr, and Craigslist?
Fundamental features of the app
Login/Register
Profile Creation with E-mail
Set location preferences
Upload Images
Selling
Buying
Interacting with buyers
Browse by category & subcategory
Advanced search fields/filter
View preferred Goods
Localizations
Push-notifications
Are you looking to Build an App like OLX, Quikr? Get a Free Quote
Share your requirement to
Cost Factors vary to develop an app like OLX, Quikr
There are several factors, that influence the cost of the development of a classified mobile app and here we have presented them all in particular. Based on these factors we can estimate the cost to develop an app like OLX, Quikr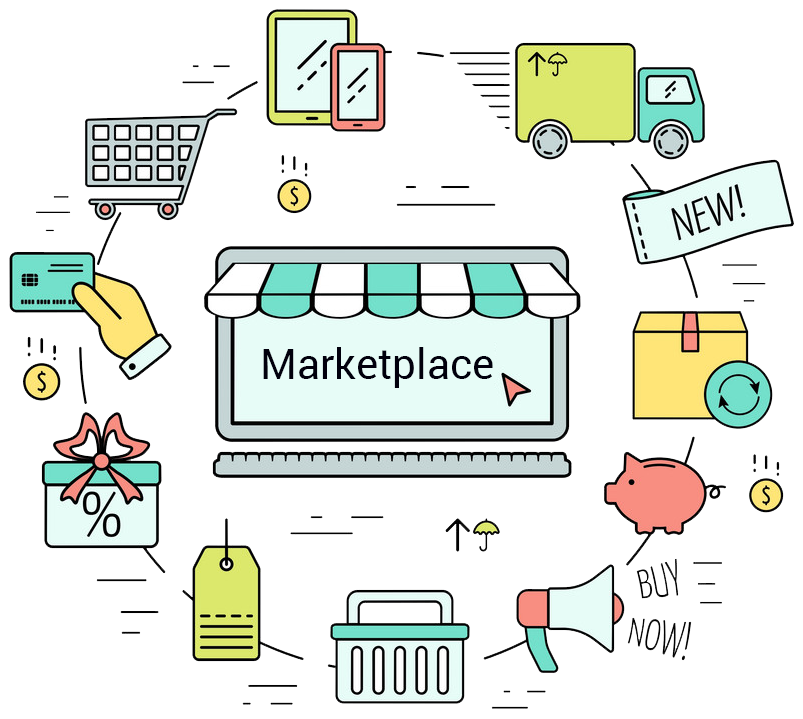 The cost of developing the app like these varies on the type of platforms you choose like Android and iPhone. However, Android app development services charge less compared to iPhone app development because of accurate testing demands.
An App development cost like OLX, Quikr will need to contain data regarding the buyers and sellers. Furthermore, it will have to advance a to search in more filter options to check for further available products
The cost of development of app like OLX varies on the type of Development Company you hired. This type of app development required expertise, skills, and experience and also depends on the location of the app developers chosen
The cost of app varies on the implementation of the right technology, developing classifieds mobile app. Top app development companies apply advanced technology to attract more customers and it will be expensive for implementation.
The Cost of Development app like OLX, Quikr varies on the type of features include such as buying, selling, more filters, push notification, booking /delivery schedule, OTP evaluation, and etc.
How Much Does It Cost to develop classified app like OLX or Quikr?

At Fusion Informatics, we help the enterprise to reach great inclines with innovations. Contact us for more information about costs and technology for great apps like these.