Want to develop an AI app like Cortana and to know the cost of development then you are in right place.
How Much Does it Cost to Develop an AI app like Cortana
About Cortana
Cortana is personal assistance applications established by Microsoft for both Android and iOS platforms. The app utilizes the device ecosystem with simple interface and draws answers from the Bing search engine. With the help of Applications, the user can send requests or topics with voice or virtual keyboard. It responds based on browsing decisions, the current place, and connected apps. This approach, the user can ask any questions and it draws the answer through a search engine.
This is packed with many advanced features to assist the user for places, financial, Reminders, weather, and news. It utilizes the geolocation method for your device, Cortana can recommend nearby displays or the quickest way to reach a specific place. It helps user, looking for all sorts of places and information that relevant to approach, including local news and weather.
Intelligent Personal Assistance and Automated Assistance can perform in the business on behalf of organizations with a combination of user input and locations information. It has the ability to get the access of information from the online search engine for weather conditions, traffic and latest news, stock prices and user set reminders
Business people are performed too much of tasks every day consumed with research on paper, data entry and too many schedules to arrange a meeting with clients. To assist your business that time saved by implementing virtual assistant. Allowing business to step in and manage your entire everyday task performed in office space for accounting, scheduling, and technical perspectives that keep your enterprise managing easily
Virtual Apps like Cortana Features
Cortana Home
Reminders
Task Requesting
Voice Activation
Advanced Search
Create an Email
Multi-Device Syncing
Multitasking
Personality and Humor
Are you looking to know the cost of making an AI app
like Cortana? Get a Free Quote
The Factors to estimate the Cost of AI virtual Assistance Development like Cortana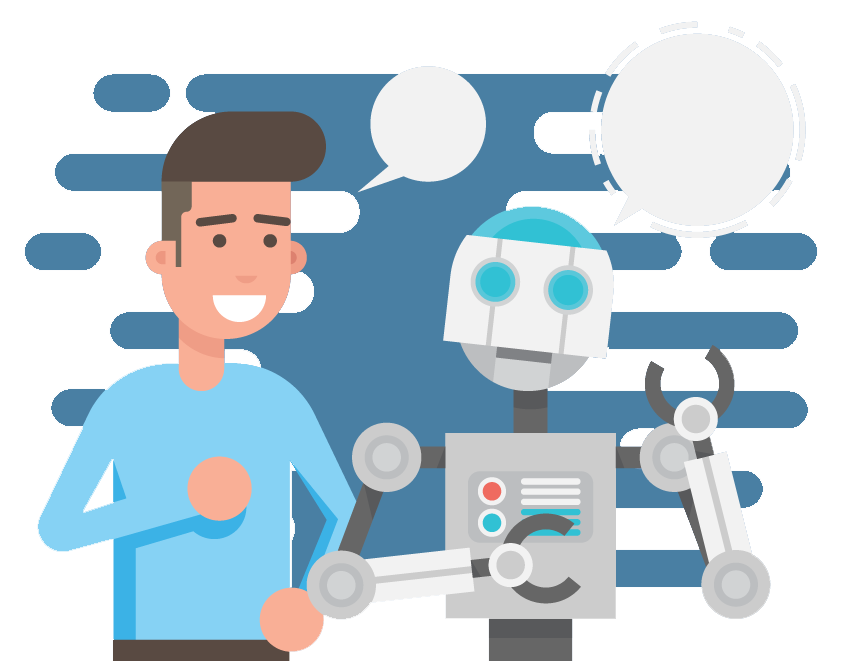 Experience and expertise: The cost of Virtual Assistance depends on the experience of Developers and expertise to perform this earlier. Many virtual assistants understand where they are because the experiences they are contributing. As a Virtual Assistant, the duties they managed to do in a corporate job somewhere. Thoseexperience assistants usually charge more money.
Enterprise Services: Depending on your requirements, you can select a virtual assistant on a per-project base and charges may differ. The virtual Assistance like Cortana cost differ the type of services you are providing, such as video production, copywriting tasks, Event plan management. Calendar management and data entry is for scheduling meeting, Virtual Assistance charges various cost for the different type of services and need to confirm before hiring
Advanced Features: The virtual assistance like Cortana cost varies the implementation of advanced features within it. The virtual Assistance applications will be complex for advanced features or project that required a lot of timelines and expertise, development company charges more than you expected for features implemented.
Location: Virtual assistance Development Company can be located in any location, but the charges may vary based on the location of the Virtual Assistance development company in the world, which can be a significant factor in the charges they are expected to charge. A development can operate from anywhere, which presents you up with innovative services with differing rates depending on area and their economic cost of maintenance.
Fusion Informatics is one of the leading Artificial Intelligence Development Company, holding expertise and experienced developers build the VA that is reliable, responsive, and efficient with great communication. We are the best virtual assistant services company holds innovative thinking and advanced knowledge. Our virtual assistant services can develop anything from handling the calendar to composing the emails. Advanced technology is also helping us to stand in the competitive crow through our solutions in an effective and innovative procedure.
Looking to develop virtual assistance for your business?, Let's us discuss your project