Want to know and develop an app like Tinder and how much did it cost to build Tinder.
How Much Does an App like Tinder Cost?
Overview of building an app like Tinder
Tinder is a location-based dating app that took the web by storm when it launched in 2012. The app was among the first to use a "swiping" feature whereby users swipe left or right on their devices to signify their interest in another user.
Given the current life dynamics, people isolation in big cities. Tinder becomes the way to go when somebody wants to meet new people or find a soul mate. It has become a very famous dating app where companies are looking to develop an app like tinder and curious to know "how to make an app like tinder?" and researching in many ways to know "how much does it cost to build a tinder". Here we made our strategies, how we develop an app like tinder and how much it cost to build attractive features for users.
It uses Facebook basic data to analyze users and recommends compatible partners based on geographic location and common interests. Fusion Informatics is the best choice to develop the most popular Dating app like Tinder. There are many cases and features, functions involved to decide dating app cost like tinder and to know the cost to develop an app like tinder considered market and user demands. We have an extensive range of experience on mobile app development and we have a proven record of accomplishment of success in the mobile app development industry.
Key Statistics involved in the Tinder backend
Tinder is a dating app which is used for socializing, meet-ups, hangouts and hook-ups.The app is available in 196 countries in over 40 languages now. By the year 2014 the app was getting about a billion swap left / right for its users profiles and 12 million matches daily. Ever since it continued to grow, later on in 2015 adding Tinder Plus feature that allowed users to get unlimited matches.
Supported innovations for dating apps cost
Easy registration through Facebook account
Based on user location and age, users receive the profiles of relevant people
Implementing a complete bio and preferences.
Option to like or dislike persons
Mutually liked persons can chat personally
Secret Chats & Mute chatting with unknown persons.
Are you looking to know how much did it cost to build Tinder? Get a Free Quote
Email us to
The Real Cost of Building a Dating App Like Tinder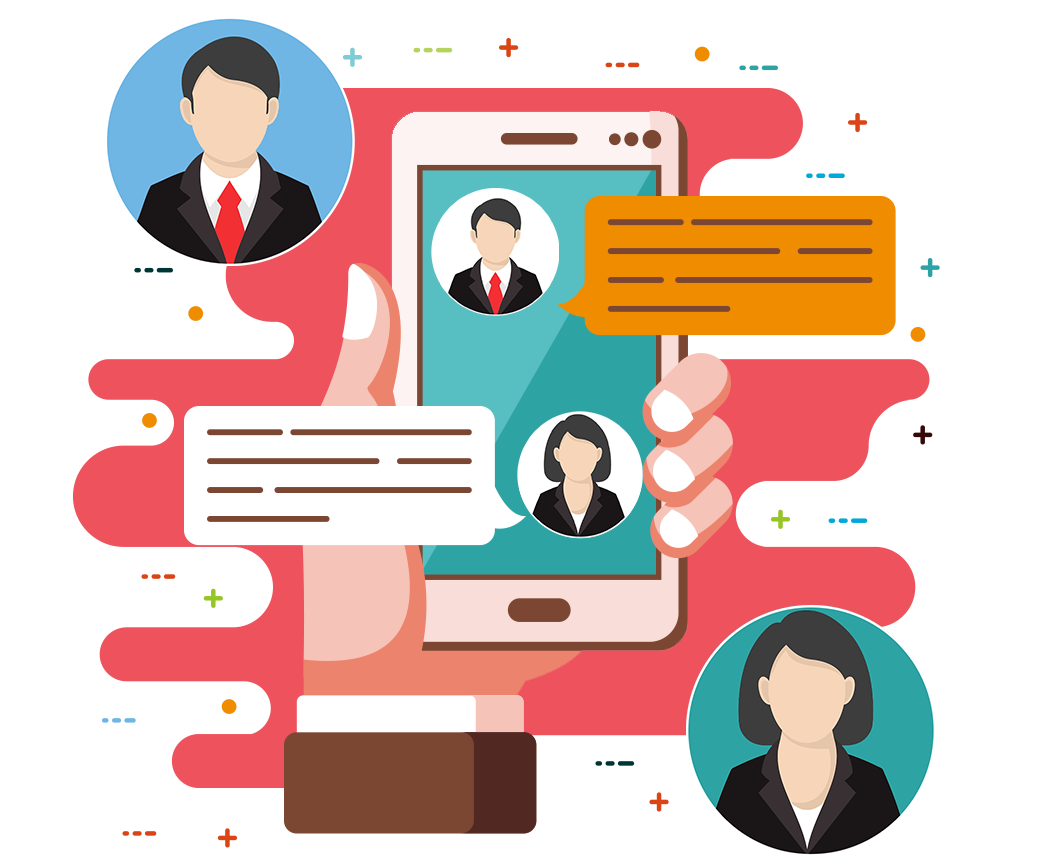 App design:The cost of making a tinder app differs from platform to platform. And the cost to create an app like tinder development for iOS platform somewhat less than Tinder like app development for Android platform.
App Size:The cost to develop an app like tinder is also determined by the size of an app. App size consists of a number of features and functionalities.
App Developers:The cost of making an app like tinder varies on a location basis, where location-based dating app like Tinder also determined by developers' geographical location. The developers' skill and proficiency level also matter here.
App Interaction:The cost of building an app like tinder varies on implementing Social interaction of the app is also a reason for the cost of developing an app like Tinder. It contains universal linking, social sharing like Facebook and instant messaging or chat.
App Advanced Features:The cost of a mobile app like tinder varies on developing features like OTP confirmation, data synchronization, app camera, push notifications are the advanced features of an app. It is also decided the cost of developing an app like Tinder.
How much Fusion does Informatics does it cost to build a dating app like Tinder?
You can get an advanced dating app like Tinder by Fusion Informatics, Mobile App Development Company in Bangalore, India for Android and iOS platforms. Fusion Informatics 'mobile App developers will enable you to avail a Dating App like Tinder for your business.
Let us know your concept and we will assist you to convert it into the app. Our team of mobile app development experts will put your idea into a real app to meet consumer demands or your business objectives. It is important to know that building an app is an intricate process that requires different skills.