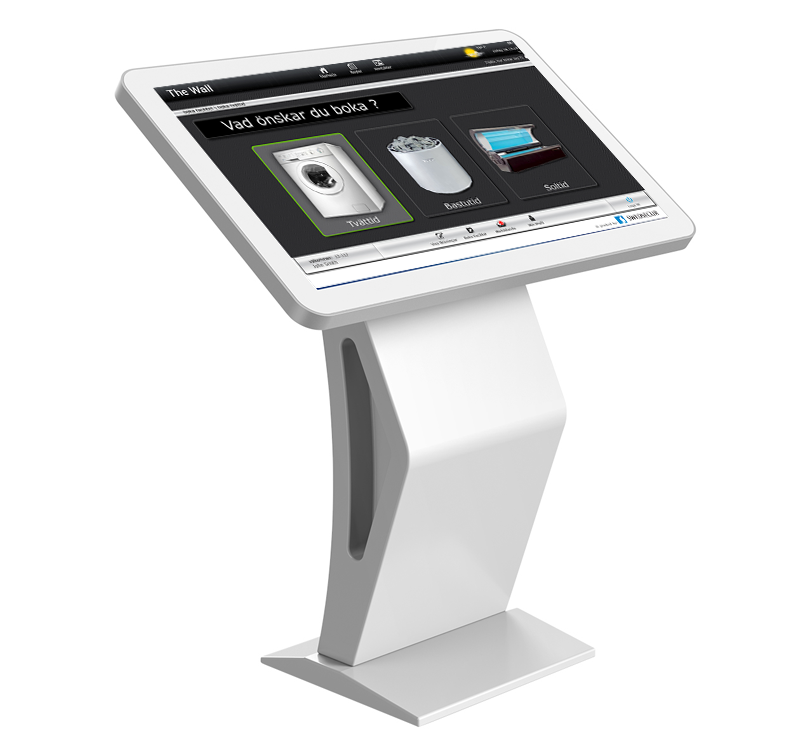 Your Community Facilities at your Fingertips
Established on LAN/WAN, the Wall'S Project was designed and developed for Swedsecur, Sweden, keeping in mind their way of life and lifestyle choices. Developed in 2008, the main function of this smart access project was to access from their homes, every day facilities like lockers in gym or office or amenities and facilities like cub house etc in their colony/living society.
Problem
Many societies/colonies these days have facilities like club houses, guest-rooms, swimming pools, gyms, washing areas, tanning/salon areas etc. With residents utilizing these facilities, it becomes difficult to avail of these facilities at your desired time. These facilities get booked before you know it, leaving you left with no option but to use facilities outside of your society.
Challenges
You go to use the laundry but all the machines are full.
You have guest coming over and would like to book the guest house for them but, you reach the society office to find out that rooms have been booked.
You have to remain present to access such facilities area, to use services for guest even.
Solution
Project simplifies this for you by allowing you to see when these facilities are free/un-booked and book it as per your convenience.
This project as a range of features designed to make this aspect of your life a tad-bit easy.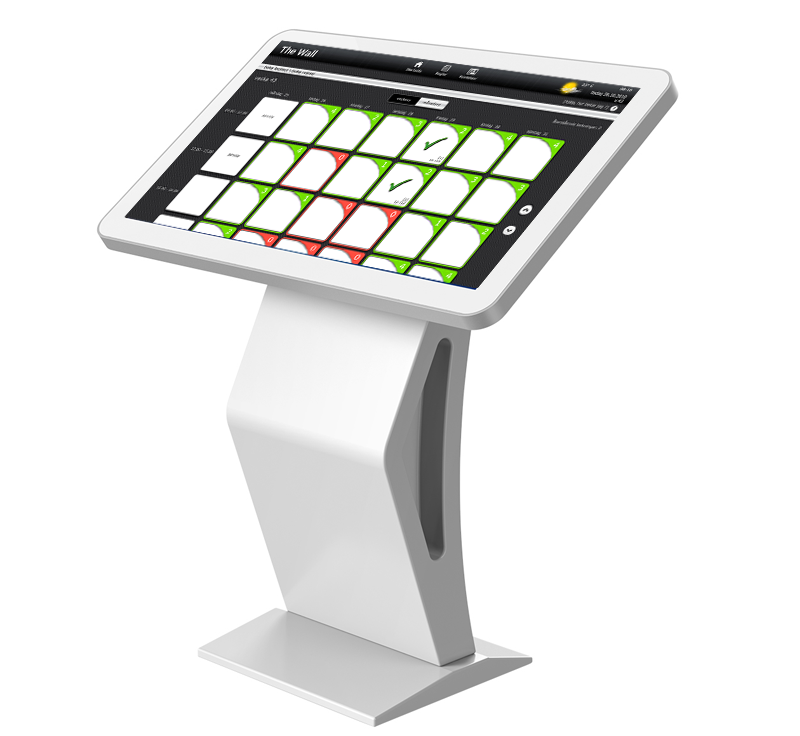 Features
Facility booking : A user can book the service provided with in their colony/complex, using the access key allocated to them. This contains free and paid access which lets them view the free slots and unit location/number.
Washing Facility, Tanning Facility, Gym's access, Guest room booking, Drying Facility, Home Access, Office Access(entire system is plug n play basis.)
Weather forecast.
System is kiosk and web based.
Facility access :The user can access their facility at the slot assigned them using their allocated aces key. The whole process is time based, for instance if a user has booked a washing machine for 45 minutes, once the access control system is witched on power is supplied to that particular machine. After 45 minutes is over, the electricity and water supply are stopped.
Genitor Access :A genitor is assigned for every area; the Genitor can grant additional access if needed (based on the situation) with/without charges to user using that facility.