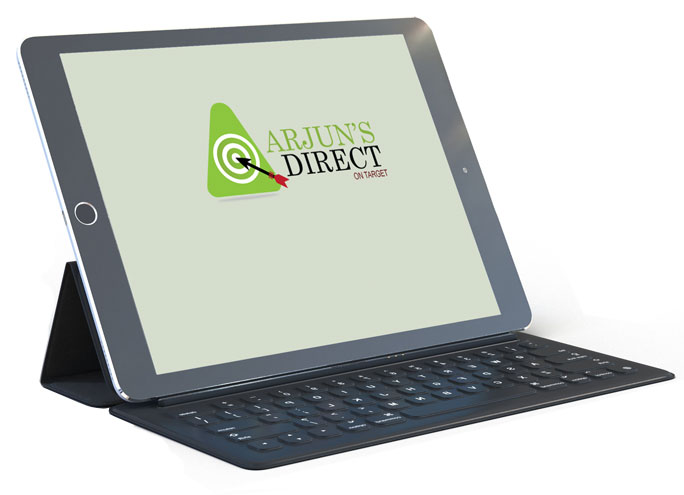 One Stop for all your Store releted Information
A tablet based, point of sales application for grocery stores, Arjun Direct is that umbrella that protects all the important information of your store like bills and invoices, loyalty points of customers etc. This application also helps you track the inventory of items, calculate and replenish the stock, with purchase orders to various purchase suppliers. Here, you can find your billing history, customer information etc.
Problem
Owning a store is no easy task. Owning a store comes with taking ownership of invoices and billings, stock count etc. Manually entering it into excel sheets or even handwriting things in registers are time consuming and tedious; it is crucial to have all your important information regarding the store statistics under one file.
Challenges
Lack of tracking customer data
Missing payable and receivable amounts
Tracking sales & inventory
Hard to find offers and best price from vendors
Solution
Arjun Direct has been specially designed and developed to help solve these concerns. All the information once entered is saved for future purposes and can be re-opened or checked as and when you please. This application is user-friendly and can store a lot and different kind of information which is easily accessible.
Features
With Arjun's Direct Point of Sales android based application, grocery store owners can manage their inventory, generate billing and receipt.
Can access the overall billing, credit limit, their loyalty points, and account information of their customers.
They are allowed to track the inventory of products and able to see different offers & prices from multiple suppliers to place orders.
Maintains the minimum and re-order level of the inventory, along with the delivery time of the items.
Can view different offers, pricing, payment terms, before placing the order.
Can view their account and billing details for the purchases made.
Allows to define the devices , grocery store owners and suppliers. Admin can manage different SKU of the product supplier wise and can update the pricing of products daily.
Admin can monitor the inventory, it's shortage or excess at grocery store level and push the offers of vendors to retail POS to buy the stock.