Artificial Intelligence technology is rapidly growing and become a powerful tool for a competitive world. Undoubtedly most of the companies are ready to adopt artificial intelligence to make an advantage of emerging technologies like machine learning, cloud computing, and natural language processing. The AI has the capability to explore in the business operations that help to improve every area of the company by providing better customer services, data analytics, and predictive analytics.
Whether it is a financial, eCommerce, real estate, and customer support, etc., Artificial Intelligence is extensive usage in all sectors. The companies recognized the importance of Artificial Intelligence as the essence of the business. The strong and affordable AI based apps development is becoming a powerful impact on the extension of the business. The major purpose of utilizing AI in the market is due to the wide set of available data online, the AI train operations automatically.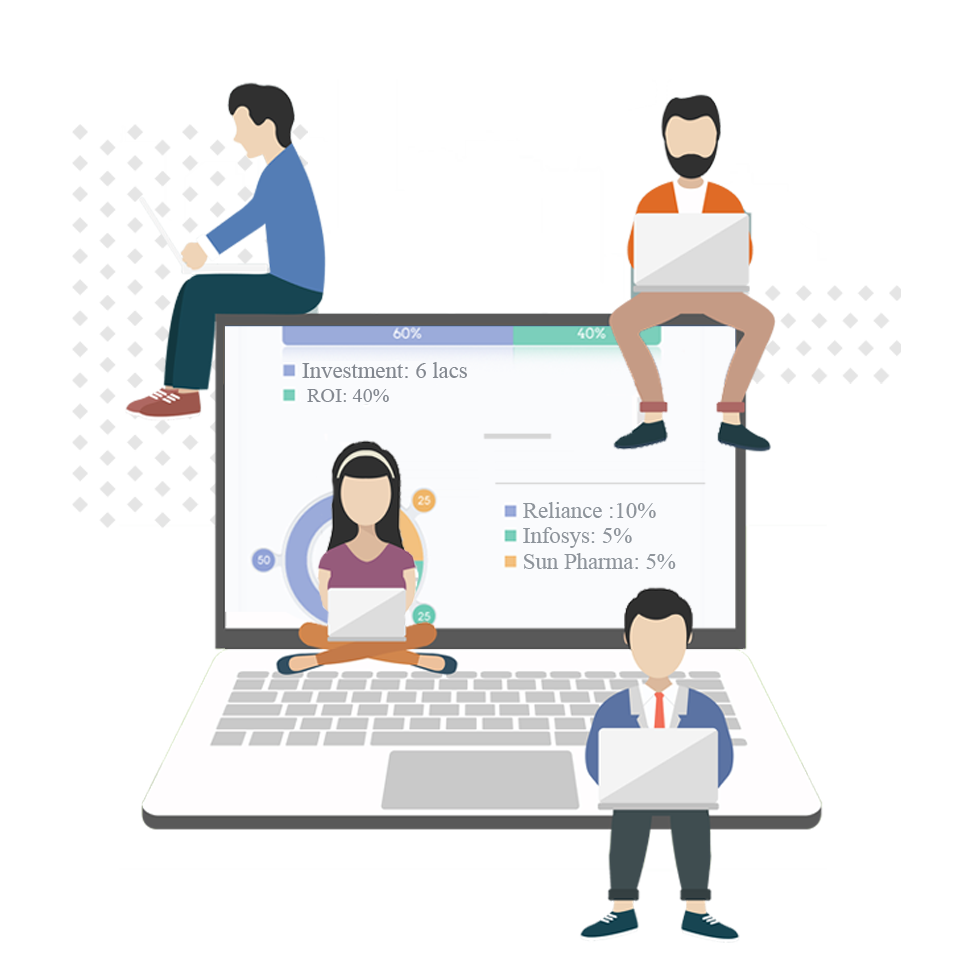 Best Artificial Intelligence Development Company in Doha
Fusion Informatics is one of the best AI development companies in Doha and Qatar, as we are focused on developing advanced technologies that help our customer to stay ahead, that we are capable to develop AI services in various.
We provide excellent machine learning and Artificial Intelligence services that allow your business to stay ahead in the competition and help to drive more customers and better ROI. Fusion Informatics is one of the tops AI development companies in Doha and Qatar offers custom based Artificial Intelligence services covers machine learning, deep learning, sales intelligence and video, and text analytics and robo-advisors. We are expertise in developing AI solutions for all business process automation and implemented in our former customer projects and made successfully. Since 2000, we are delivering more than 1000+ projects for over 500 clients worldwide.
Our AI Development Company Services

Machine learning
We present machine learning that helps to execute custom solutions to develop a high set of data and drive sophisticated algorithms to discover on its own.

Natural language processing
We are pleased to support you with your and strategy to build Smarter AI solutions for your applications interact with the customer through Natural Languages.

Cognitive Service
We offer the best Cognitive services that allow faster decision-making and assist to increase efficiency and make procedure automation.

Predictive analytics
We dedicated to providing advanced predictive analytics solutions that offer relevant, useful insights to create your company improved decision-making.

Chatbot Development
We convert your customer support division into an automation system that helps to reply with the customer in a natural way.

Deep Learning
Our deep learning solutions assist firms to improve overall efficiency, enhance income and control more efficiently to distribute competitive results.
Why choose us for AI Services?
Being one of the foremost AI development companies in Qatar, Fusion Informatics holds 19+ years of experience in building AI-based apps for your industry. We are holding a group of excellent IT specialized and cognitive solutions providers, generate an advanced strategy that will transform your industry into the next level. We keep on updating our tools and advancement to apply customer projects across diverse Industries.
Being top Artificial Intelligence development companies in Doha, Qatar, produce high quality, consistent and cost-effective technology services across various businesses. We blend our expertise on business solutions with AI-based apps to get better overall business performance. Being the top AI development Companies in Doha, Qatar, capable to produce high-quality AI applications that can allow your business to develop highly scalable and products that can reduce the operational cost to a great extent.
As we are leading AI Companyin Doha, Qatar able to develop and improve AI-powered applications that can transform your marketing to transfer your target requirements. Read our recent stories, customer case studies and portfolio know more about our services and solutions.
---