Who we are
Top Web and Mobile Development Company
Unlocking the Potential of Digital Technologies
Fusion Informatics believes that applications can empower and transform businesses in today's dynamic market. We infuse artificial intelligence, machine learning, IOT and other leading digital technologies into our applications which are backed by our industry and business experts. Our web, mobile, and cloud applications are crafted to perform at blazing speed coupled with strong security and scalable features. While delivering applications, we emphasize a customer-centric model that ultimately helps our clients to achieve success and gain a competitive edge over others.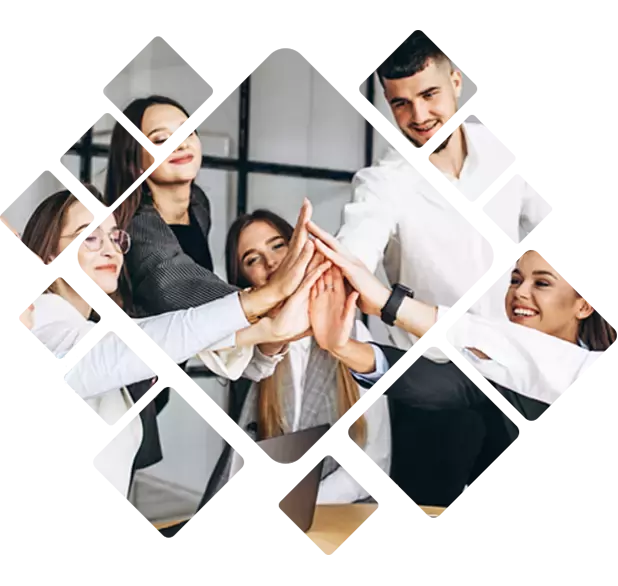 A Trusted Partner for
Trusted Brands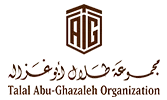 A Reliable Solution Provider for
SMEs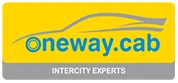 A Navigating Partner for
Aspiring Brands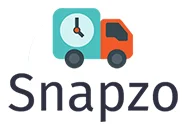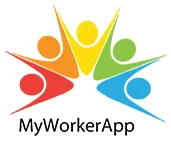 Explore our Capabilities by Industry
We excel in delivering optimal solutions
Featured - Winning Case Studies and Success Stories
Testament of success for our global clients
Digital Transformation on your Mind?
A digital transformation is MORE than just adding technologies to your organization, it is all about bringing cultural change.
It helps to empower the employees in their day today operations and functions to drive productivity and lead the company to the next level.
360 Degree Digital Services
Applications with Integrated Leading Technologies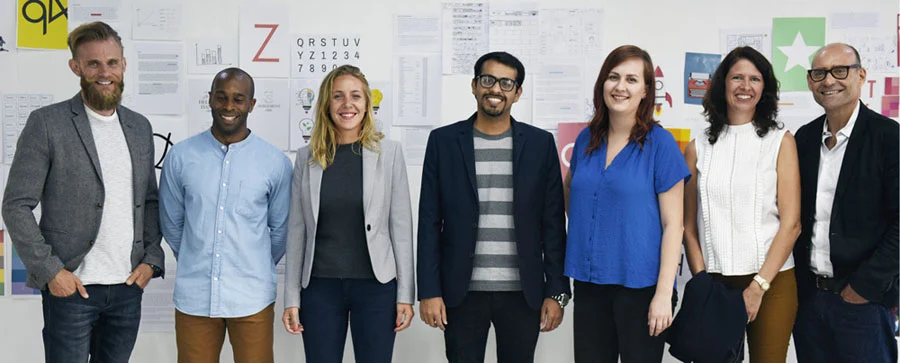 What Next? Digital is No more an Option! Uncover the possibilities for your business with us today